We all love old skool music!1!! Who doesn't??… I mean you definitely should.
Most people, if not all, usually find solace in jamming to a number of their favorite ballads whether in their happy or sad times.
Being a Thursday, I want to take you back to some top 10 old skool Kenyan jam you should listen to.
1. Boomba Train by E-Sir featuring Nameless
E-Sir was a Kenyan hip hop artist signed to the Ogopa DJs label who was famous for his deft lyrical ability and command of the Swahili language. He is still widely regarded as one the best rappers to emerge on the Kenyan hip hop scene. E-Sir died in a road accident on March 16, 2003, while in the company of fellow label mate Nameless.
2. Unbwogable by Gidi Gidi and Majimaji
This song was Gidi Gidi Maji Maji is a Kenyan hip hop duo from Nairobi. Its two members are Maji Maji (Julius Owino) and Gidi Gidi (Joseph Oyoo). Their lyrics are mostly in Luo language, with some English and Swahili. Unlike most local hip hop artists, GidiGidi MajiMaji does willingly mix African rhythms with their music.
3. Morale by Pilipili featuring Ratatat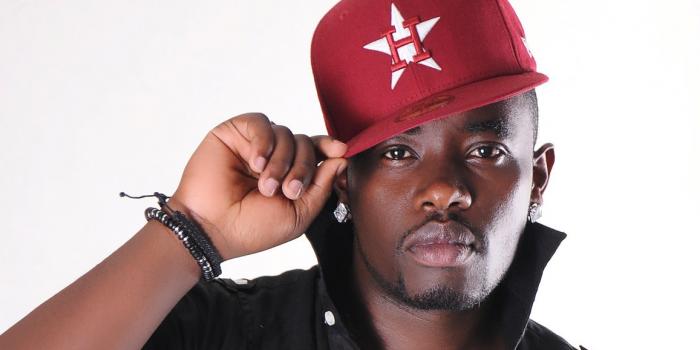 Peter Gatonye known better for his stage name Pilipili is a musician/singer from Kenya. At the beginning of his career, he collaborated with another musician, Gun B. Their best known song was "Nampenda". He has also sung a song with Ratatat. The song was called Morale.
4. Moss Moss by E-Sir featuring Brenda
This is another grat hitsong by E-sir.
5. Tumetoka Githurai by Mr Googz, Vinny Banton and Lenny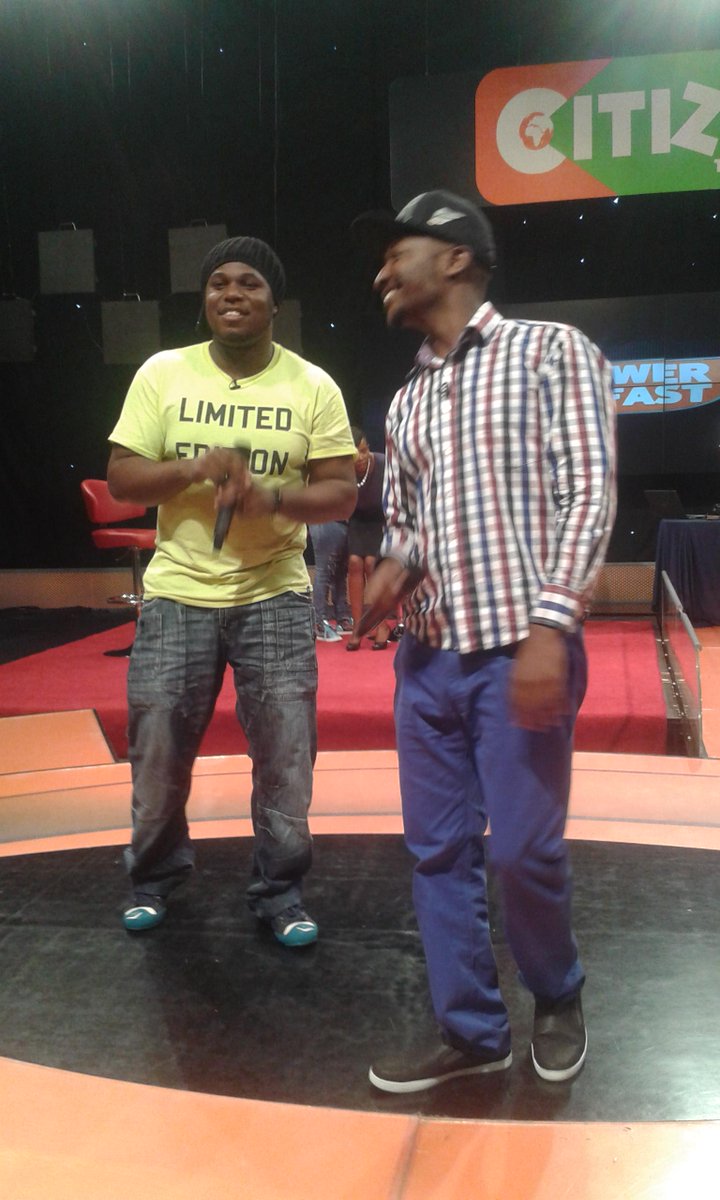 This was one crew whose jam song you'll dance to and jump to anywhere you hear it, named Tumetoka Githurai.