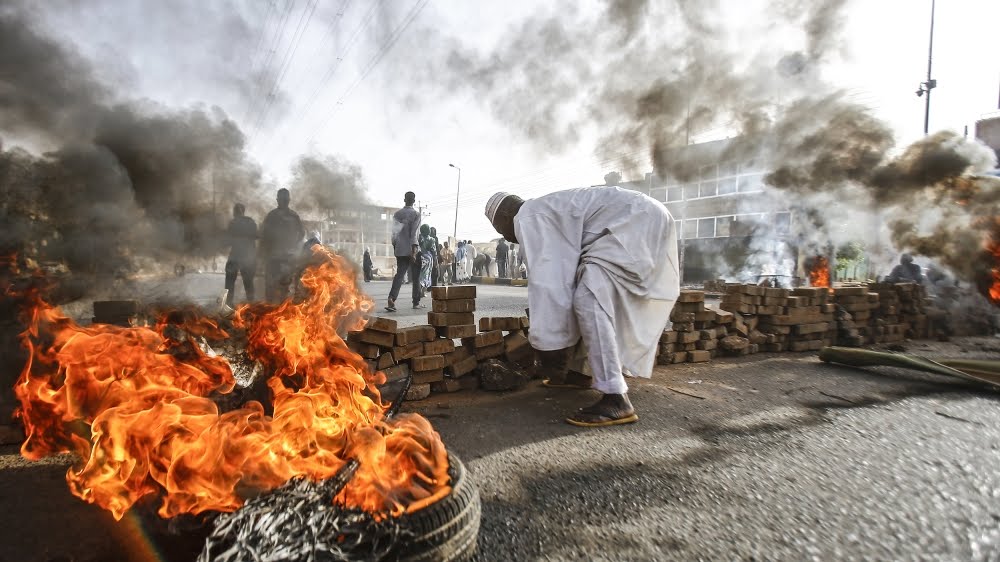 At least 100 people are thought to have been killed in the crack down across Sudan which has been under military rule since president Omar-Al-Bashir was ousted in April.
Further in more disappointing news, its reported that paramilitaries in Khartoum threw dozens of bodies into the Nile to try to hide the number of casualties inflicted during the dawn of attack on the pro-democracy protesters in the Sudanese capital this week. This has been revealed by doctors and activists.
The Sudan Doctors' Committee said the security forces had retrieved at least 40 bodies from the Nile and disposed of them. The doctors' committee is the medical arm of the Sudanese Professionals Association, which has been leading the opposition to military rule.
There have been repeated reports from witnesses and activists that dead and injured protesters were thrown into the river after Monday's attack on the camp, which has been the focus of pro-democracy demonstrations for months.Few details, however, have emerged.
Sudan's ruling Transitional Military Council (TMC) vowed to investigate.
Residents in Khartoum told international reporters they were living in fear as members of the Rapid Support Forces (RSF) roamed the streets. The paramilitary unit – formerly known as the Janjaweed militia – gained notoriety in the Darfur conflict in western Sudan in 2003.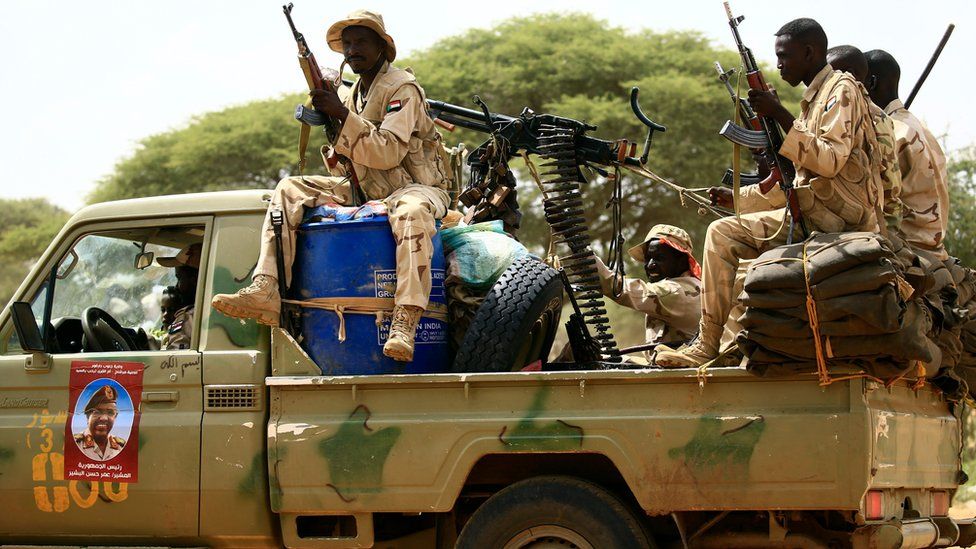 The African Union on Thursday suspended Sudan, demanding a civilian-led transition authority to resolve the crisis which has claimed over 100 lives.
#Sudan 🇸🇩 BREAKING: the African Union has voted to immediately suspend Sudan following the massacre of over 100 protesters in #Khartoum.

The #AU states Sudan will be suspended until the #TMC hands over power to a civilian-led government. #SudanUprising. pic.twitter.com/CqxSrDhPBF

— Thomas van Linge (@ThomasVLinge) June 6, 2019
"The AU Peace and Security Council has with immediate effect suspended the participation of the Republic of Sudan in all AU activities until the effective establishment of a Civilian-led Transitional Authority, as the only way to allow the Sudan to exit from the current crisis," the AU posted on Twitter.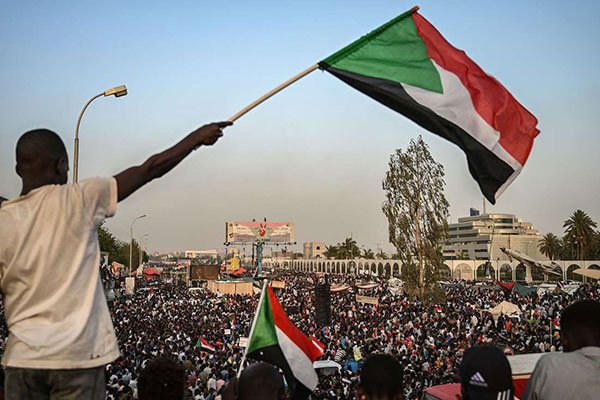 On Wednesday, the head of Sudan's Transitional Military Council (TMC), General Abdel Fattah al-Burhan, apologised for the loss of life and called for resumed negotiations – reversing a statement the previous day in which he said dialogue was over.
But a Sudanese alliance of protesters and opposition groups rejected the invitation. One of its leading members said the TMC could not be trusted.
Do you believe Sudan will overcome the crisis?