Despite rumors about Willy Paul and Nandy dating, Willy Paul seems to be obsessed with the Tanzanian Lass. This follows a number of posts that Willy Paul has been posting on his social media pages.
Ever since Willy Paul and Nandy started working together, Willy  Paul has been sharing photos of him and Nandy more often. Nandy's fans have been watching this.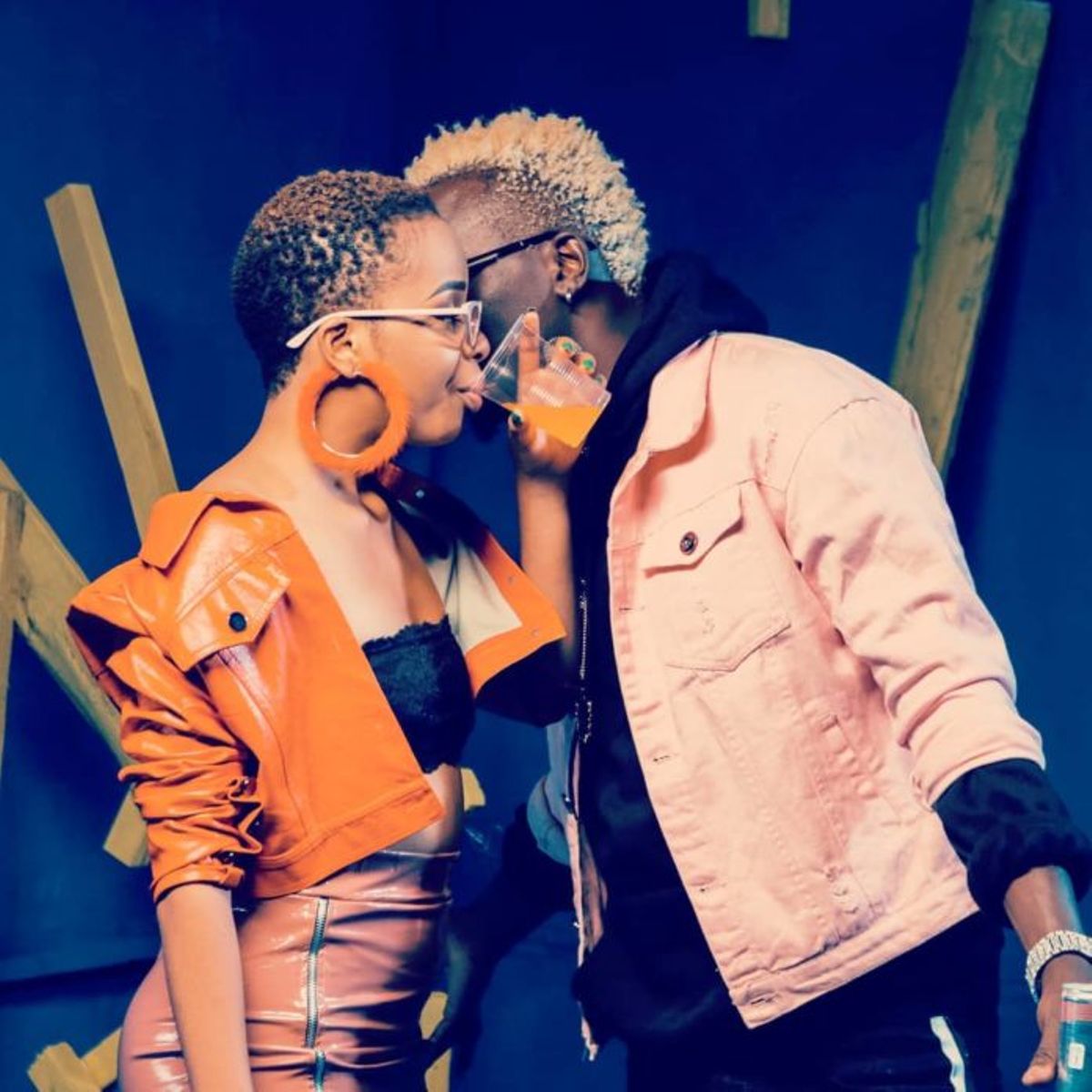 When Nandy came to Kenya to Launch her African princess album, Willy Paul was all over social media sharing photos of him and Nandy with suggestive captions that the two had something going on. However, Nandy has never commented anything on them.
Here is one
And another one;
View this post on Instagram
On all these posts, Nandy has never shared anything about them and she does not post pictures of Willy Paul as Willy shares her images on His Instagram timeline, Something that has angered a portion of Nandy's Fans.
For example, Since Willy Paul left Houston For Choma Na Ngoma event which he was performing with Nandy, all his shared pictures feature Nandy.
Now Fans have been keen on what Willy Paul shares and they are convinced that Willy Paul is forcing himself on Nandy.
Willy Paul shared a picture of him and Nandy Performing In Tanzania Sumbwanga and captioned;
Hongera dada @officialnandy jana was fire!! Thank you Tanzania sumbawanga for the love.. bless..
One fan  left a comment claiming that Willy Paul is Just but forcing himself of Nandy;
You work so hard to share your photos with and yet Nandy has never Posted Them on her timeline. You are trying to force yourself on on her.The fan wrote in Swahili
While some fans are in support of Willy Paul sharing Nandy's Pictures, Some feel that he is overdoing it and since he is the only person who shares most, Nandy is not interested.
Do you think Nandy is interested in Willy Paul? or Willy Paul is Forcing Himself?