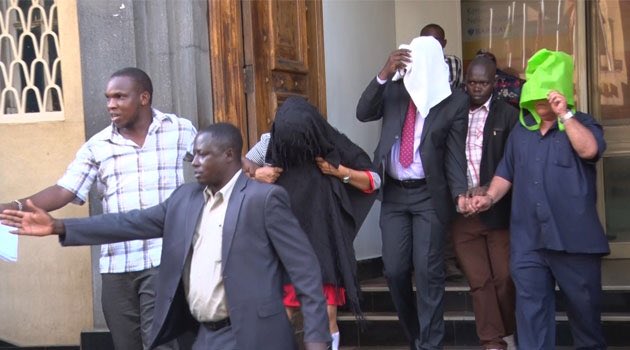 Shirika la Mabenki la Kenya (KBA) limeonya umma kuwa macho wakati wa mabadiliko ya sarafu kutoka kwa kizazi cha zamani hadi kwa kizazi kipya.
Katika taarifa ya kuomba umma kutosubiri mpaka mwisho wa Oktoba 2019, sekta ya benki inasema Benki imetarajia zoezi hili na tayari kuanza utoaji wa sarafu mpya.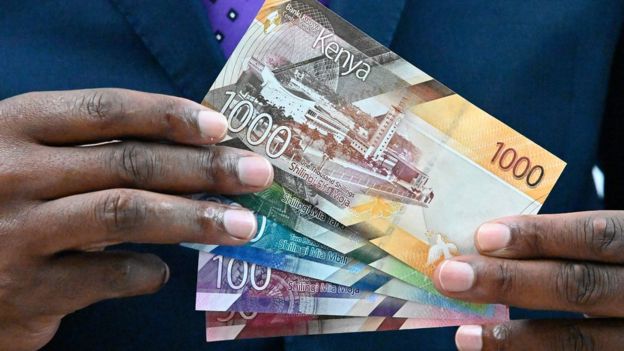 "Pia tunahamasisha mabenki, mawakala wa benki na wauzaji, pamoja na wananchi kwa ujumla, kuwa macho wakati huu kama kunaweza kuwa na jaribio la kufungua fedha zisizo halali kwa njia ya mfumo wa benki wakati wa mazoezi ya kuweka maelezo ya kizazi cha zamani na kipya kilichowachiliwa,"inasoma sehemu ya tamko hilo.
Mabenki mapya yanapaswa kuletwa ndani ya miezi ijayo na ili kukabiliana na rushwa na visa vingi vya ufisadi.
According to the spirit en letter of the 2010 Constitution, the new generation currency notes were to be devoid of the image of any individual. Could the CBK & the Attorney General clarify what we are seeing..

— Dr Boni Khalwale, CBS (@KBonimtetezi) June 3, 2019
Wakenya wengine wameelezea kutopendezwa kwa kubuni sarafu mpya ya, ambayo ina picha ya sanamu ya Rais wa kwanza wa Kenya, Jomo Kenyatta.
Uamuzi juu ya kubuni, pamoja na maelezo ya shilingi 1,000, imepelekwa mahakamani.
Kulingana na chama hicho, mabenki pia yalianza mchakato wa kurekebisha mashine zao za ATM na kaunta za fedha wakati wa kuratibu na Benki Kuu ili kuhakikisha shughuli za huduma za kawaida. Kiasi kikubwa cha fedha kinatarajiwa kuwekwa katika mabenki na shughuli nyingi za benki za ndani zinaweza kuhakikisha wakati huo.