Kiambu county has been named alongside Nairobi and Nakuru counties as a hotbed of crime with one of the highest numbers of people caught for top crimes across the country.
Examining years of crime data, the latest analysis by the Kenya National Bureau of Statistics shows that homicide, theft, economic crimes, criminal damages, drug trafficking and motor vehicle theft are the top crimes you may encounter more likely in the three counties.
Kiambu Governor Ferdinand Waititu leaves the Ethics and Anti-Corruption Commission offices in Nairobi after being questioned over economic crimes pic.twitter.com/oEU2T7j2u6

— Niusline TV (@Niusline) May 31, 2019
While in Kiambu, you can engage in corruption and nobody will report you according to the survey.
The report further puts murder and suicide under one category – homicide.
With its unblemished tea farms elegant estates and buzzing towns, Kiambu is an incredible county. But as with many popular growing towns, there are plenty of dishonest schemes and swindles that are best to consider before you land in the county.
Interestingly, most cases of land fraud are not committed by individuals selling land but are facilitated by the over 500 land-buying companies that have set up shop in the region.
This means you can be duped to buy land only to end up with air by the registered companies.
Motor vehicle theft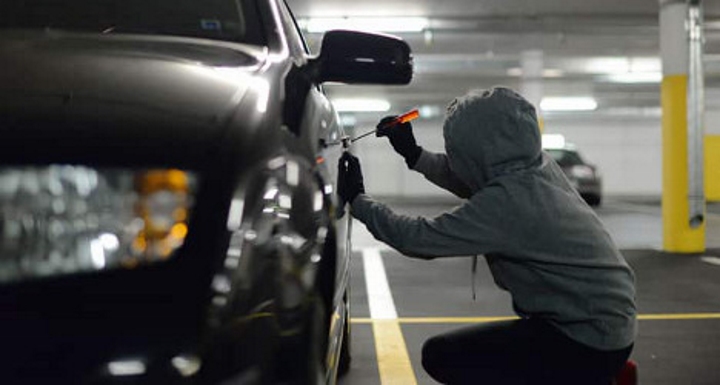 Motor vehicle theft shot up last year as crime levels continued to soar, the 2018 Economic Survey shows.
The data shows that 1,355 vehicles were reported stolen to the police in 2016 compared to the 1,111 in 2015.
Security experts have also cited the region as being prone to terrorism owing to the presence of a high population of idle youth, a growing population of slum dwellers and the presence of a high number of colleges.
RELIEF FOOD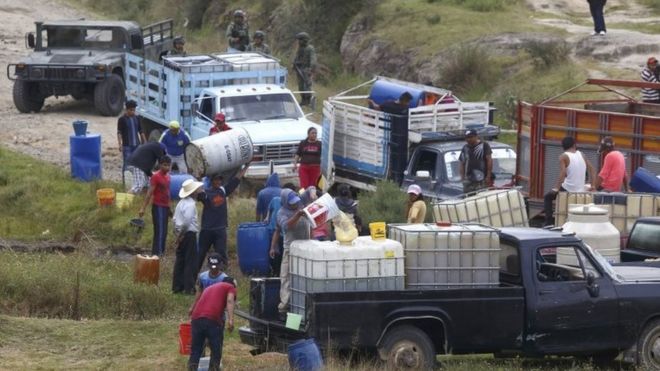 To access the northern Kenya region, trucks have to use the Garrisa road which goes through Thika in Kiambu county.
Solid accusations of fraud and corruption have since come to light with Thika spotted as a fertile ground for unscrupulous traders who steal relief food and either hoard the food, repackage, relabel and sell it to different counties from international aid agencies.
Kiambu County Police Commander Ali Nuno says that the situation is made worse by the fact that security agencies have in the past failed to combine their efforts in curbing crime yet they face similar challenges.