Following the roll out of the new generation notes over the Madaraka Day Celebrations on June 1, a whole shake up is expected to take place in the banking sector, starting with the redesigning of ATM machines.
Automated teller machines (ATMs) around the country should before the October 1 deadline be able to accommodate the new Sh1,000 notes.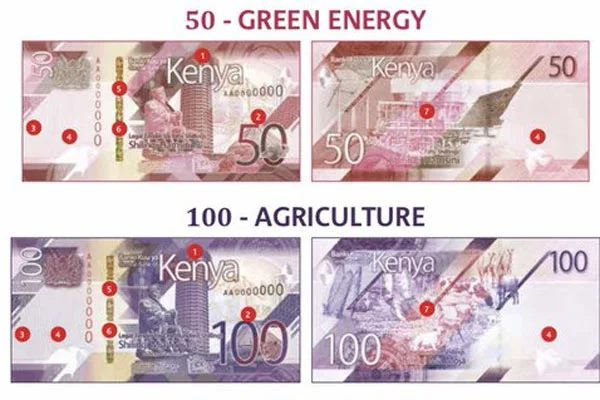 The new currencies are smaller and have different features, prompting the need for ATM upgrades and new money counting machines found in teller booths to verify cash amounts and capture counterfeits.
According to the Kenya Bankers Association (KBA), explained that ATM cassettes where money is held ill need to be reconfigured, as well as an upgrade of software systems.
"There is the retuning of the cassettes where notes are held in the ATMs and then there is the software upgrades, especially for more sophisticated machines like the ones that take deposits," KBA chairman Habil Olaka said.
"The degree of work each type of machine will require will vary the cost implications, but we are committed to make sure there is minimal disruption of regular services," added Mr Olaka.
According to the Central Bank of Kenya (CBK), the country had 2,858 machines in 2017, up from 1,971 in 2011.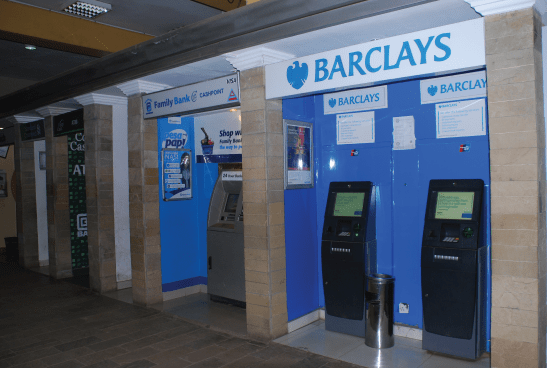 The introduction of the new currency notes, in line with the new constitution, is poised to tackle illicit financial flows, cash counterfeiting and also to arrest tax cheats.
"We have assessed the grave concern that our large banknotes — particularly the older Sh1,000 series — are being used for illicit financial flows in Kenya and other countries in the region," said CBK Governor Patrick Njoroge while launching the new notes on June 1.
The CBK redesigned the 1, 5, 10 and 20 shilling coins in December 2018 and has begun releasing the new 50, 100, 200, 500, and 1,000 shilling notes in the second phase of the transition to the new currency.
CBK on Monday unveiled that the Sh500 notes account for 5.9 percent, Sh200 (4.2 percent), Sh100 (4.8 per cent) and Sh50 (1.9 percent).