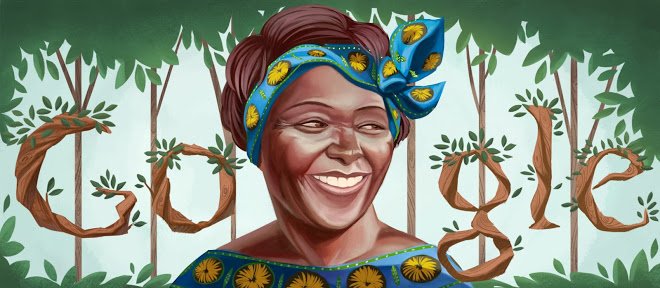 Kenya joins the rest of the world in marking the World Environment Day on Wednesday 5th June 2019 with the focus to create awareness on air pollution.
More than 100 nations are taking part in the 45th global celebration since it was first launched in 1974.
During these celebrations, people are required to do something locally, national or global that will positively impact on caring for the environment.
Kenya recently banned plastic bags which was a great menace to the environment in an effort to prevent pollution.
The National Environment Management Authority (NEMA) with conjunction with the Nairobi government has sponsored an event to create awareness on the go to prevent air pollution at all cost at the Railways training Institue in Nairobi.
#WorldEnvironmentDay2019 procession towards Railways Training Institute as a build towards the event #AirPollutionKills #HewaSafiJukumuLetu #BeatAirPollution pic.twitter.com/IOdzpd3MyA

— NEMA Kenya (@NemaKenya) June 5, 2019
The theme for 2019 'Beat Air Pollution' is a call to action for combating the global crisis and has been chosen by this year's host, China.
The topic encourages humanity to consider how they can change their everyday lives to reduce the amount of air pollution and curb its contribution to global warming and its effects on health.
We celebrate environment day every day but litter remains one of our greatest challenges yet.

On this #WorldEnvironmentDay, make a pledge to always pick after your trash, to always discard it correctly and to leave the surroundings clean for the next ones in line 👌🏾 pic.twitter.com/f6Ge0Txwa7

— KWS (@kwskenya) June 5, 2019
Major household air pollutants include burning of fossil fuels, wood and other biomass-based fuels.
These have caused over 3.8 million premature deaths, mostly in developing countries.
Also, industrial and transport pollution has been linked to thousands of premature deaths worldwide annually.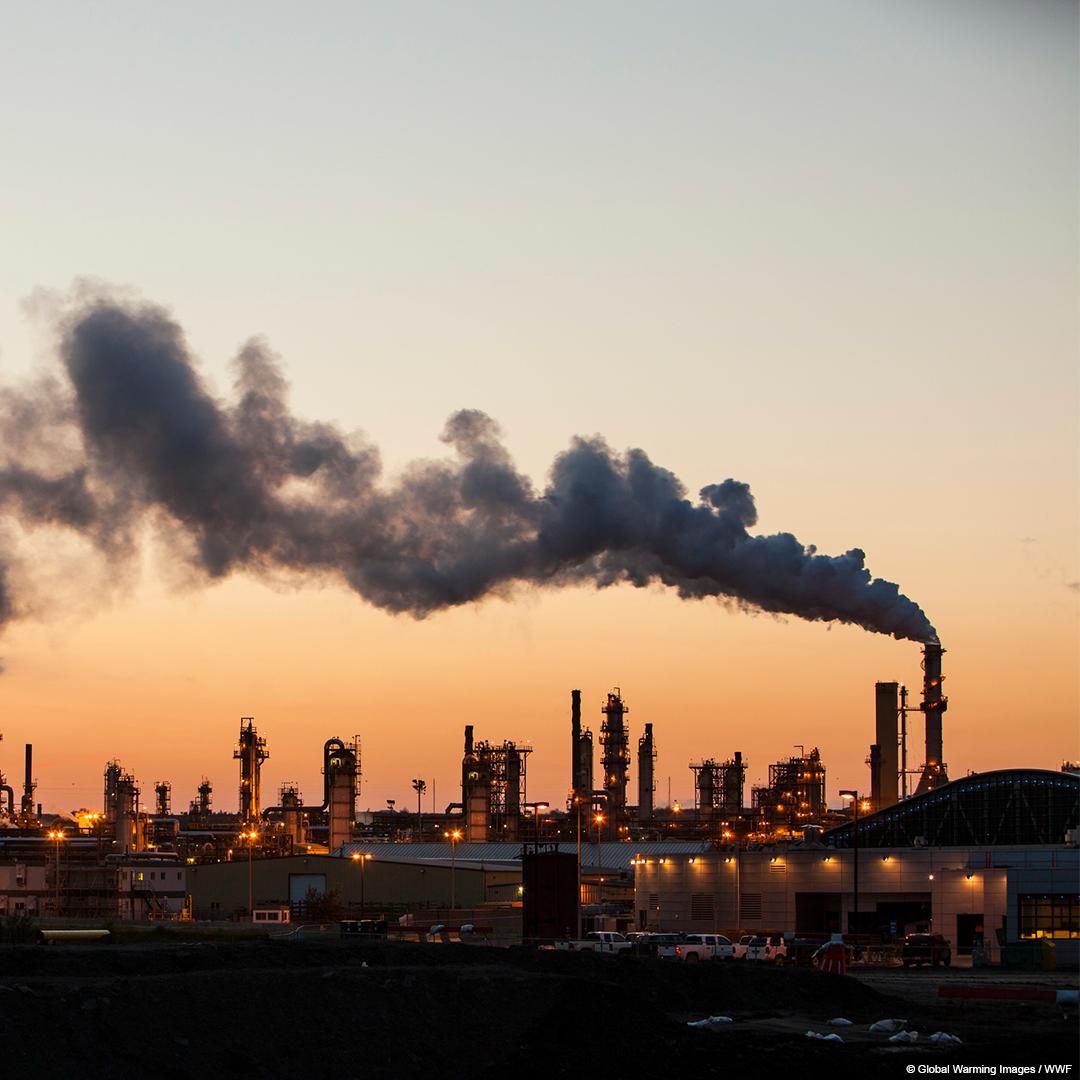 Around 24 percent of greenhouse gas emission worldwide come from agriculture, forestry and other land-use.
To mark the day, Mount Kenya University organized a tree planting exercise where over 1000 trees were planted in Lari area, Aberdares forest.
Trees help reduce Air Pollution. They also beautify nature. That's why at #MKU, tree planting is a culture. We have a dedicated, annual tree planting day. #WorldEnvironmentDay https://t.co/fktq693fwK pic.twitter.com/FgrRxUeT2z

— MKU Chairman (@SimonNGicharu) June 5, 2019