Gospel musician and Barua hitmaker, Bahati, has been facing trolls for a long period since he got married to Diana Marua.
Many are times he has been mocked for letting Diana control him to the extent of changing his way of life.
Through his social media accounts, he said; "Dear God, Thank you for Blessing Me with a Known Name… I will Forever Do Music to Glorify your Name JESUS."
This wasn't taken lightly by Kenyans who felt that he is currently living a hypocritical life. They stormed the comments section with mixed reactions. Here are some of them;
Robert Mugo: Ficha belt na usimame poa wacha kukaa kama student wa form two
Angie: Riu uyu ekiraga atia??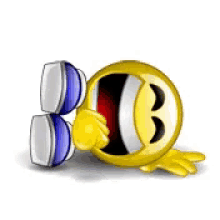 Princessah: 🙄the way you were talking to David on the video making for NIPENDE it's not fair and it's not good, hatakama unataka mtu akue Ngumu kwa game hakuendangi hivyo, nawapenda nyinyi Wote as Gospel Artists but respect is very important hatakama Ukona hela kushinda mwenzio treat everyone equally good coz we all human beings and our GOD is one and all of us we gonna have the same house same size at the end of the day ,so abeg no ves I just de talk my mind ooo,its not personal, as your fun still it's good to tell you the truth, don't talk to ppl like that I felt very bad hapo kwa gari ukimuongelesha as if hafai and anafaa tena Sana, sisi Wote Tunafaa so be humble big bro, I hope you read this ukue maliza kuirekebisha🙏😊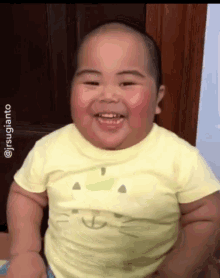 Beuelar: Si utoe ka worship song baha tujue unaimba gospel,si izo unaimbanga nilikuwa napenda songs zako za kwanza kwanza siku izi umebadilika,kweli mtu akiwa na shida ndo anajuanga Mungu wacha atajirike anachezea jina ya Mungu
Lashy: Utakuja firwa endelea kusag
Johnes: Iyo sweta tupa bro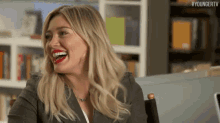 Chisom: Baha what's wrong with you're legs?
Calvince: Bro am you fan but nenda gym kiac ujaze mwili ndio uvae hiyo sweater stretcher..
Stephs: Ngai si utavunjika mguu🤣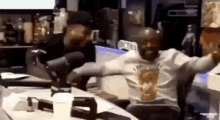 Tonii: Wacha umbleina pandisha uyo touja
Mwangiusa: Unakaa aje sasa..una shida ya mguu
349rose: Sa unaka aje surely? Si yu jst stand straight,and pull your pants like a normal person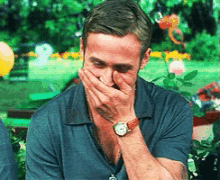 Kobia: as we are eradicating polio as a nation na wewe unasupport tu
Kinah: naskia uyu ni mume wa mtu 😂😂😂
Chisom: 😂😂😂😂 first time ya baha kufunga belt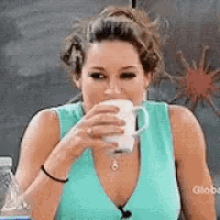 Kanyi: Ambateria mufuto niukugwa 😠😠
Tonnya: 😂😂😂😂enyewe photoshot is real akii wewe nimweusi …then iyo look to me no iko down msee wangu wageto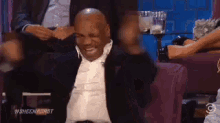 Bameek: Ni nini wewe na kuweka miguu kombo David Wonder is the biggest thing in gospel scene right now in kenya
Toshfra: MCA Tricky looks better,,LOL