Can someone just adopt Willy Paul and retain him in your house? This guy is getting into our nerves and, aaaagggrr we can't take more from him.
The controversial artist has provoked netizens to anger over a post he shared on his Instagram page after escaping death and Kenyans can't keep calm for his ungratefulness to God.
This came after Tanzanian songbird Nandy's convoy was involved in a grisly road accident that saw several of her band members injured and rushed to the hospital.
According to reports, a vehicle the band members were traveling in, to Nandy's much-awaited show in Sumbawanga got involved in the accident at a place called Mikumi in Morogoro.
Several people who were occupants of the Toyota Coaster model bus who are also Nandy's band members were injured and rushed to the hospital for treatment.
Unfortunately,  this did not serve Willy Paul enough reason to thank God but to take nasty posts on his Instagram Who does that?
He wrote;
We are still alive. There was an accident but No death reports…
BREAKING: Basi aina ya Coaster lililokua kwenye msafara wa kuelekea Nandy Festival Sumbawanga limepinduka Mikumi, Msafara huo ulikuwa na Wasanii Juma Nature, Whozu, Stamina,Nandy,Barnaba, Roma, Billnass, Ice Boy na Willy Paul, naendelea kufatilia taarifa zaidi.#MillardAyoBREAKING pic.twitter.com/S3OFacosHM

— millardayo (@millardayo) June 3, 2019
Here are some comment;
caroline_ashelu don't know where u belong , otherwise be careful may be kuna kitu God is trying to show u urekebishe
wanjiru_gray You know what @willy.paul.msafi One day the Grace of the Lord will depart from you and you will no longer amuse anyone…. Stop playing with God! God is not a respecter of men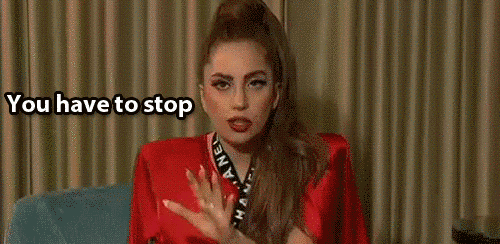 dorinebetsy God'skarma those are signs na badoo nanii
phill_ben=God is sending you a message…. Stop playing with his name
flavianebeauticianUmeruka Jesus kipetero kiyesu…Aki Nani ukona u allogance mingi…. anyway ukikohoa Nandy ataitika