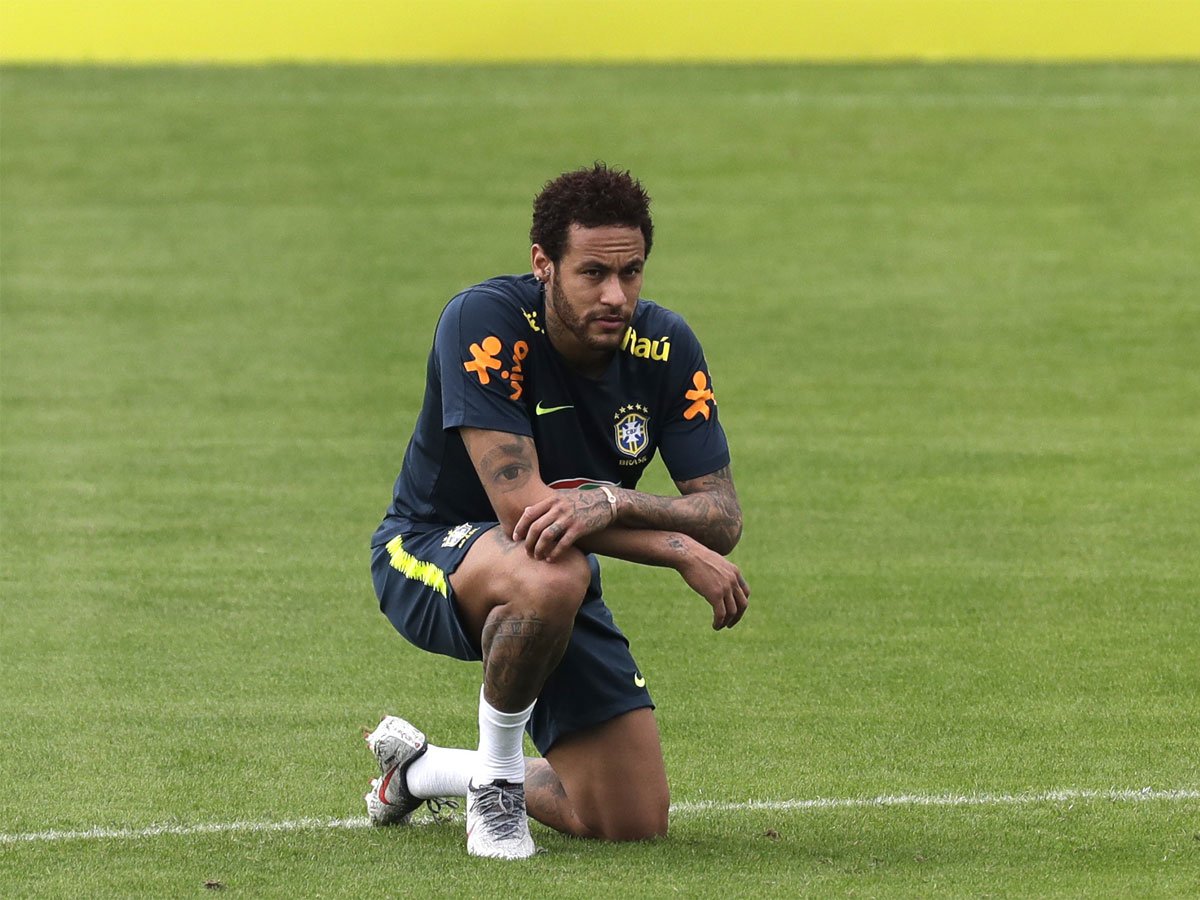 Brazil and Paris Saint-Germain forward, Neymar can at least and for now, breath a sigh of relief after the lawyer representing his accuser dramatically pulled out of the case barely days after the police were gaining momentum into the matter.
It has been reported that the lawyer has dropped the case and his representation of the lady after finding out that she was giving out lies and contradicting statements on the whole matter altogether.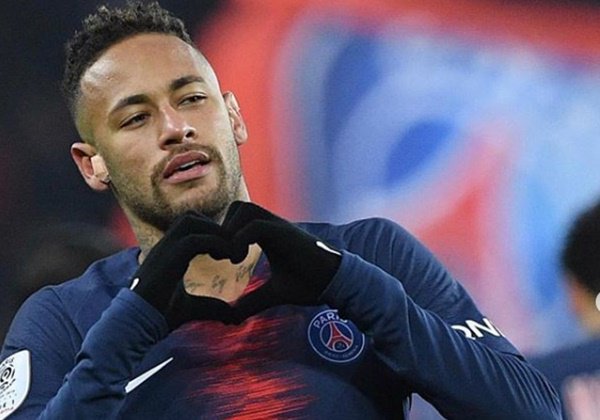 Police back in Rio de Janeiro's, Brazil from the cyber crime police division are reported to be looking for Neymar to record statements from him after the star published images and video the two allegedly exchanged before the two met in a Paris Hotel where the accuser claims she was sexually abused by the Brazilian early this year.
Early this week the police cyber crime division is said to have visited the Brazil training ground to record a statement with the star as they prepare for the upcoming Copa America cup but it remains unclear whether they managed to secure an interrogation with the forward.
His father who doubles as his agent has come out in the defense of his son saying he was set up by the unidentified woman saying the played identified something was different on their second meeting when the lady insisted they meet once again.
It has been argued that he saw a mobile phone against the wall, recharging but noticed it was charging which has left the dots unconnected on her motives in the whole matter.
Lawyer Jose Edgard da Cunha Bueno Filho said in an interview with TV Globo that he left the case before the rape charge was made because they had an argument with the accuser as it was reported that she wanted to change the accusations from an assault one to a rape case incident which the lawyer was very much against.
Humans can make mistakes for everyone.
But fans know the kindness of Neymar jr.
Humans have both strength and weakness.
Neymar jr is my hero no matter what. pic.twitter.com/3jRryHZDN9

— ✞ irisé, ⁽⁽ଘ❥⃝ଓ⁾⁾ ◟̽◞̽ (@angelu_uSmile) June 4, 2019
Neymar has also come out to deny any wrongdoing saying it was a case of wanting to milk money from him by the lady but he has promised and assured the police of giving any information that might be needed from him.
It is feared that the case leveled against him could have adverse effects on his career and the oncoming Copa America which the but.