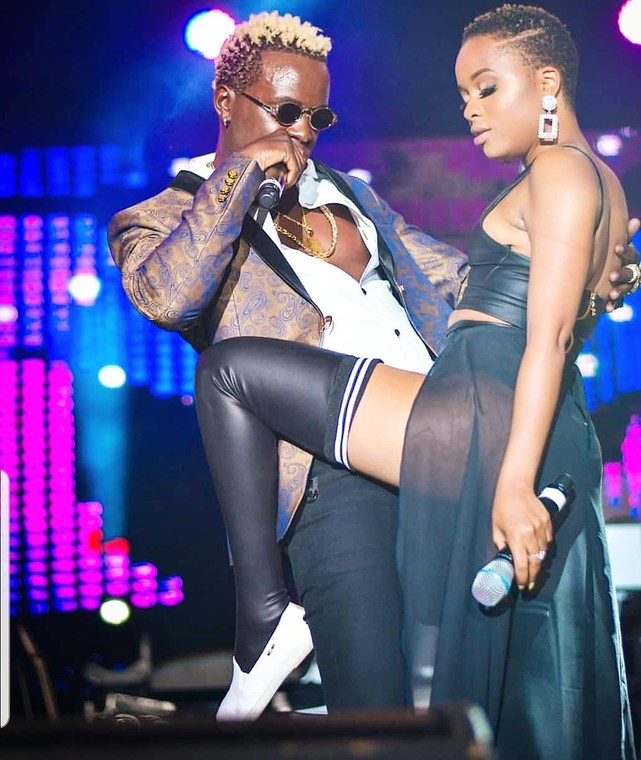 Netizens can't keep calm and will not any time soon, and have continued to blast Willy Paul and Tanzanian artiste Nandy over a performance the two did at the KICC during the Choma na Ngoma concert.
Videos and photos have surfaced online showing Nandy grinding on Willy Paul as they entertained the crowd.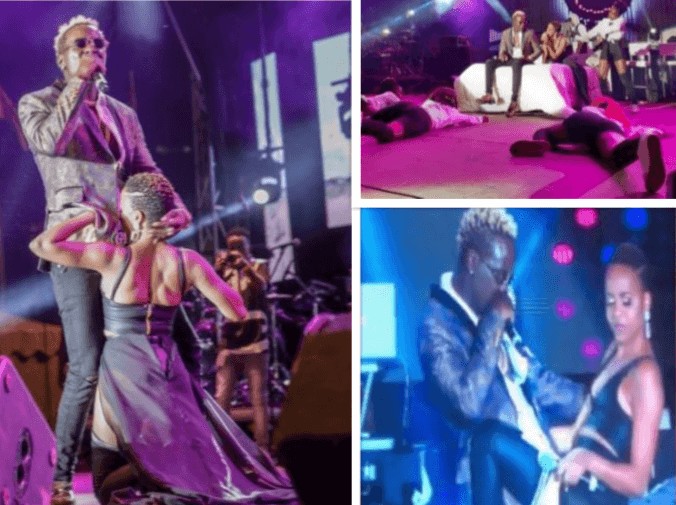 The two artists, who were recently the talk of the town after releasing a song titled 'Hallelujah' got a little bit erotic while on stage.
Even though these two have in the past denied ever being an item, it seems like they have quite some undeniable chemistry.
Check out some reaction;
di_kymani Huyu nandy atatumaliza
albyachoka254 Even DNA and DNA moved from gospel to secular. People talked and moved on. So this is a personal Choice and no one has compelled him to do so.kila mtu na lyfe yake
vic_truth Mazee muelewe tu willypaul ametoka gospel. He's a very good singer anyway. 🤝🏽big up bro @willy.paul.msafi
View this post on Instagram
brayohosceko i like how this nigga Willy pozze does his stuff, hii show ya choma na ngoma sijui ingekua aje bila wwe, twaz🔥🔥
muriukijohny The end time is here with us ..we are preaching water while drinking wine
princeterramo I would like to comment about Daniela stop abusing willy coz willy is also earning money while on ur side ur not so think twice before u talk about willy
_she.royal_Si mtoe sextape tu muache kuwa horny stage😂😂upuzi tu