The widespread condemnation of a Machakos secondary school's principal revealed the underlying hate and disdain Kenyan journalists have towards the teacher.
The St Stephen Girls' School principal found himself in an unlikely corner after he allegedly masterminded a violent attack on journalists who had gone to the school to follow up a case of a student.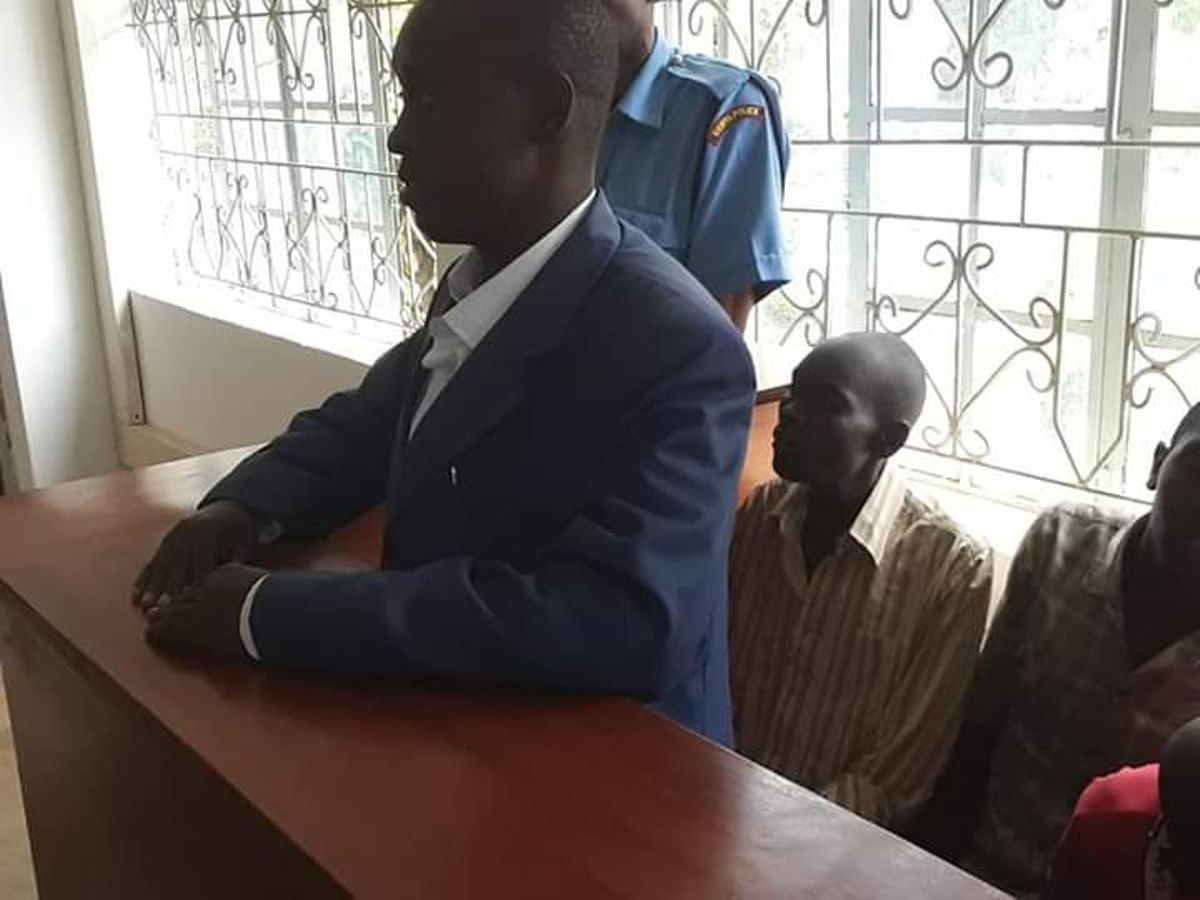 Reports indicated that it was not the first time the Principal was violently repulsing journalists following up on a story at the school.
The KTN journalists identified as Boniface Magana and Carolyne Bii were met with wrath as they entered the school to follow up a case where a student had disappeared after she was sent home over school fees.
Magana, who had a camera, was swarmed by a visibly incited student fraternity who at one go would quickly storm out of class and mob the journalists and wrestle him to the ground.
This after the Principal, Mr John Musyoki Kyallo excused himself from the journalists and headed to the academic block where the classes are.
As though prepared for an assignment, the ruthless students descended on the scribes with all manner of projectiles and badly injured them.
Magana's camera which was estimated to be valued at KSh 2.5 million was damaged during the fracas as the girls mobbed him an even bit his hand.
As if that was not enough, the students would later torch the crew's vehicle that was parked in the school, after injuring the driver with stones.
The team was admitted at a local hospital with various degrees of injuries.
In the incident that caused loss of some Ksh Ksh5.7 million has come to haunt Principal Kyallo after a court released him on a Ksh 1 million bond.
He has since been charged with incitement to violence among other various charges like malicious destruction of property.