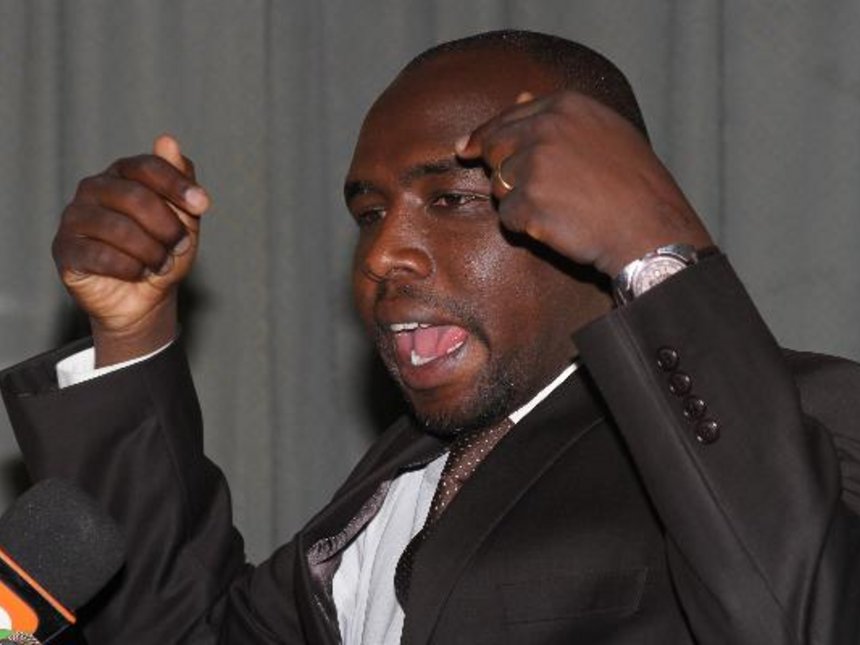 Elgeiyo Marakwet Senator Murkomen Kipchumba has alleged that someone is keeping his 200 million in some mattress inside some house in Komarocks in the now abolished kshs 1,000 bank notes.
Since the deadline for its validity is October 1st, he wants the money returned immediately. "Return my money forthwith and without any further delay. Lubbish !", he coughed.
It's been widely reported that someone is keeping my 200M in some mattress inside some house in Komorock in KShs 1000 notes. Now you know the deadline for its validly is October 1. Return my money forthwith and without any further delay. Lubbish !

— KIPCHUMBA MURKOMEN, E.G.H (@kipmurkomen) June 2, 2019
Speaking when he unveiled the new legal tender at the Madaraka Day celebrations in Narok, CBK Governor Patrick Njoroge said the move is intended to fight counterfeit practises.
"All the older Ksh.1000 series shall be withdrawn. All persons have until October 1, 2019 to exchange these notes, after which the older ones will cease to be legal tender," he said.
The old Ksh 1000 notes will be withdrawn in graft war even as the country seeks to tame runaway corruption in the country.
Analyst opine that corrupt individuals who have been keeping huge sums of money will now be compelled to bring their cash to the banks to exchange for the new currency.
It is expected that banks will put them to account to explain where the money is coming from.
Kenyans were quick to remind the senator about the dams project scandals expressing concerns over Murkomen's share in the millions particularly where they have been stored.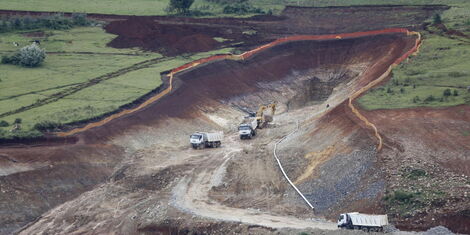 Onesmus, ile yako ya Arror umeweka MPESA ama umenunua nayo gold?

— FreedMason(fM)🇻🇮 (@NyakwarArowo) June 2, 2019
Go change kimworor dam money now

— kithure_mwangangi (@CzecheMwan) June 2, 2019
I know you're trying to sound sacarstic but I can feel the pain in your tweet.

Do not discard that money, I am here to help with daily bankings.

I will even stunt with your money on IG to make it look like it's mine with zero blow back to you.

— Tony K. (@TonyKeyMoney) June 2, 2019
Citizens not new to Kenyan political directions have stated that they are eagerly waiting to hear complainers lament that a certain politician is being targeted by the new directive.
"Heee am camping here waiting for you to say this new note lubbish is targeting someone!".-Rose M.
"Seems this time it's not targeting an individual…right?"-The Gunner.
"Allogant!"- Hillary Kipsang.
Look pic.twitter.com/SP16rzdld0

— Gabriel Adiema (@adiema_gabriel) June 2, 2019