This year, many Kenyans have come out to narrate their struggles with endometriosis. Some public figures have also come out to create awareness using their own personal experiences including Janet Mbugua, Njambi Koikai and Ciru Muriuki.
Well, Kenyan socialite Corazon Kwamboka has come out to open up about her struggle ovarian cysts. Commonly known as endometriosis.
Taking it to her Instagram, she thanked God, her mum, and the doctor who really gave her hope during the trying time.
She wrote;
I want to take this time to thank my gynecologist DR. Ongech. Why? As of today I am an endometriosis survivor, yes, no more ovarian cysts thanks to this great doctor. I battled hard to write this because I felt like I'm stripping myself and telling my health issues to the whole world, I'm a believer of privacy, but I know this may help one little girl in one little village reading this.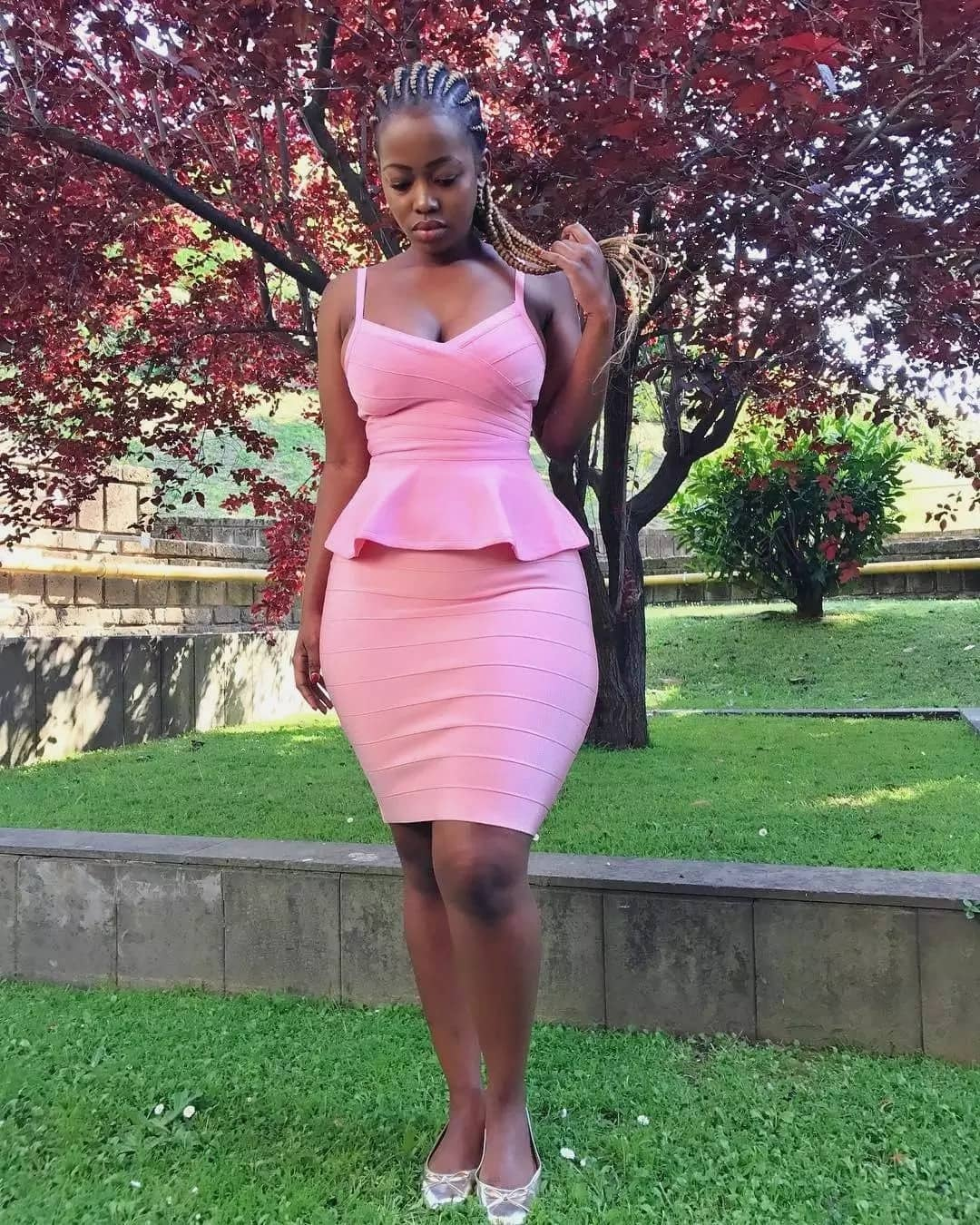 When I walked into his office, I had no hope, depressed (from a bad breakup) and realizing that I had 2 large cysts (7cm and 3cm) on both my ovaries. He gave me hope and assured me everything would be okay, he took my matter to heart and conducted my surgery with upmost know-how and today, my scan results are back, I'm happy to say I'm a survivor. 
Thank you Doctor. Most thankful to God and my mum too, she was there with me the whole period, feeling my pain and holding my hand. I will never be able to repay you mum, but I'll try.
To any girl with very painful periods, please go check it out. Your menses are not supposed to be that painful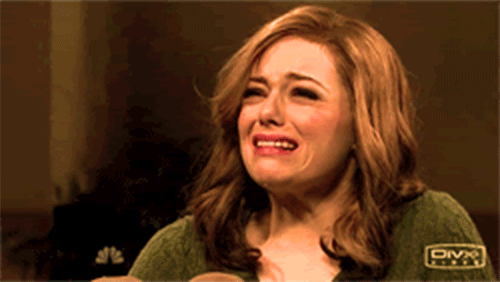 During this time Kwamboka was frustrated as she had broken up with her Mzungu lover Kner.