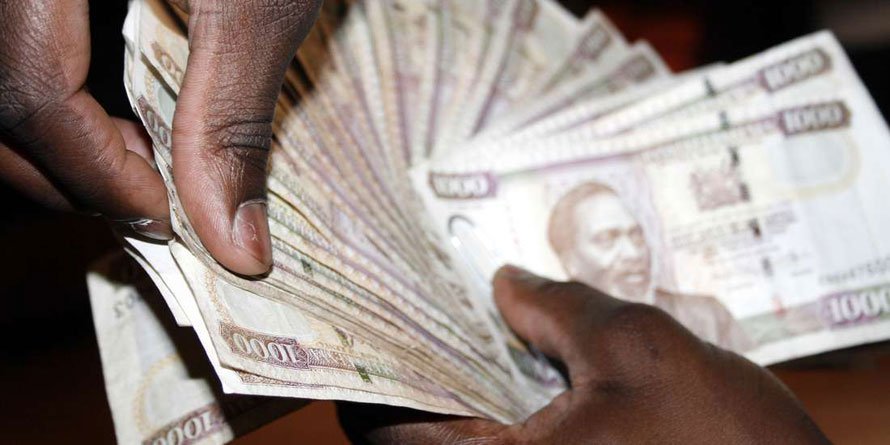 Just a day after the Central Bank of Kenya (CBK) issued guidelines for new currencies, East African Legislative Assembly (EALA) Member of Parliament Simon Mbugua has filed a case seeking the removal of Central Bank of Kenya Governor Patrick Njoroge for allegedly flouting the law with new bank notes.
Mbugua has cited lack of public participation as provided in the Constitution by declaring October 1 as the day when the old generation series of Sh1,000 will phase out.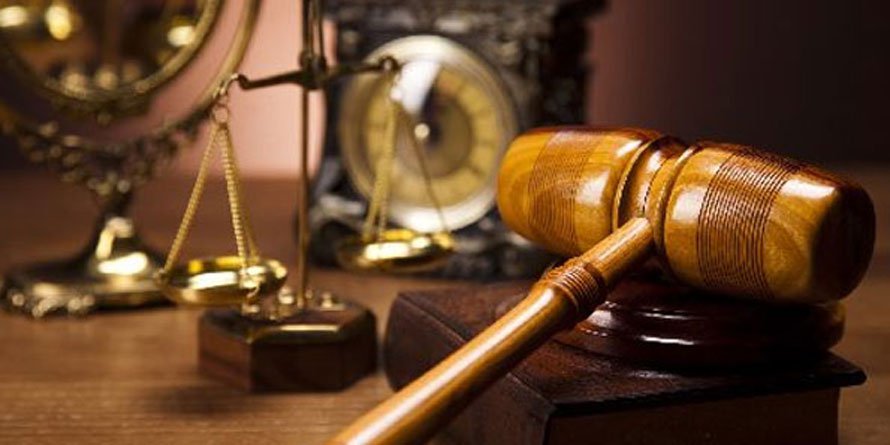 The legislator further sought the court interpretation over the CBK decision to replace the old generation 1,000 notes with new ones that bear a statue of Kenya's first President, the late Mzee Jomo Kenyatta.
However in a rejoinder Governor Njoroge has said the court challenge on the new notes will be dealt with but asks for speedy conclusion since uncertainty should not creep into the currency.
In a move that is seen to tame corruption in the country, Njoroge has directed anyone with Sh5 million and above in cash to contact CBK to get the new generation notes.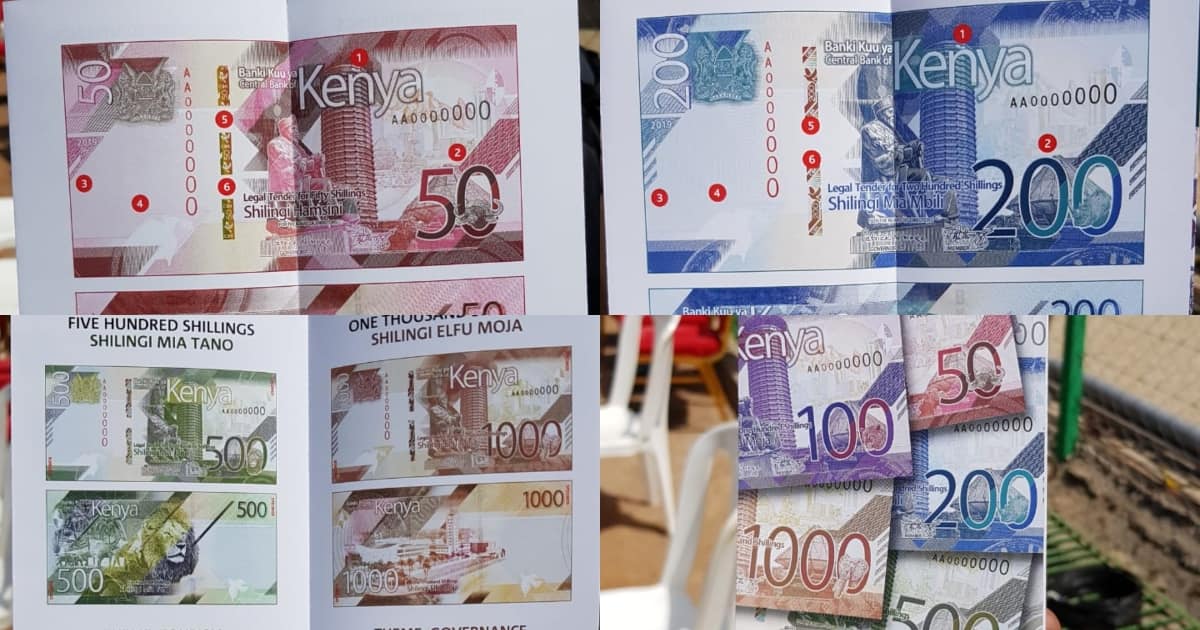 The rest of Kenyans have been directed to exchange in any commercial banks around them.
"The people dealing in illicit money will find it hard to bring it back to the banking system," the CBK governor said while addressing journalists.
However, critics have argued that the new notes contravene provisions of Article 234 (4) of the Constitution which provides that the Kenyan currency should only bear images that depict or symbolise Kenya or an aspect of Kenya but shall not bear a portrait of any individual.
Mbugua now wants the governor to be found guilty for abuse of office for the alleged offences.
"I honestly believe that the respondent (CBK Governor) did not consult the Kenyan public on the plans to set the withdrawal dates four months away," reads the petition.
In addition, activist Okiya Omtatah has sued CBK challenging the new currencies.
Omtatah argued that the inclusion of the late Jomo Kenyatta portrait violates section 231 of the Constitution.
He further said the demonetisation of the 1,000 notes after October 1 is not supported by law.
"Specifically, it violates Article 231 Clause 4, and therefore, they [banknotes] are null and void. They have no effect in law and must be rejected," Omtatah said.
Njoroge however maintains that the design of new generation currency banknotes satisfied all aspects of the law including public participation.
He said he will ensure the new generation currency is available in all the banks in a matter of days while warning that the Sh1000 banknote will seize being a legal tender on October 1, 2019.
According to the governor, CBK targets to mop out 217.6 million pieces of the Sh1000 note out of circulation by October.