Overrated, overhyped, and overbaked…these are the three words that should be given to nearly every English player that graces the tabloids on a regular basis.
Indeed, this can be a hard pill to swallow for most English fans, but the stats prove it.
Last season was a titanic battle between the biggest heavyweights in the Premier League. In one corner, we had the terrific Liverpool, who dazzled in attack with breathtaking speed thanks to African duo Salah and Mane.
In the other corner, we had the tactical Manchester City, who had the likes of De Bruyne, Aguero, Gabriel Jesus, and Leroy Sane. Nevertheless, Sterling was the only English player that proved his worth in the attacking spectrum. Give credit where credit is due.
But now, let's look at the reality of the situation.
The golden boot was shared between three African players. Salah, Mane and Pierre-Emerick Aubameyang.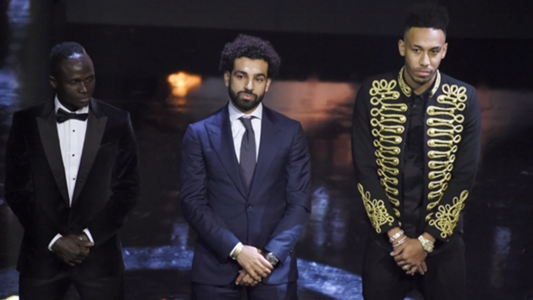 Interestingly, the English Media had pitted Aubameyang to have a difficult time in his first season at Arsenal. But the prolific Gabon striker proved all the skeptics wrong. He managed to net an impressive 22 goals despite coming from the bench. What a show!
Now onto the Champions League final, where I would like to officially rest my case on why African players are the best in the Premier League (especially in the forward position) but get very little recognition.
In the first minutes, it was Mane's dazzling run in the middle of Tottenham's defense that left the disoriented Sissoko wildly throwing up his hand to incur a penalty. And who else but Salah to take to the spot and drive it hard past Lloris? And if that's not enough, the super-sub Divock Origi netted the final nail of the coffin that secured the UCL trophy for Liverpool.
Lemme give English fans a little background about Origi. His father is of Kenyan descent who lives in Belgium. And hence, Origi joined the Belgian squad.
But where were the English players? If anything, they failed to have any impact on the game. Kane was silent throughout the entire match and failed to make an impact.
Dele Ali was pocketed by Robertson (credit to Robertson who I felt was the only English player that stepped up).
And the likes of Harry Winks and Danny Rose struggled from the pace, power, and dribbling of Origi, Mane, and Salah.
So this season, without a doubt, was the reign of African players. And we must say, they did us proud!