Mauricio Pochettino will without a doubt go into the next season a celebrated manager after guiding his side, Tottenham to the final of the Uefa Champions League for the first time in history despite being the only team that didn't spend a penny in signing a player in their last two seasons.
The tactician has refused to commit his future to Tottenham in the aftermath of their Champions League final defeat by Liverpool, and said now was the time to stay 'calm' during the turbulent moment.
His side fell to a 2-0 loss against Liverpool in Madrid despite playing on the front foot for much of the game, as goals from Mohamed Salah in the second minute and Divock Origi in the dying minutes of the match bookended a stop-start match.
The Argentine has spent five years at Tottenham, showing steady progress each season and coming closer than ever to a major trophy in this remarkable Champions League campaign, but he would not be drawn on whether he would stay on for another season after several links of him joining other sides coming rife.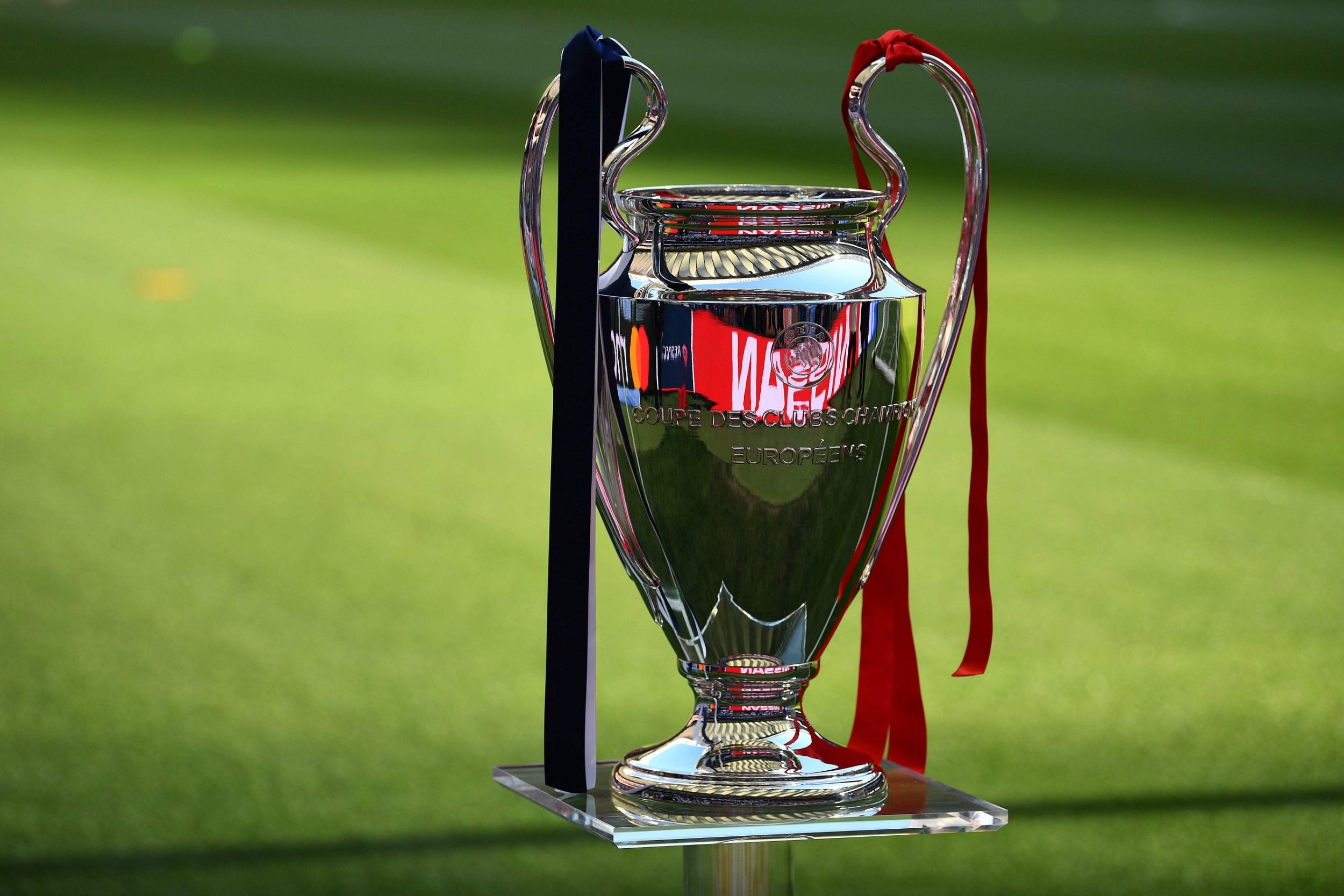 "It's not a moment now to talk too much, because you can interpret things in a different way," Pochettino said afterwards.
"After five years in Tottenham, it was so clear the project, our ambition was amazing, and the commitment from our players was amazing to bring the club for the first time in history to a Champions League final. But now it's about staying calm."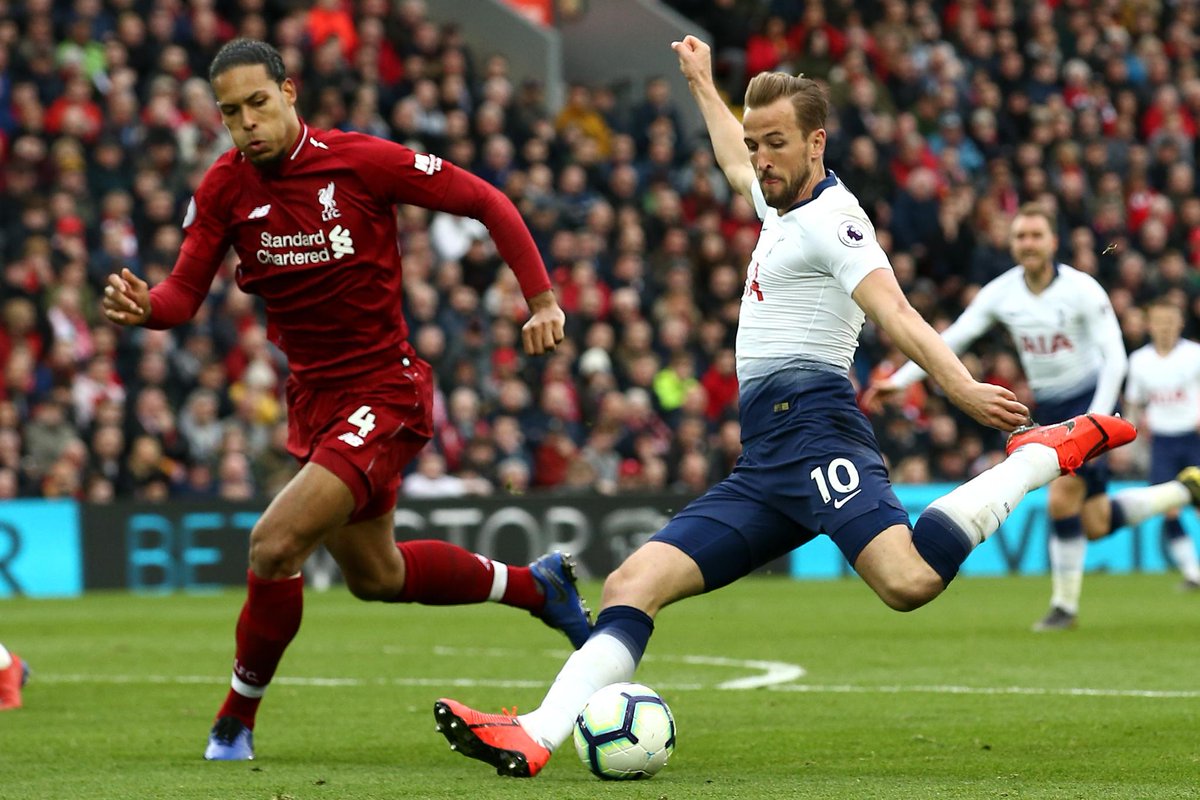 Pochettino made a surprise selection in starting with Harry Kane, despite the striker not having played since the quarter-finals nearly two months ago. Kane struggled to impact the game but his manager insisted he did not regret the decision.
"You want to create a drama, but it's not a drama. It's just a decision. He finished the game fresh. I promise, my decision involved a lot of analysis. I don't regret my decision."
"Now it's impossible to talk… I feel so proud of my players. Overall, I think we dominated the game. We created chances. But they were more aggressive, clinical in front of the goal. When that happens, it's so painful. But at the same time, we have to be calm in the way that we talk, that we analyse the things."
Pochettino has had a remarkable stay at the club, one constituting of wins and setback all coupled together, he has had a stadium for his side, has had zero signings for two seasons, had his captain, Harry  Kane injured for the better part of the season, won against League winner Manchester City and youthful Ajax in the Champions League and has as well played in the finals of the same as well as qualifying for next season play in the cup.