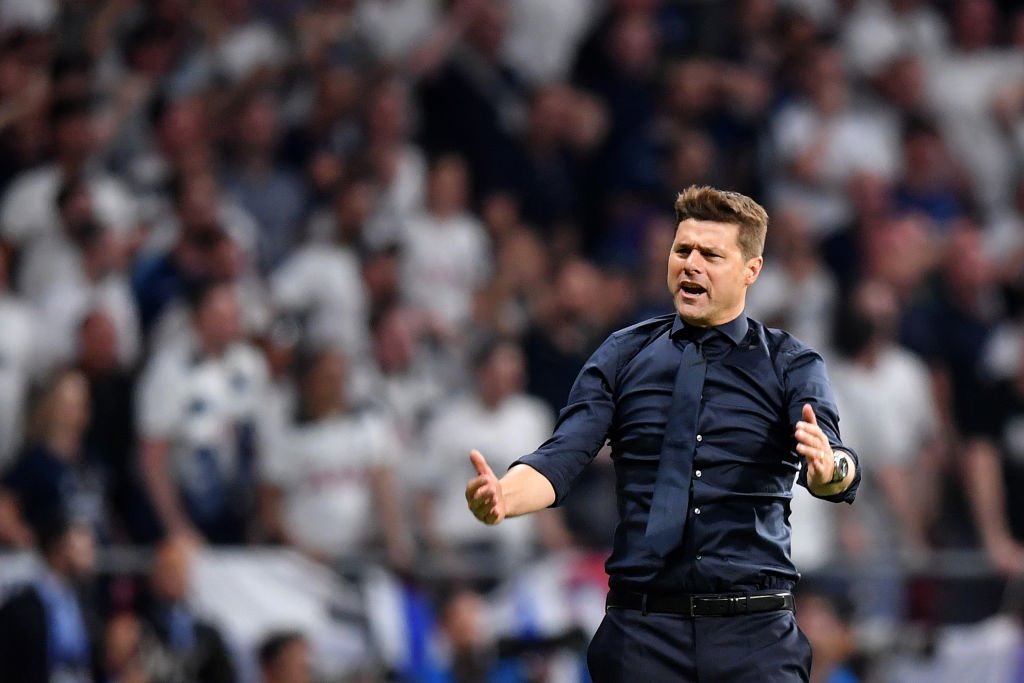 Mauricio Pochettino arrived in England back in early 2013 as a relative unknown in the managerial arena.
Southampton had rather rashly sacked their popular double-promotion winning manager Nigel Atkins, but instead of opting for an experienced gaffer or relegation expert, the Premier League side instantly hired an unfamiliar Argentine, much to the outrage of the club's 1976 FA Cup winning boss Lawrie McMenemy…
"With due respect to Pochettino, what does he know about our game? What does he know about the Premier League? "What does he know about the dressing room, does he speak English?," concerns that were echoed by many Saints supporters.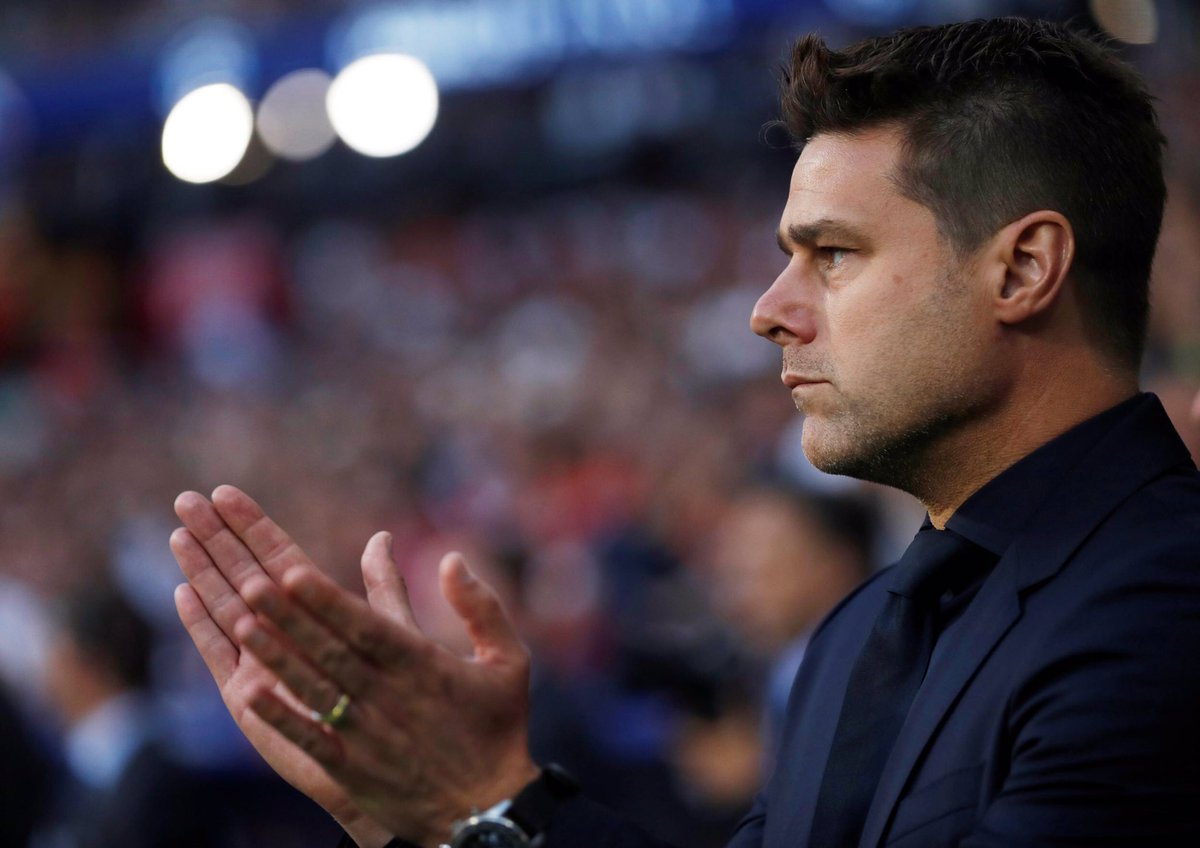 In his only previous job in management, Pochettino had been sacked by La Liga's then basement club Espanyol just a few months earlier. While that doesn't quite tell the whole story he oversaw a period of transition and in turn earned a reputation as a methodical, forward-thinking coach over on English soil he was recalled as the long-haired Argentine who hacked down Michael Owen at the 2002 World Cup, a penalty which was famously dispatched by David Beckham you know the one.
But while many Saints fans had been left deflated by the sudden switch in managers, chairman Nicola Cortese confidently stated that he had employed a "well-respected coach of substantial quality who has gained a reputation as an astute tactician and excellent man manager," who in turn would "inspire our talented squad of players to perform at the highest possible level."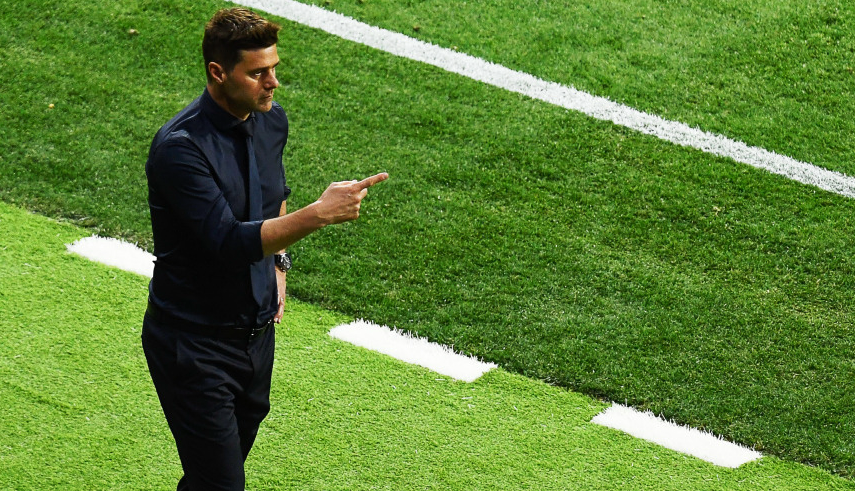 Football proved to be an international language as Pochettino, whose patchy English meant he was constantly glued to a translator, swiftly swayed opinion on the south coast, orchestrating impressive wins over Manchester City, Liverpool, and Chelsea, which helped secure Premier League safety in the club's first season back in the big time.
Come to the end of his first full season, Pochettino had led the Saints to eighth place, the club's (then) joint-best ever finish in the Premier League era. He earned plaudits for delving into the club's famed academy as well as elevating the quality of his current crop of stars Adam Lallana a case in point as the Saints dazzled through their brand of lung-busting, energetic, and attractive football, which ultimately caught the eye of Tottenham who swooped in for his services.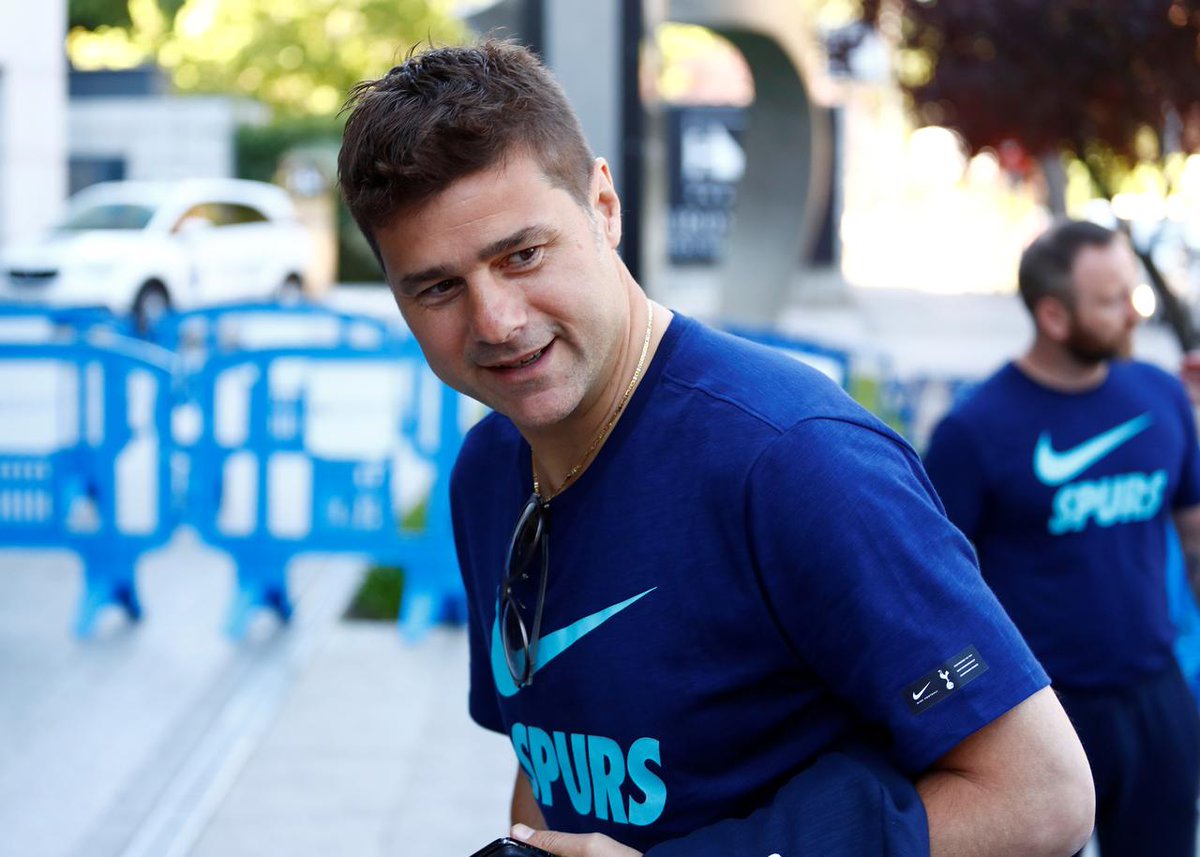 Mauricio Pochettino: Managerial Stat Pack
Clubs: Espanyol | Southampton | Tottenham
Matches: 496
Wins: 230
Draws: 111
Defeats: 155
Win Rate: 46.4%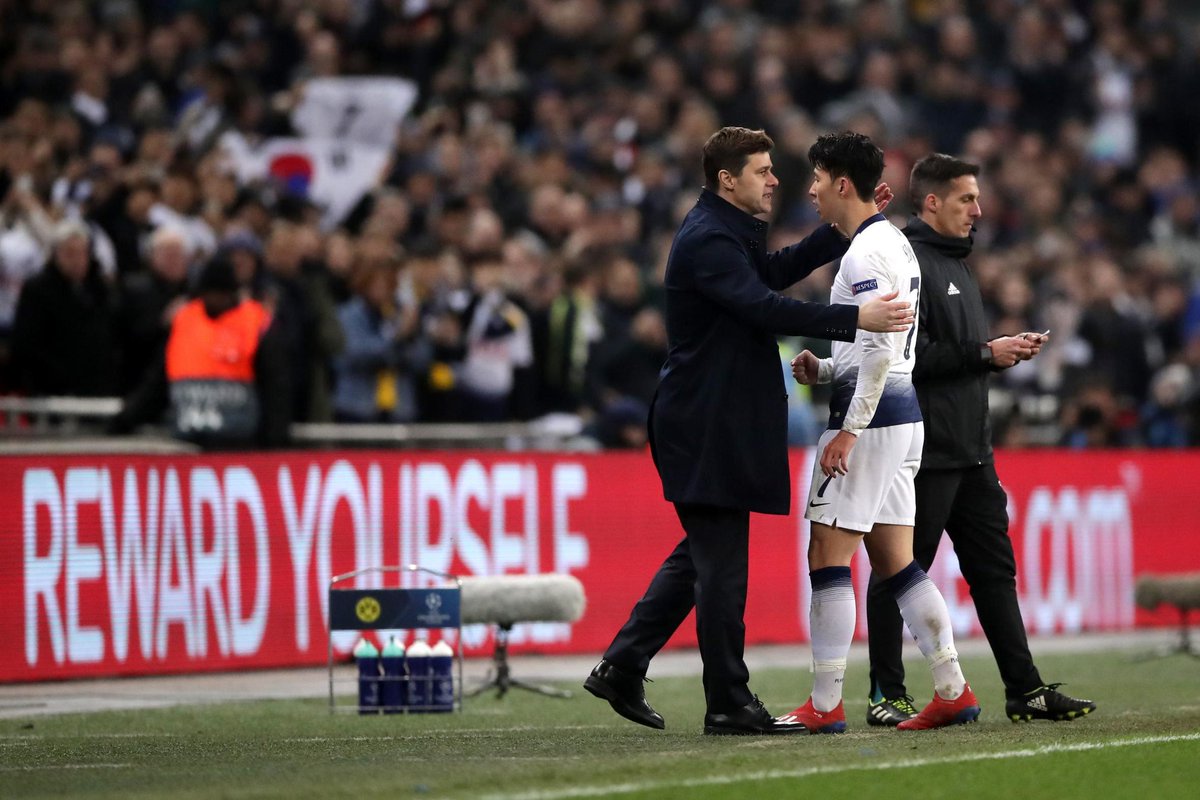 In Guillem Balague's superb book Brave New World: Inside Pochettino's Spurs Pochettino admitted that he feared for his future in the early months of his Tottenham tenure, admitting that he could have been toast if it wasn't for a last-gasp comeback against Aston Villa the injury-time winner was scored by none other than Harry Kane.
Fast-forward to the present day and the manager's impact over the course of the last five years has been simply sensational.

Prior to Pochettino's arrival, Spurs had mustered only two top-four finishes in 24 years. He's since secured a top-four standing in all but one of his five campaigns, including second in 2017 when he smashed their Premier League points total (86). Other notable accomplishments include ending a 22-year wait to finish above rivals Arsenal and an even long-awaited first win away to Chelsea in the Premier League era.
In Europe, Pochettino has conjured up a multitude of memories that will last Spurs fans a lifetime, from a 3-1 victory against Real Madrid to four straight wins over Borussia Dortmund.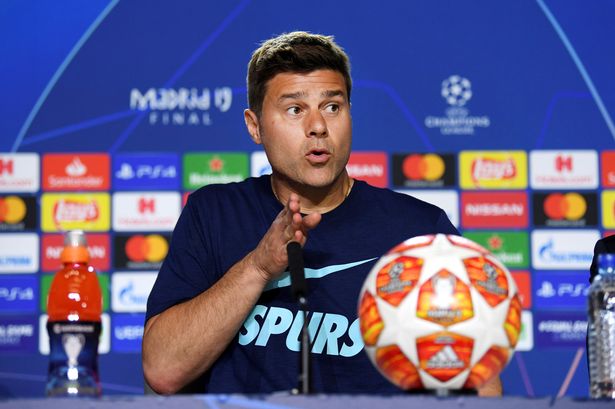 There was the prized point away at Barcelona, the dramatic aggregate victory over quadruple-chasing Manchester City, and the euphoric comeback against Ajax, which produced a rare emotional reaction from Poch.
Pochettino's ability to improve players was clearly evident at both Espanyol and Southampton, a skill that the man-manager has since elevated to new heights at Tottenham with whom he's moulded into one of the best teams on the continent, and in the process propelled himself into the top bracket of bosses.
📆 On this day in 2014, Tottenham appointed Mauricio Pochettino as manager.

The rest is history. 👑🇦🇷#HesMagicYouKnow pic.twitter.com/TpxFLMV1Xc

— Tottenham News (@Spurs_fl) May 27, 2019
In the past few months alone he's been linked with Real Madrid, Manchester United and Juventus.
Like Liverpool's Jurgen Klopp, the manager in the opposite dugout on Saturday night in Madrid, Pochettino is yet to lift a trophy since he came to England.
In fact, his cabinet is completely empty full stop, but come to the final whistle of his 497th match in management, the 47-year-old will have hoped that all of his hard work at Espanyol, Southampton, and now Tottenham are rewarded in the crowning glory of a Champions League trophy, arguably the most prestigious and coveted accolade in club football.
He will have to wait a little longer though…