Standing at 1.88m tall and weighing 268lbs Andy Ruiz Jr who was seemingly the underdog, has revealed how being completely written off inspired him to his incredible victory over world Champion, Anthony Joshua.
The Mexican was given little chance of beating previously unbeaten Briton Joshua at Madison Square Gardens with jibes about his stocky appearance made during Friday's weigh-in where he outweighed Joshua by 20 pounds.
Amazingly, he went ahead to claim the IBF, WBA and WBO heavyweight titles as he produced a TKO in the seventh round to stun the highly praised Joshua who has not been beaten since 2011.
"That was my first time on the canvas, and I was like, 'What the hell just happened'," Ruiz Jr, like Joshua aged 29, said. "But I had to get him back, I had to return the favour. That was my Mexican spirit coming through, I had to get him back.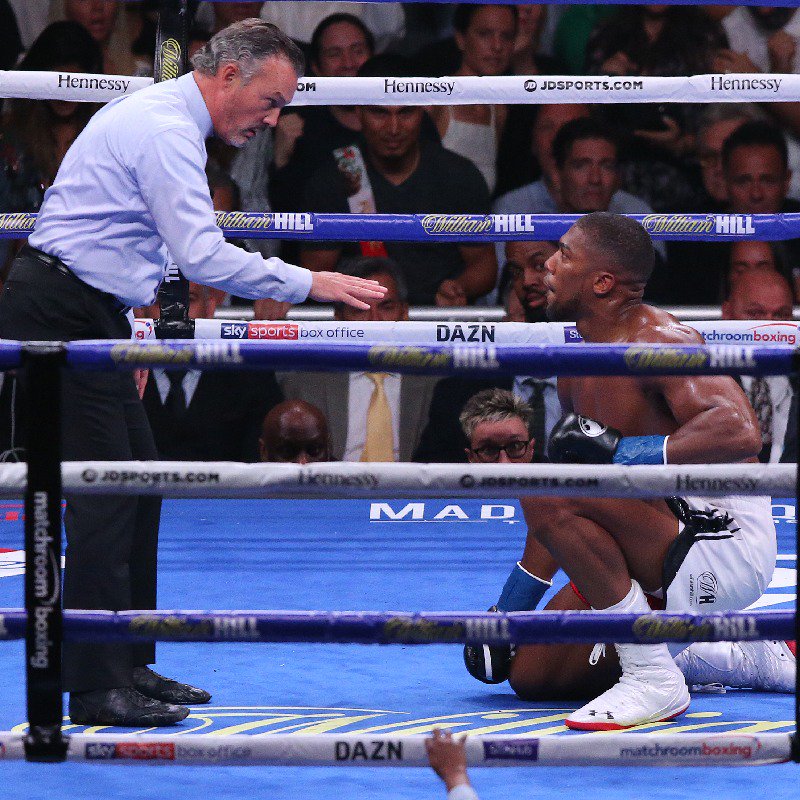 "I was waiting for him to open up and break him down to the body. He hits really hard, man. But I thought he opened up too much so I could counter him.
"I've been working really hard, man. I wanted to prove all the doubters wrong, I'd seen all the comments.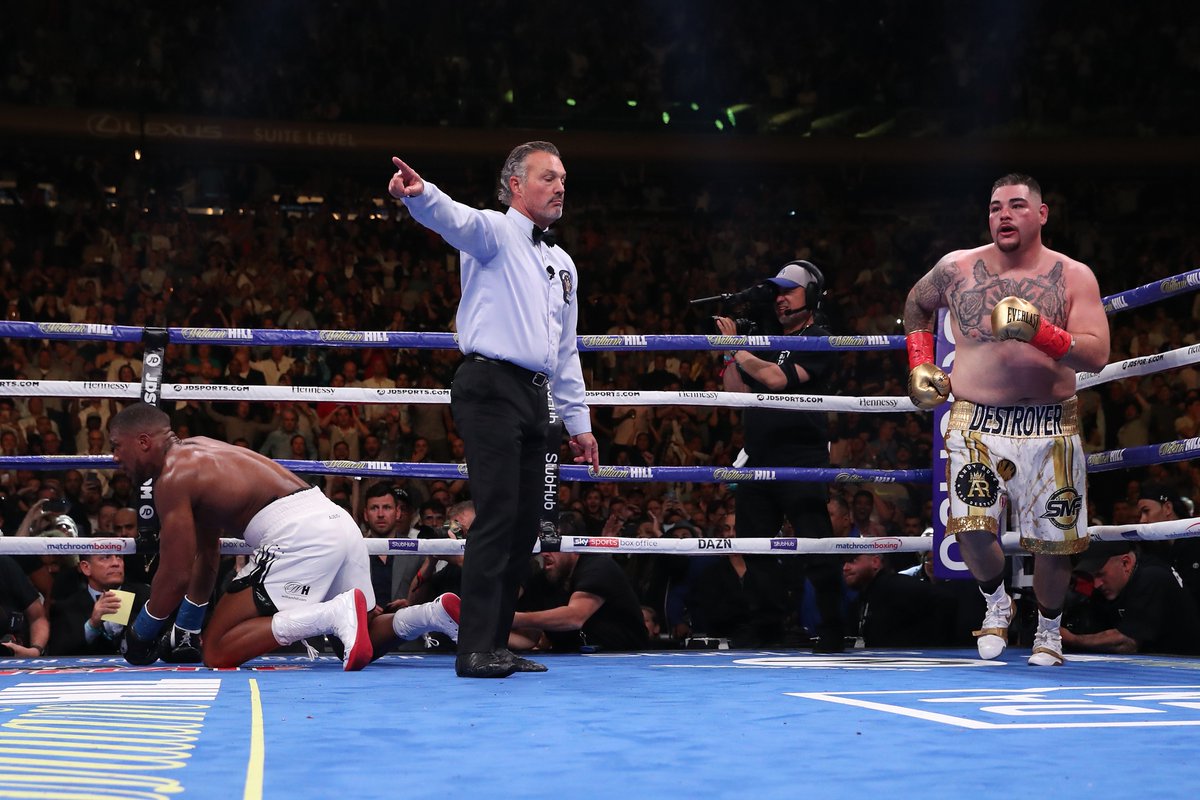 "Well, what do you know, I'm the first Mexican heavyweight champion of the world. I'm still pinching myself to see if this is real, man. Wow.
"All I need to do now is get in shape and look like 'AJ', I want to get in really good shape.
"I'm going to get back in the gym and work even harder; I'm actually more motivated now I'm the champion.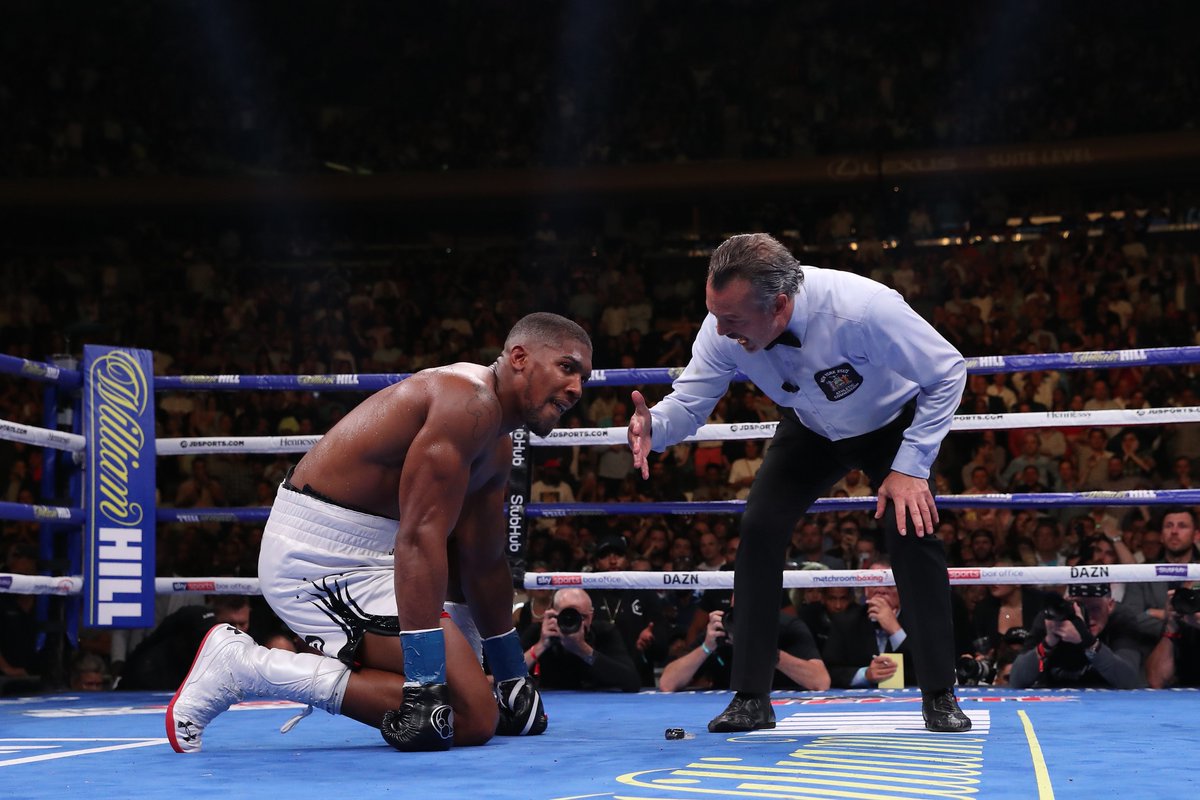 "Before this fight, I always said I wanted to fight Joshua because I knew I could beat him, I knew he opened up too much. My speed and movement were always going to be too much for him.
"I've been working really hard, man. I wanted to prove all the doubters wrong."
Andy Ruiz Jr has fulfilled his dream tonight by beating Anthony Joshua to become heavyweight champion of the world. #JoshuaRuiz 🥊pic.twitter.com/iAtxg8CsBD

— Samantha Moncada (@Samantha16188) June 2, 2019