While Police in Kenya have been accused in the past of resorting to violence to quell their marital problems, an officer in Nyeri stunned many by his choice tool of peace!
The police officer, David Kemboi is reported to have had a disagreement with his girlfriend at the Blue Valley residential building in Karatina, Nyeri County.
The couple is said to have been embroiled in a heated exchange for the better part of the night when all hell broke loose.
Kemboi, in a fit of anger, rushed to where he had kept a teargas canister and detonated it to calm his girlfriend who kept on bothering him for the better part of Friday night.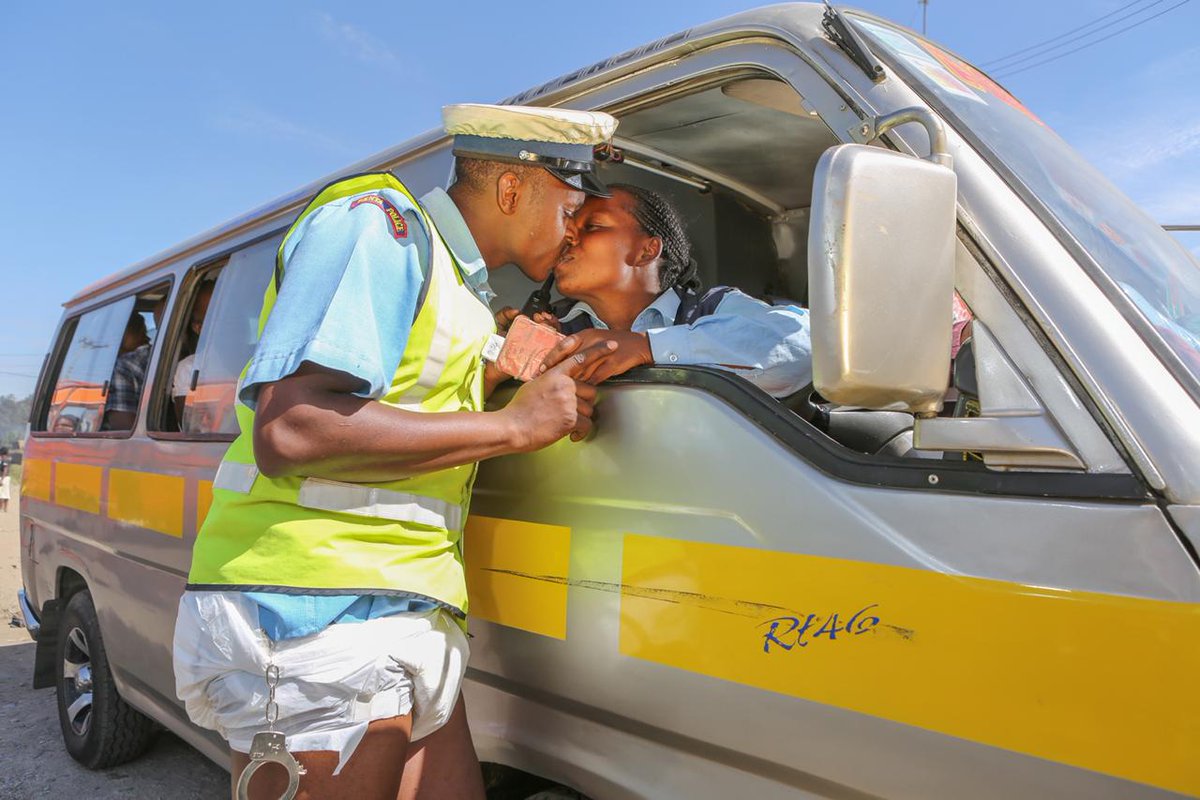 In a moment, all the tenants in the residential buildings were scampering for safety as the smoke penetrated right inside their houses.
The plot owner is said to have reported the incident to Karatina Police station where police stationed there would dispatch a team to monitor the situation there.
"Kemboi, a tenant in the said plot had a disagreement with his girlfriend and exploded a tear gas canister which forced the reporter and other ten tenants and their children to scamper outside the building as they fled from the fumes," a police report indicated.
In the melee, Kemboi and his girlfriend had fled the residence, and when police arrived at the scene, they had disappeared without a trace.
The cops, however, proceeded to their house where one unexploded teargas canister was recovered upon search.
Distraught tenants had a difficult time catching sleep from the effects of the irritant smell of the teargas.