Following the passing of the 2010 constitution, Central Bank of Kenya (CBK) was mandated to spearhead the production and roll-out of the new currency notes.
And today, during the 56th Madaraka Day celebrations, President Uhuru Kenyatta launched the new currency notes at Narok stadium.
President launches the new generation bank notes #MadarakaDay2019 pic.twitter.com/Tuq5a9KyyH

— NTV Kenya (@ntvkenya) June 1, 2019
The constitution prohibits the use of a person's portrait on currencies. The new currency notes have new features which include the KICC and the big five animals.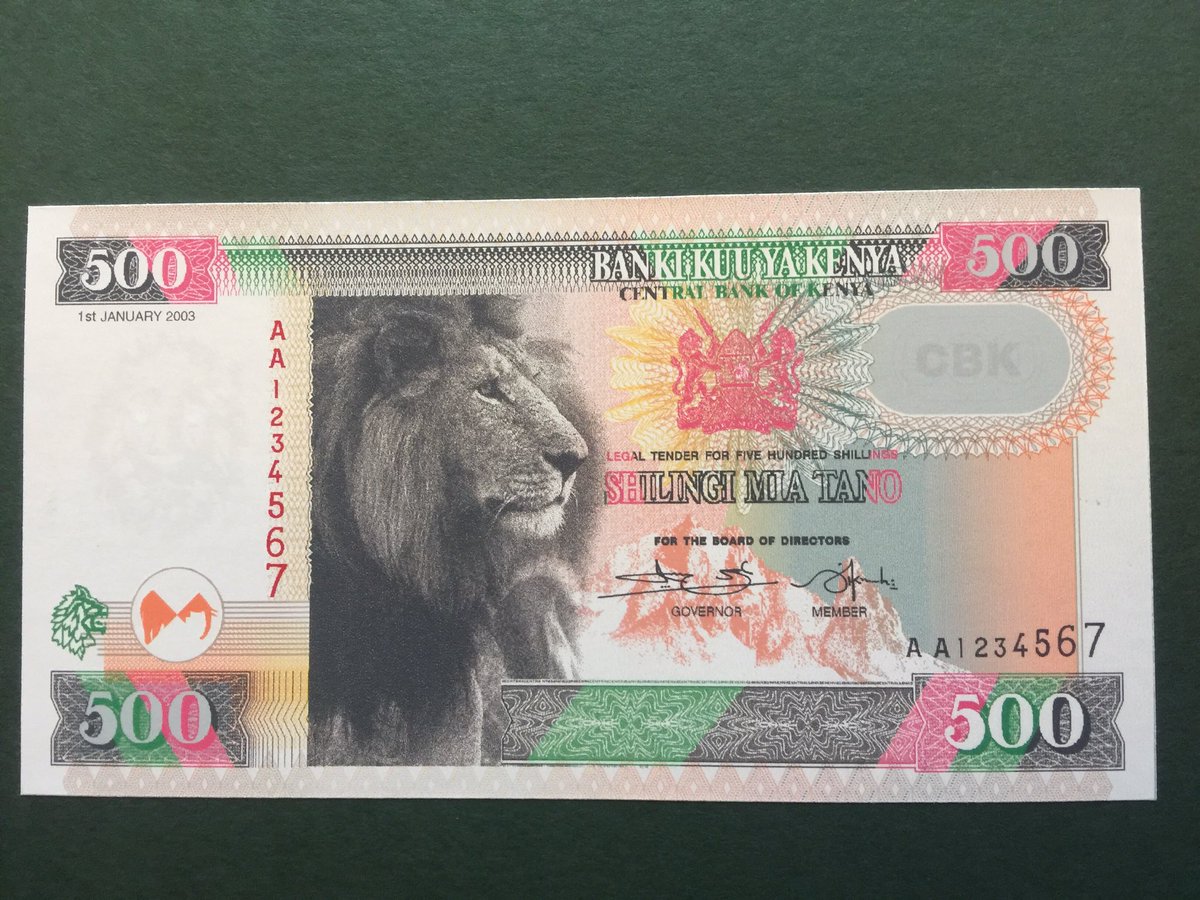 Notes currently in circulation have the images of first President Jomo Kenyatta and his successor Daniel arap Moi.
The new-look notes have also be fashioned to enable the visually-impaired to use them. They are in notes of 50, 100, 200, 500 and 1,000 shillings.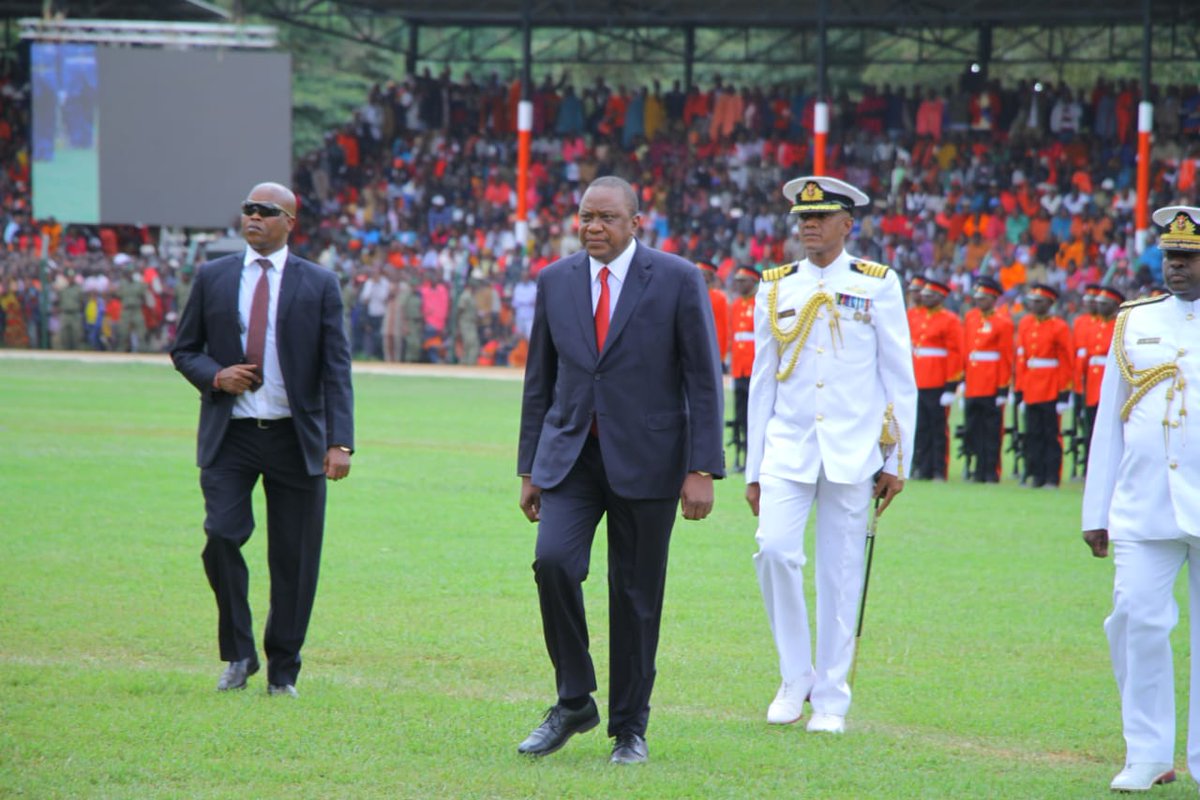 Introduction of the new currency should be followed by an immense public campaign to sensitise citizens on the rollout, leading to the withdrawal of the current notes in circulation.
The government estimates that it will cost Sh18 billion to withdraw the currency currently in circulation, over a three-year period.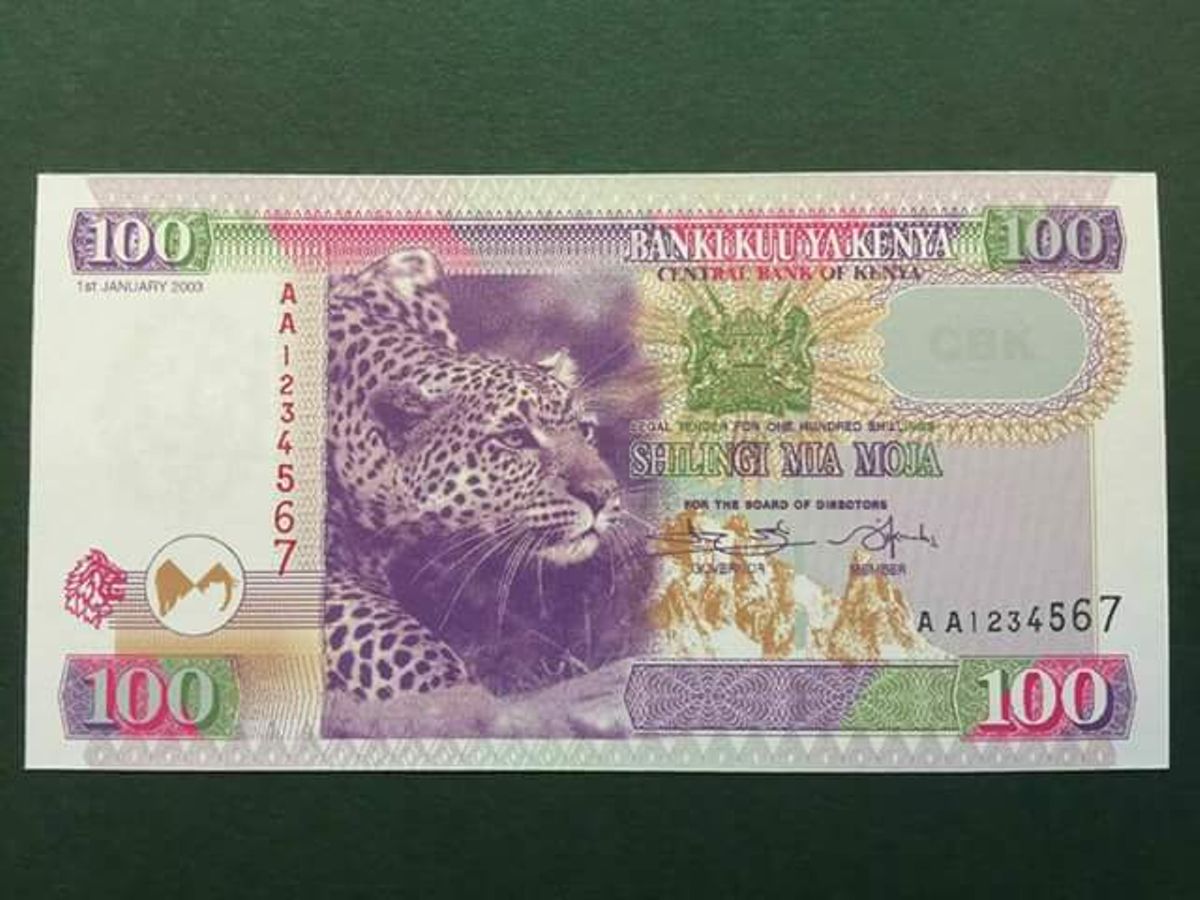 In its first attempt, the regulator faced obstacles in the roll-out process after bidders quoted a zero price forcing CBK to cancel the tenders.
Old Kshs. 1000 series notes shall be withdrawn in graft war.
Those in possession have until October 1st 2019 to return them.
BREAKING: Central Bank unveils new bank notes. Old Kshs. 1000 series notes shall be withdrawn in graft war. Those in possession have until October 1st to return them. #MadarakaDay2019 pic.twitter.com/Uy0zU4U7PO

— NTV Kenya (@ntvkenya) June 1, 2019