It wasn't going to be a walk in the park. Wazito coach Fred Ambani foresaw this even before their match with Nairobi Stima.
"It's going to be a tough match as Stima will also be aiming at the three points. A win is equally important to them as they will be out to reduce the gap to a point but my players know what a win means to the team. I am happy we trained as a unit making it easier for me to plan for the game well. The three are important players who their return is a big boost ahead of the match." Ambani said before the match.
Now, the dream has been put on hold and their Mercedes Benz bus seems to have met a road block on the way. The battle is apparently left for another day!
And finally, Wazito FC have failed to punch their way back to the Kenyan Premier League after being thrashed by  Nairobi Stima 3-5 at Camp Toyoyo.
Wazito, who were waiting for only three points to seal their automatic promotion to the KPL have terribly failed and will have to fight harder in their last three matches since Nairobi Stima have maintained the 4-point gap.
The Fred Ambani coached club have garnered 76 points, 4 ahead of second-placed Nairobi Stima and 8 points ahead of the third-placed Kisumu All Stars.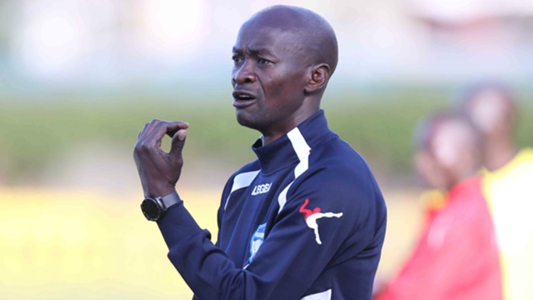 All is not yet rosy for Wazito as a harder work is needed and could be forced to go for play-offs should they lose their remaining matches while Nairobi Stima win their 2 remaining matches and Kisumu All Stars win all their 3 remaining matches.