The office of the Directorate of Criminal Investigations has revealed that their detectives from child protection unit have rescued 14 Victims of suspected human trafficking, who are believed to be Ugandan nationals.
They were reportedly rescued from Gikomba area. The underage girls were allegedly being trafficked for child labour but are currently in a safe place as further enquiries are ongoing.
14 Victims of suspected human trafficking, believed to be #Ugandan nationals, were today rescued from #Gikomba area by @DCI_Kenya Detectives from @ChildDci. The underage girls were being trafficked for child labour & are currently in a safe place as further enquiries are ongoing. pic.twitter.com/3njf61x8GS

— DCI KENYA (@DCI_Kenya) May 30, 2019
Child exploitation takes place in different forms in Kisumu, Nairobi and Mombasa. These include domestic servitude; forced labour in supermarkets, hotels and restaurants; forced begging on the streets; sexual exploitation; and forced marriage.
Common forms of deception used by traffickers are offers of well-paid jobs and free education. Online grooming and abduction are also common.
According to Haart Kenya Organization research; Child trafficking is a significant problem in Kenya and happens across the country. Children, both boys and girls, are trafficked into exploitative practices mostly inside Kenyan borders, but also internationally, from low income and rural areas to urban areas and the coastal region, usually by someone known to the child.
In other cases the children are abducted and trafficked into exploitative practices.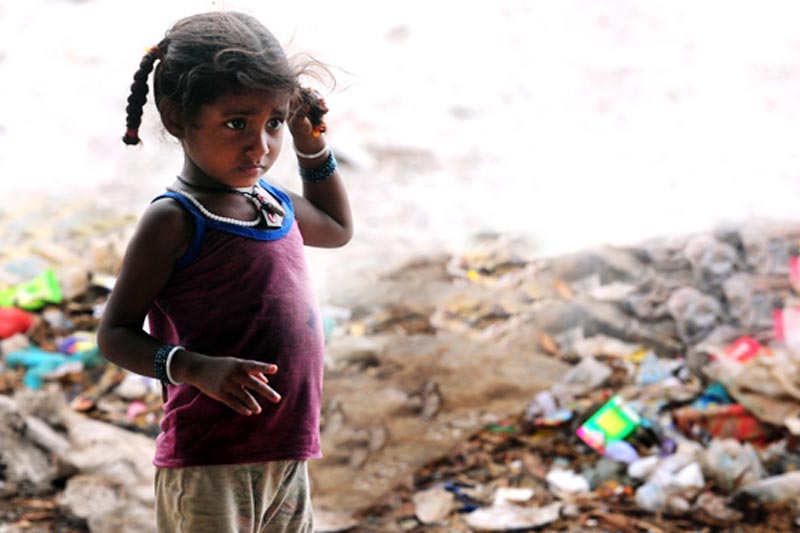 Parents may perceive their children as assets and sell their children to bonded labour, sexual exploitation or as brides.
Respectable individuals in the society and religious leaders are also possible traffickers, which complicate
reporting suspects and rescuing since they pose higher social and economical statuses in the community.
In addition, strangers, gangs and employment agencies were mentioned as possible recruiters. There might be an increasing role of criminal groups intertwining with trafficking in Kenya, as gangs were also seen as possible traffickers.
Gangs may be formed by local youths engaging to criminal activities and adult or child recruiters used to recruit children and youth to be trained by radicalised gangs and militias.
In 2017, Kenya made a moderate advancement in efforts to eliminate the worst forms of child labour. During the year, the government mandated free secondary education for all Kenyans and established additional Child Protection Centers to provide housing, counselling, and reintegration services to rescued child labourers.
The government also developed a National Employment Policy that mandates reporting on the number of children withdrawn from child labor and the progress of child labor-free zones. However, children in Kenya engage in the worst forms of child labor, including in agriculture and commercial sexual exploitation.
Kenya has yet to ratify the UN CRC Optional Protocol on the Sale of Children, Child Prostitution and Child Pornography.