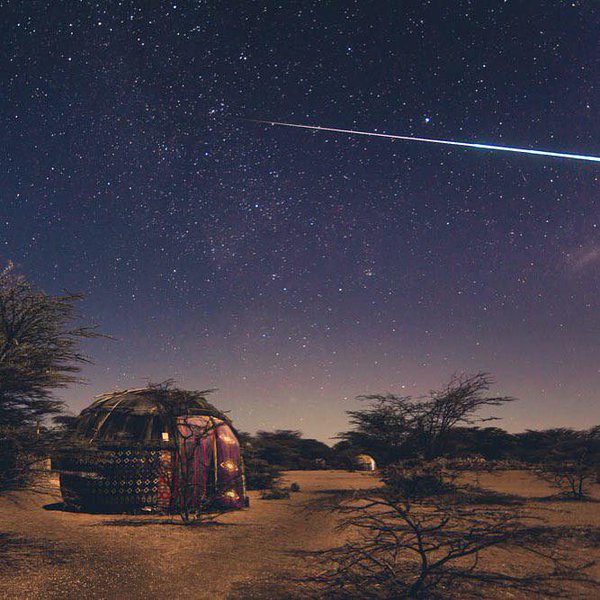 A Kenyan Media Production Company that produces world-class Film, TV and Radio content has collaborated with Nakuru County Tourism Association to showcase some of the beautiful sceneries in Nakuru County. This is after Kenya was rated to have some of the best filming locations in the world.
Diverse cultures and breathtaking natural landscapes have long given producers many reasons to shoot films here in Kenya which will be a big boost for the countries filmmakers and investors in the entertainment world.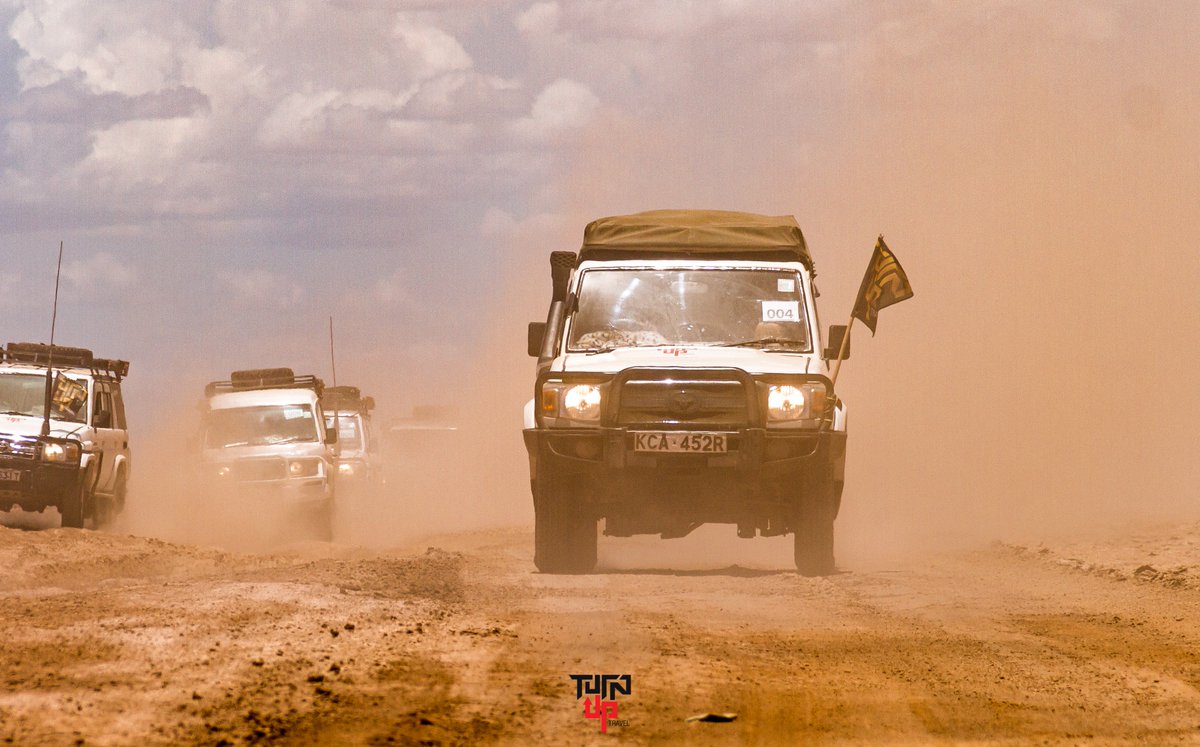 Not too long ago, there was an outcry in the media and public when it emerged that a film about Dr Richard Leakey would be filmed in South Africa which meant that hundreds of millions of shillings in production revenue would be lost to South Africa.
Indian filmmakers have been showing an increasing interest in shooting locations in the country which is expected to enhance awareness of the destination among the Asian community.
KTB's Director of Marketing Jacinta Nzioka at the beginning of Outbound Travel Mart (OTM) exhibitions, in Mumbai said: "We have identified this growing interest and this has reinforced our strategy to increase the volumes of visitors from India. With filming, we are certain of Kenya being a household name for the Bollyhood movie makers in India," 
Indian film industry better known as Bollywood is one of the largest in the world raking in billions of dollars on revenue with massive audiences.
The diversity in Marsabit County,the Chalbi Desert and Marsabit Forest. All in one County #Beauty pic.twitter.com/TcePw2UMvF

— Kenyan Facts 🇰🇪 (@KResearcher) March 14, 2019
Today I conquered the Chalbi Desert #chapART
🇰🇪 pic.twitter.com/duvBXPdASB

— CHAPAT ™ (@conradgoodmanK) October 10, 2018
Kite-boarding in the Chalbi Desert, Kenya's only true desert .
Photos were taken by: Isabelle Quasada and Petra Rostocil pic.twitter.com/OOQO3ZBse8

— TravelDiscoverKenya (@tdk_KE) December 7, 2017