MPs should be prepared to return huge sums of money they have been receiving if a filed petition by the Salaries and Remuneration Commission (SRC) sails through.
The commission filed the report seeking to stop further payment of the house allowances that amount to Ksh250,000. The SRC alleges that MPs illegally awarded themselves the allowances, in violation of the constitution.
Article 260 of the Constitution categorises Members of Parliament as state officers and as such, payment of any remuneration and benefits should be set or advised by the SRC.
The SRC has been reviewing the allowances which have been of public concern as the soaring wage bill dents development plans in the country.
The MPs took advantage of high court judge Chacha Mwita's decision made in 2018, ruling that deputy governors, like other state officers, were entitled to house allowances. The legislators then went ahead and backdated the allowances by seven months.
No mercy for  Wanjiku
MPs have shown no mercy for Wanjiku, who has been coughing millions every month to house the legislators, even though they already have a subsidised mortgage scheme.
The 416 Members of Parliament angered Kenyans for secretly pocketing Ksh2.25 million each as house allowance. Currently, MPs are entitled to Ksh20 million mortgage charged at three percent.
To make sour the news, the Members of Parliament backed by Senate now enjoy allowances totalling Ksh936 million.
Other Benefits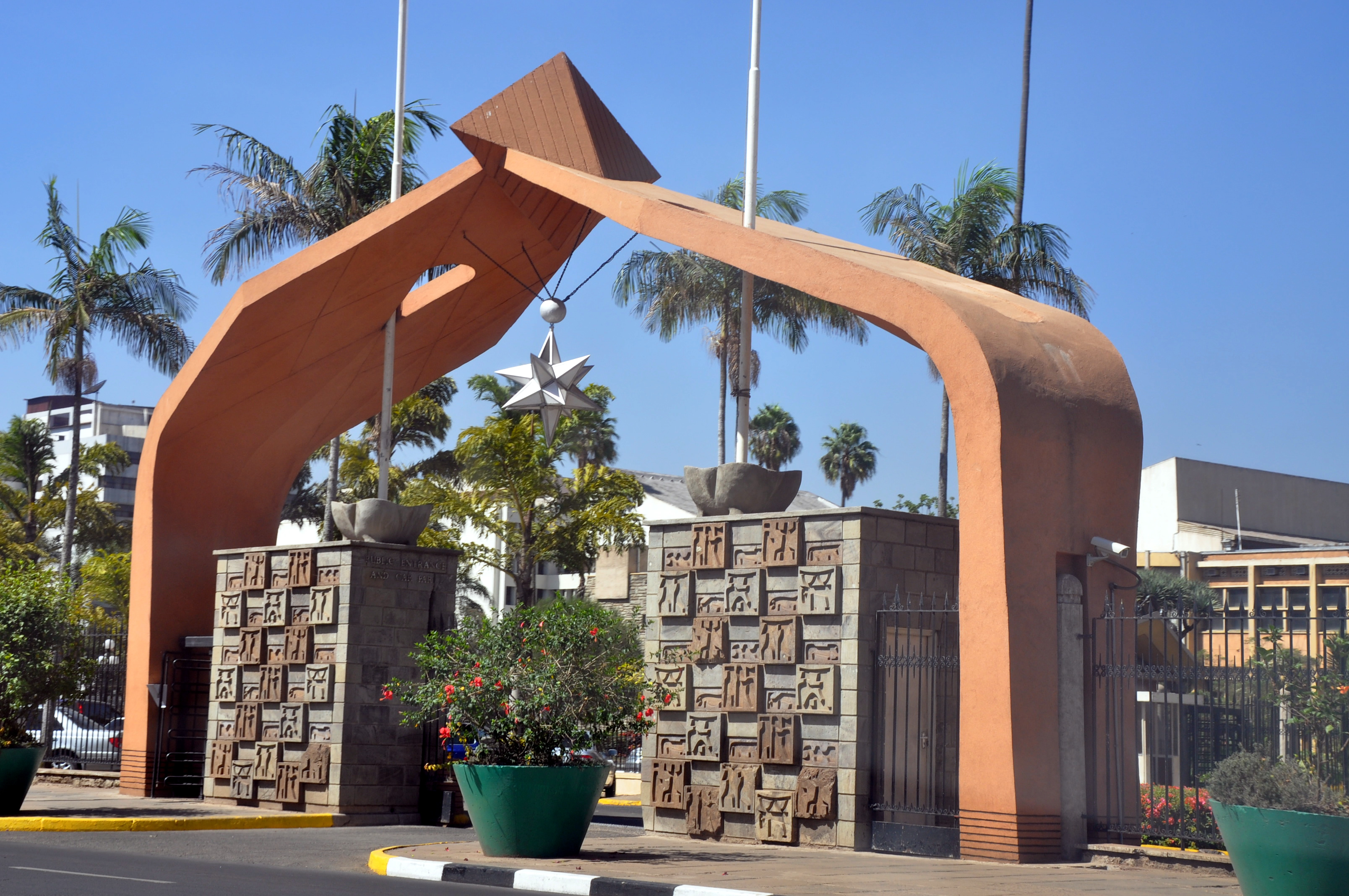 They are also paid committee sitting allowances of Ksh5,000 for ordinary members and Ksh8,000 for committee chairman per sitting.
Legislators also enjoy inpatient and outpatient medical covers of Ksh10 million and Ksh300,000 respectively; car loan up to Ksh7 million; mortgage benefit up to Ksh20 million; monthly airtime of Ksh15,000 and security.
At the end of their terms, they get paid gratuity at the rate of 60 percent of the monthly gross remuneration package.