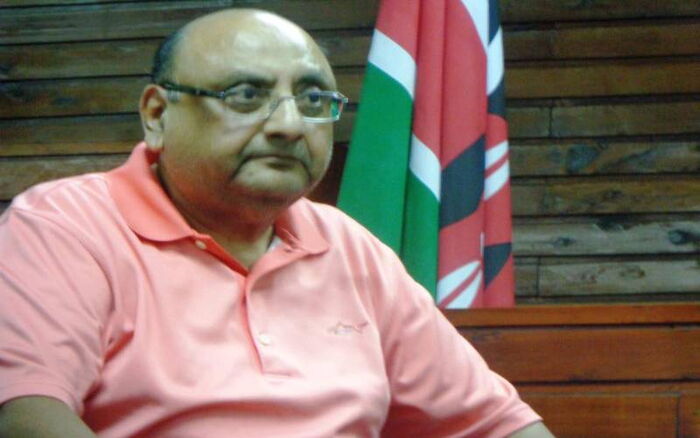 One of the richest and controversial tycoons in the port city of Mombasa has warned Mombasa governor, Ali Hassan Joho of dire consequences for sending goons to destroy a perimeter wall in a land that has long created bad blood between the two.
Ashok Doshi alleges he has fought numerous court battles over the land and Joho claiming the piece of land in question is grabbed was an insult to him. On the other hand, Joho says that as long as he is the president of Mombasa, his decision is final.
Doshi alleges to have bought the piece of land in 1999 adding that the governor will have to defend his actions in court.
"I will not stomach this nonsense from the governor. I'm the rightful owner of the plot and Joho has no right to take the law into his hands and intimidate other Kenyans. He led hooligans to destroy my property, an act which is unacceptable," said Doshi regarded as among the richest in the port city.
Joho accused the tycoon of grabbing land that belonged to Changamwe Primary School and vowed to put up a fight in order to keep the businessman from acquiring the land.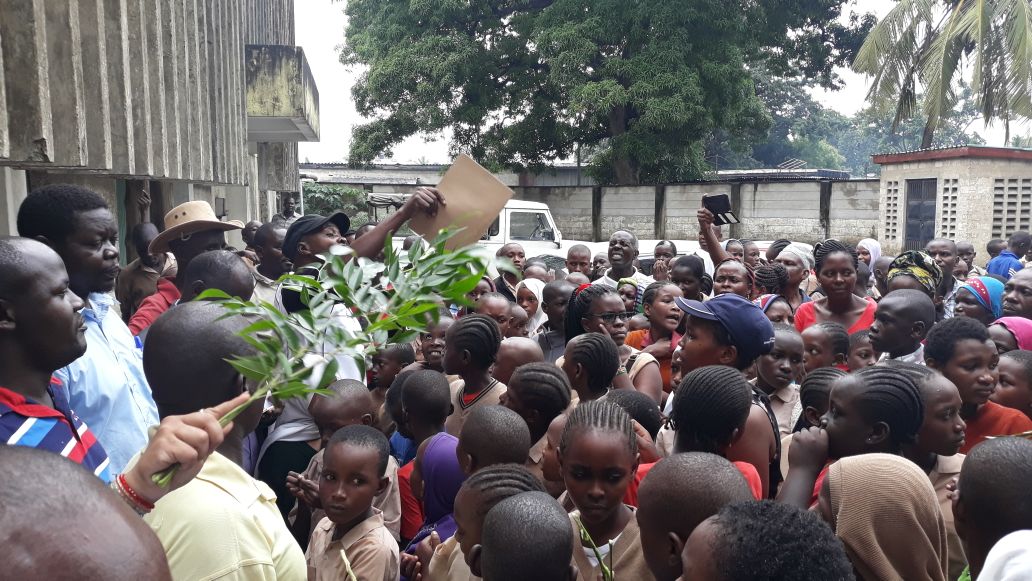 Changamwe MP Omar Mwinyi who had accompanied Joho wondered why Doshi with all his massive wealth he still salivated for primary school land.
But Doshi cautioned that he cannot be bullied into surrendering what rightly belongs to him, saying the leaders should have followed legal channels to claim the plot if they have evidence that he grabbed it.
Judiciary land 
In 2016, the Mombasa-based billionaire Ashok Doshi lost a court battle to the judiciary over a plot of land that the company alleged that on December 17, 1996, the government through the Commissioner of Land leased the plot to it for a term of 99 years at an annual rent of Sh90,000.
The prime plot had been earmarked for the construction of a modern court complex and was reverted back to the Judiciary after the High Court dismissed an application by Super Nova Properties Ltd, which is associated with the billionaire.
Sh1bn Imperial Bank
In a separate court battle, the Mombasa-based businessman is in a legal battle to recover his Sh1 billion which is stuck in the collapsed Imperial Bank Ltd.
During a court session, Mr Doshi case hit a snag when the court ordered him to file documents afresh when he to took over the witness box and started giving his evidence and Imperial Bank – through lawyer Philip Murgor – objected to his use of photocopied documents.