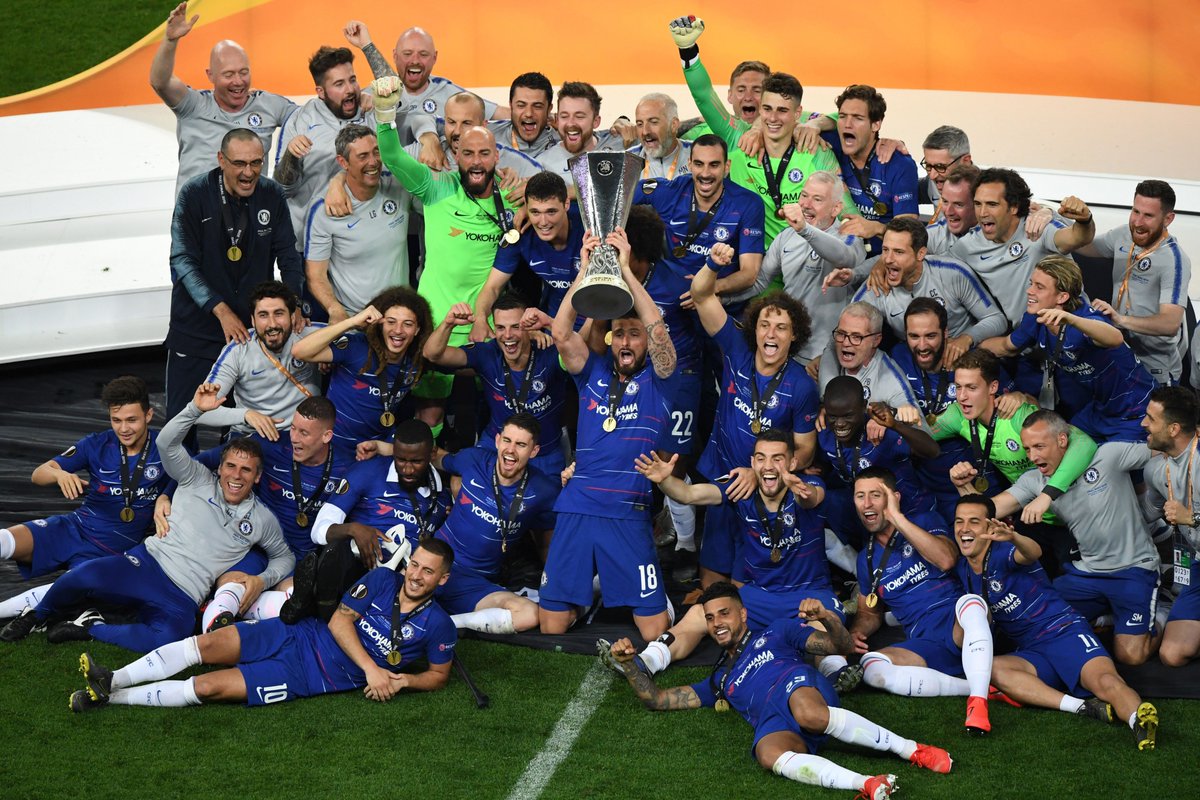 Chelsea won the Europa League with a merciless thumping victory against fellow Londoners, Arsenal in Baku as they ran riot in the second half, firing four goals past their former keeper, Petr Cech to win a second Europa League crown this decade.
After a scoreless first half, where both sides seemed to weigh one other, Olivier Giroud netted against his previous club before Eden Hazard set up Pedro to double Chelsea's advantage.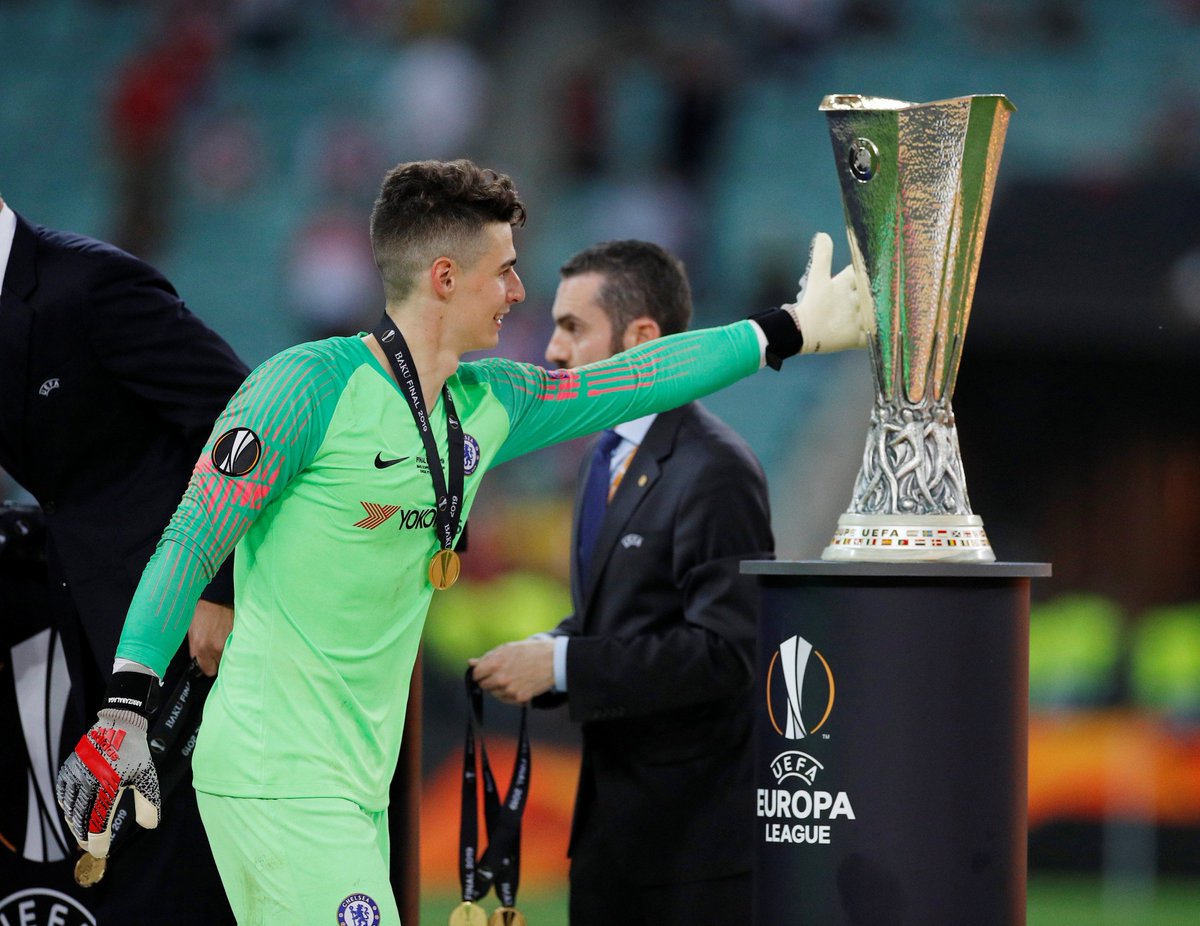 Hazard made it three from the penalty spot after Ainsley Maitland-Niles had felled Giroud in the box then Alex Iwobi gave Arsenal hope with a brilliant volley from the edge of the box after coming in as a substitute.
But superb Hazard, suspected to be playing his last game for the Blues, sucked any life out of the comeback from the gunners by making it 4-1 just moments later to claim their second Europa League trophy.
We Should not have another final in Baku
The last couple of weeks have served to prove that the choice to play a major European final was little short of a joke but the match proved it the right way, that the choice of the Stadium was quite a wrong decision and a thing that should not be allowed to happen again.
Discounting the fact an actual footballer couldn't travel to play in what would have been one of the biggest occasions of his career due to fears over his safety, the location and subsequent inability of supporters to follow their side are unacceptable.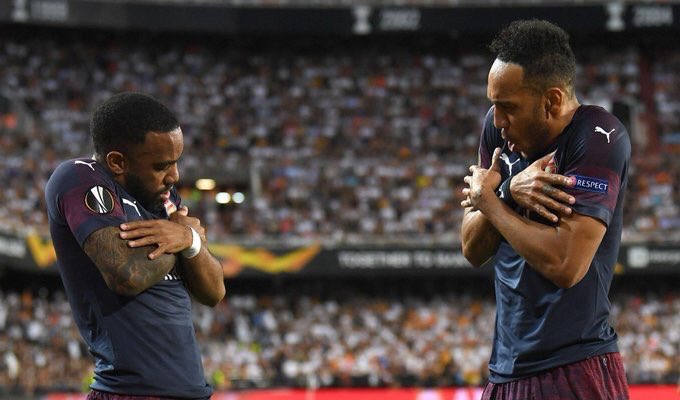 There were swathes of empty seats and the atmosphere was flat, barring brief bursts of noise from those that had commendably made the marathon journey from London.
The match takes time to get on motion
Given what was at stake a major European honour and the chance for Arsenal to book their place in the Champions League next term the first half was far from a classic looking like ages to really get going, with only Cech's save from Giroud a moment to really get out of your seat for.
#EuropaLeagueFinal2019 results: Chelsea 4 – Arsenal 1, all goals. pic.twitter.com/COZf4KXZTq

— Paid Surveys (@PaidWorldwide) May 30, 2019
It's hard to think the first period would have been this bad had it been played in a packed Wembley, Bernabeu, Allianz Arena, the stadium was half-empty, it was a lesson for the organisers t mind where the stage the finals next time.
Giroud haunts his former boss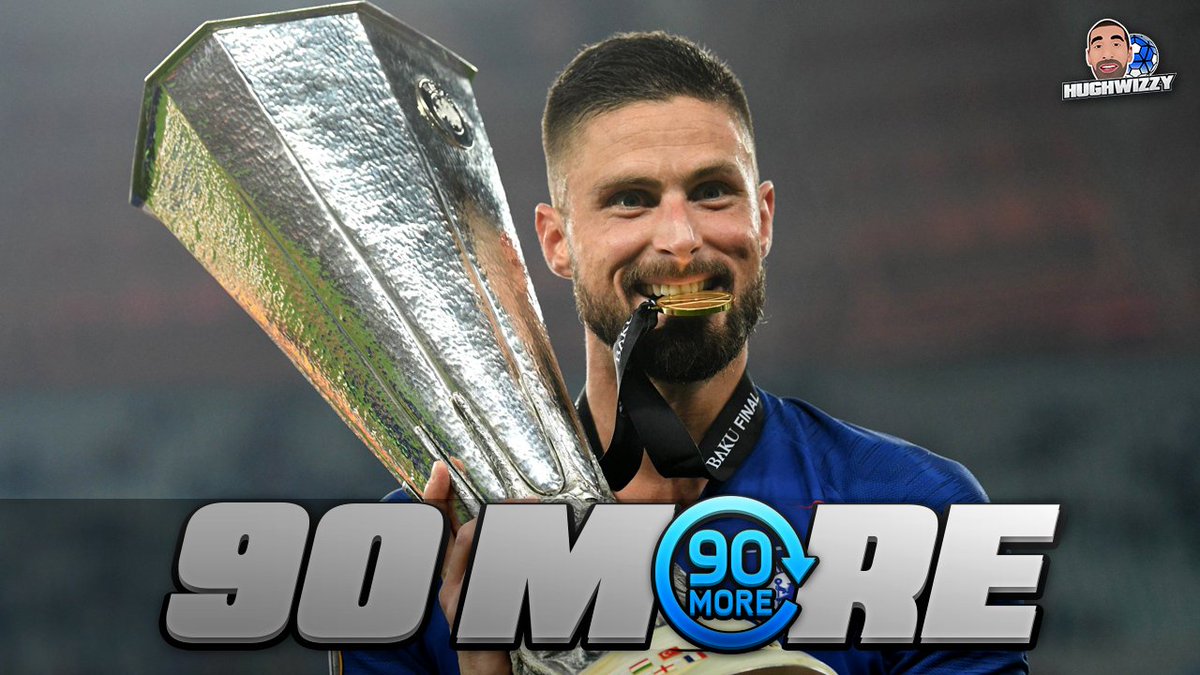 Giroud seems to have been made for the Europa League and he made his former club pay for the same although in he didn't have much in the first half, the Frenchman struck early in the second period to turn the tie in Chelsea's favour.
It was Giroud's 11th goal in 14 appearances in Europe this season. Despite his lack of action in the Premier League, he's played a crucial role for Maurizio Sarri this term.
Bulletless gunners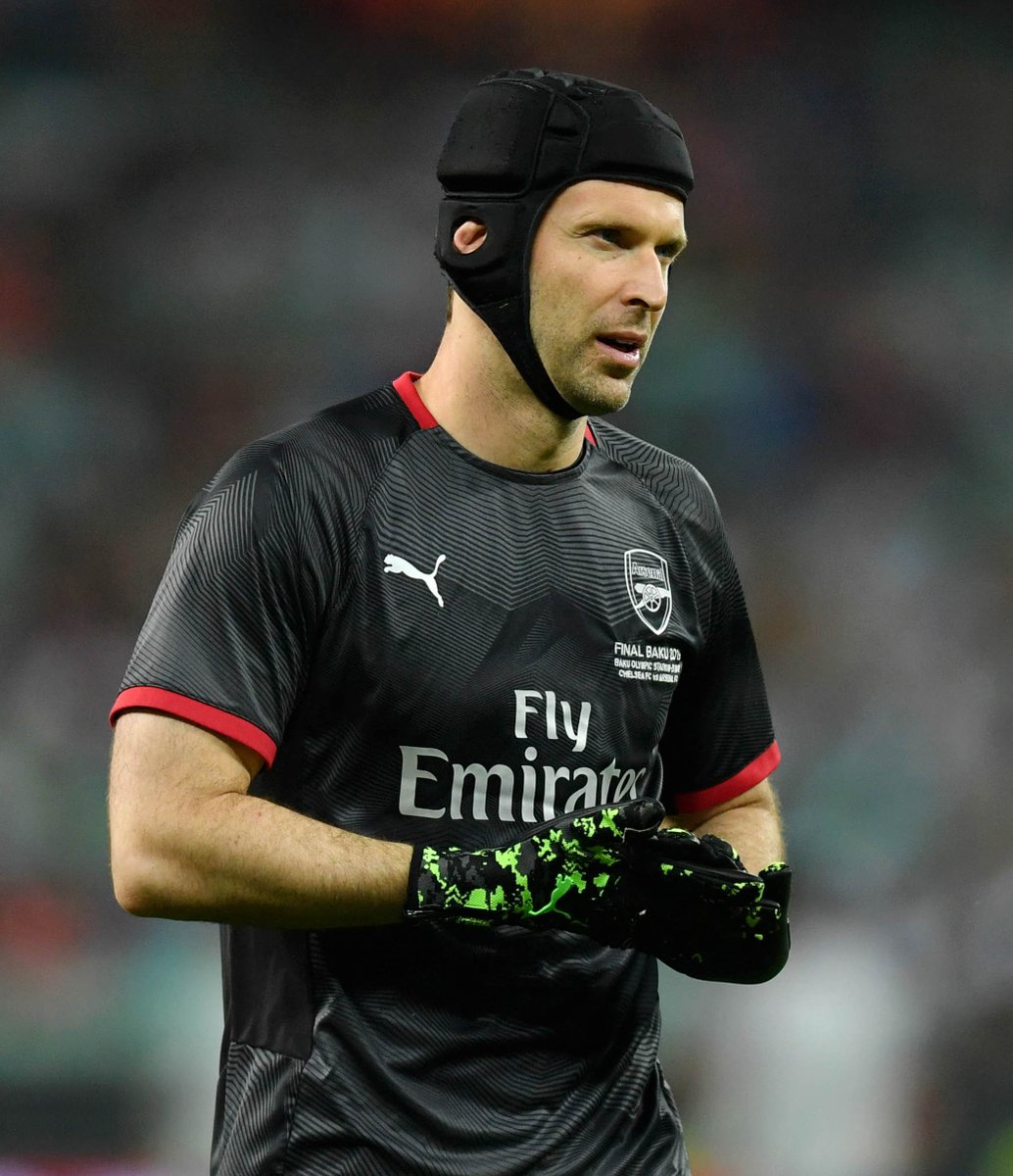 Arsenal was a force in the first half but they drooped low after the break once the first goal went in, their heads went down, and Chelsea broke through at will.
All in all, it means Arsenal will be back in the Europa League next season their third campaign away from Europe's top table.
For a club of their stature, that simply isn't good enough, and you have to think Unai Emery must get them into the top four next season to keep his job beyond that.