The Kenya football national team, Harambee Stars will depart for a three-week training camp in France, where head coach Sebastien Migne plans for a distraction-free training encounter before their first maiden Africa Cup of Nations appearance in 15 years.
The national team has not qualified for the challenge for fifteen years, their last one being back in 2015 and this time round would want to stamp their feet further than in the group stages.
The Harambee Stars tactician, Migne a French has designed the three-week programme to prepare the Kenyan team for their gruelling group phase with Algeria, Senegal and Tanzania were the first two are the favourite qualifiers to the next round but it is expected that Wanyama will guide them through.
The squad which was handpicked for the tournament would benefit from the change in scenery and intensity of the regimen in Marcoussis, France's national rugby training facility just outside Paris according to the coach who conducted his full tea training at the Kasarani Stadium.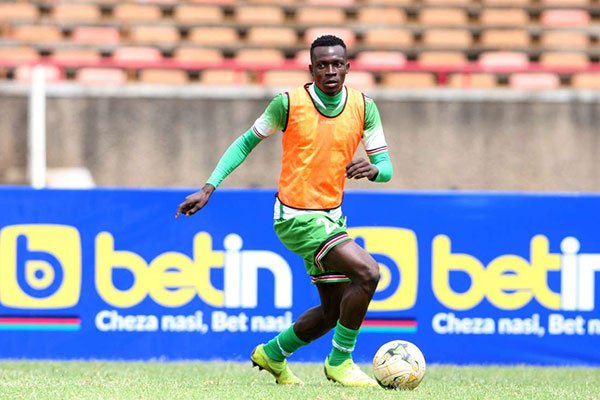 His early May selection of the 30-man preliminary squad for the Cup an Africa-wide tournament held every two years attracted considerable attention from Kenyan football pundits and fans and not everything about the talk was positive.
He was criticised for leaving behind some of the best players and also for getting two goalkeepers from the same local team whose record is not even well know in the league that has already come to an end with many saying he was pressed by the FKF President to include them in the quad sediments he has since quashed.
The Stars tactician confirmed that it was difficult to stay and train in the country and focus with these distractions weighing on his players.
"There were a lot of comments at that time, and we need some peace and quiet to prepare for this competition," Migne told AFP after a training session in Nairobi ahead of their departure for France.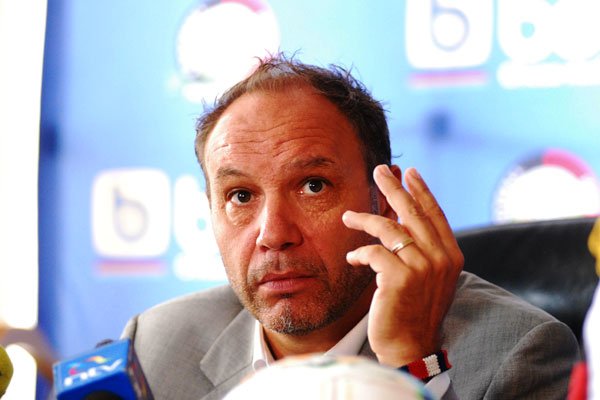 "And the weather was very important to me. During this preparation, we will have many sessions, sometimes three times a day and you can't do that in a hot country.
The 46-year-old Migne added he was really proud to bring the team to his home turf for preparation.
The Kenyan team which is placed at position 108 in the FIFA rankings enter the Cup as underdogs, having only qualified six times since its inception in 1957. They have only won one game and never reached the knock-out stages.
Their passage to Egypt for this edition was capped with a surprise victory on home soil over one of Africa's football giants Ghana which they will hope to replicate in the campaigns.