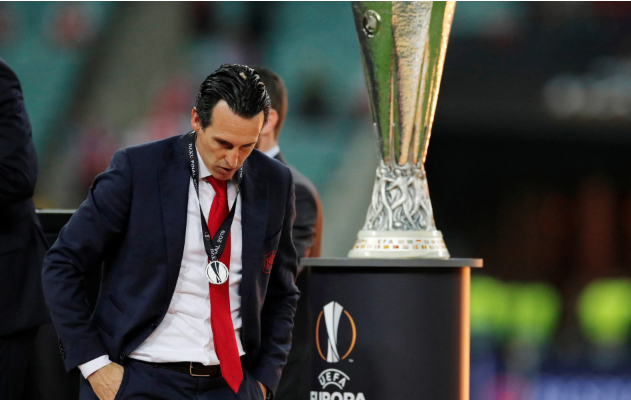 Arsenal fans have expressed their displeasure after their team crumbled and wasted their golden chance of playing in the prestigious UEFA Champions League after a 4-1 thrash by fellow Londoners, Chelsea.
The two sides seemed strong in the first half with Arsenal pressing more than the Blues which ensured that the two sides went for the break at par.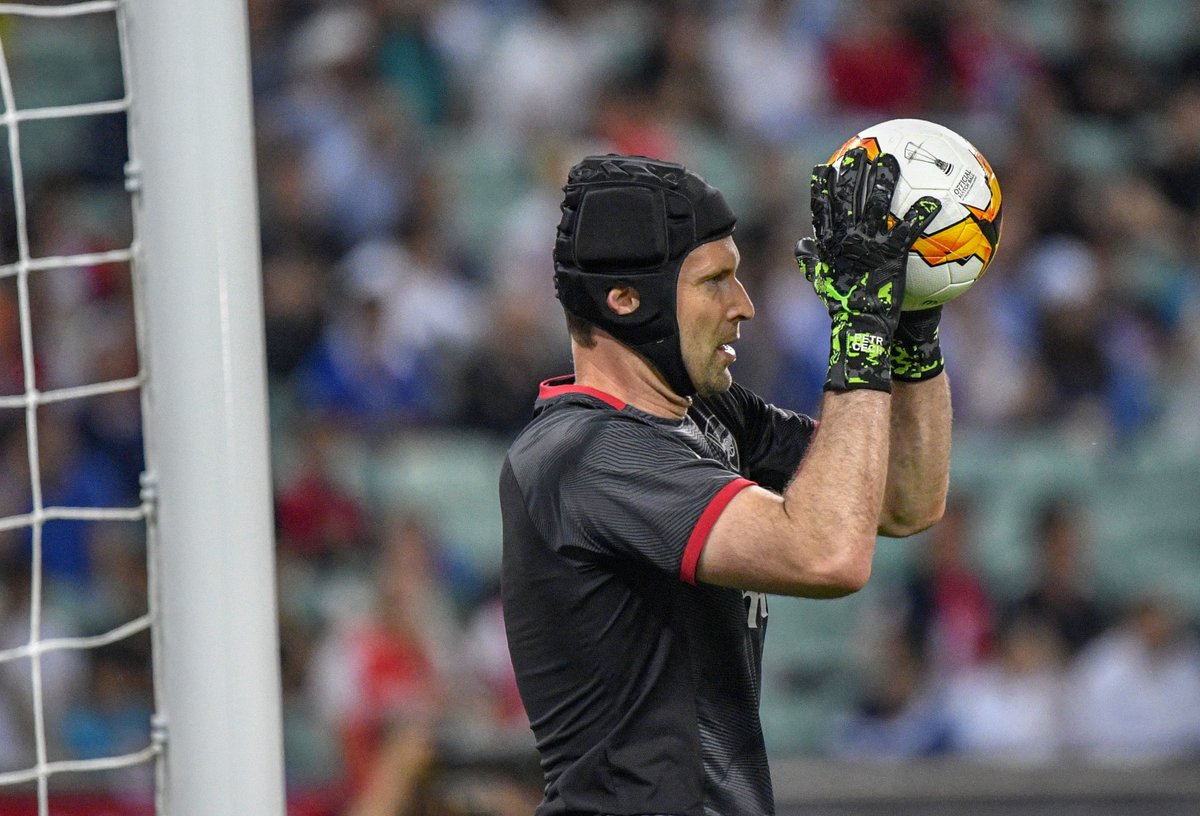 Hell broke loose in the second half in the 49th minute when former Arsenal and France striker opened the scores in a superbly taken header which went in a post stretch that the keeper, a controversial starter and former Chelsea first goalkeeper for over ten years.
The Arsenal fans had earlier expressed their views against Petr Cech being started behind the net and to their amazement, he was seen entering the field while their prefered keeper Bernd Leno was still available for the match.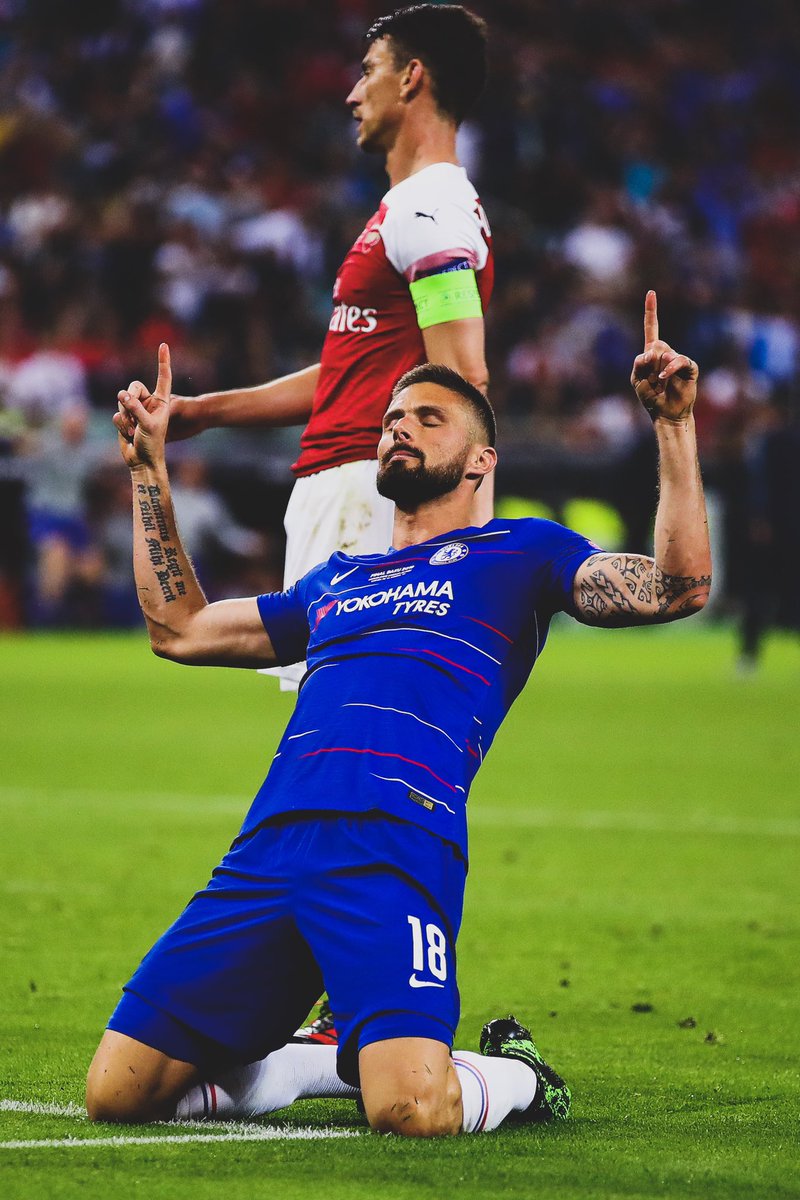 In a clip that's making rounds, a fan is recorded fuming and cursing every player that was involved in the finals and neither did he fail to attack the manager, Unai Emery whom he blamed for a poor player selection not just in the finals but also in the Premier League.
For instance, he pinpointed the match against Crystal Palace and a host of the latest matches towards the ending of the season that cost them the failure to enter into the Champions League.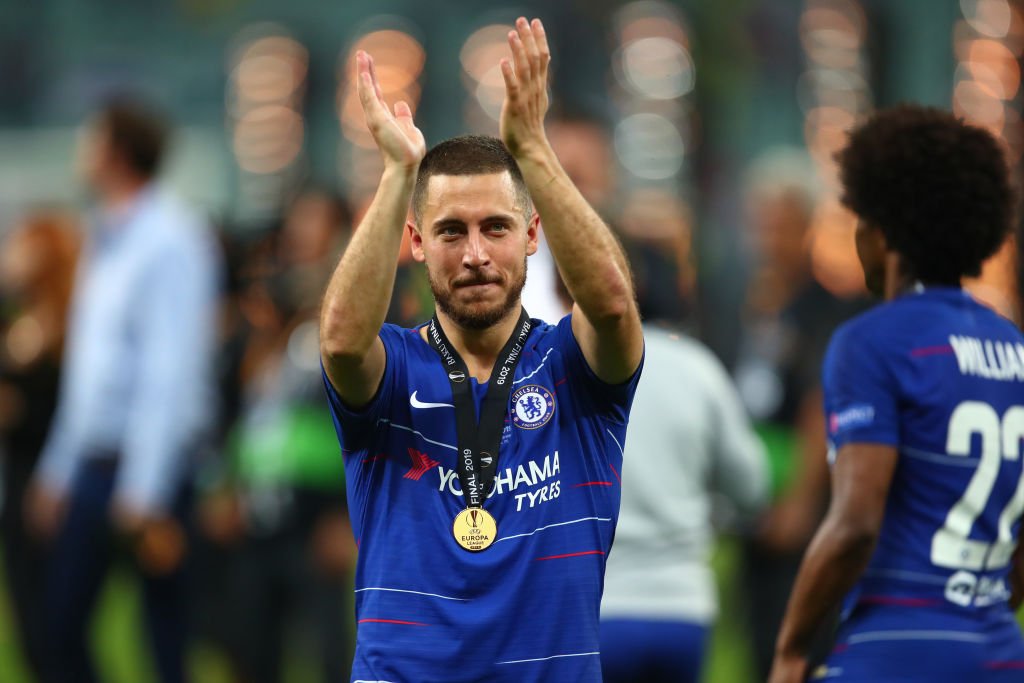 The Champions League chance which would have been Arsenal's qualifications if they did win against Chelsea is one that would have been realized in the Premier League and not beating Chelsea according to the fan who expressed his impatience with Unai.
He blamed him for sitting the best players only to bring them when he has already lost and expressed his desire to have the former manager, Arsene Wenger who he believes would have done things a little better.
😂😂😂😂😂😂😂😂😂 ARSENAL FANS TV NEVER SEIZES TO DISAPPOINT pic.twitter.com/TbfuWYpmtw

— APEX PREDATOR 🦂 (@kaz_ian) May 30, 2019
But all in all, Arsenal is a good team, not a great one. They have some fine players, but not any truly incredible ones. They are a Europa League side, with a Europa League budget who will deservedly be back there next season, let us hope so.
The Arsenal loss and failure to qualify for the UEFA Champions League might as well have adverse effect son their signing new players this season in their endeavour to get such and probably get  a better chance qualifying for the same.