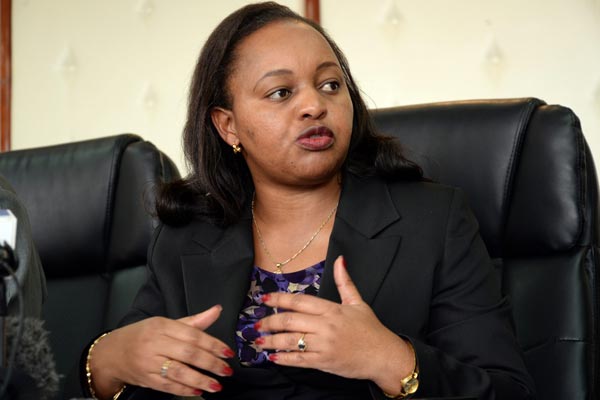 While the Kirinyaga government continues to face sabotage by the governor's political enemies, officials now must deal with another front: doctors and nurses in the public health systems. Right now a strike is quickly taking shape and happening in numerous hospitals, with which the community health sector seeks to voice the trouble spots of the practice of their profession.
The nurses threatened to down their tools days after the governor accused her opponents of sabotaging operations in the county by using senior medical officials. The workers cite delayed promotions and poor working environment as grounds for industrial action.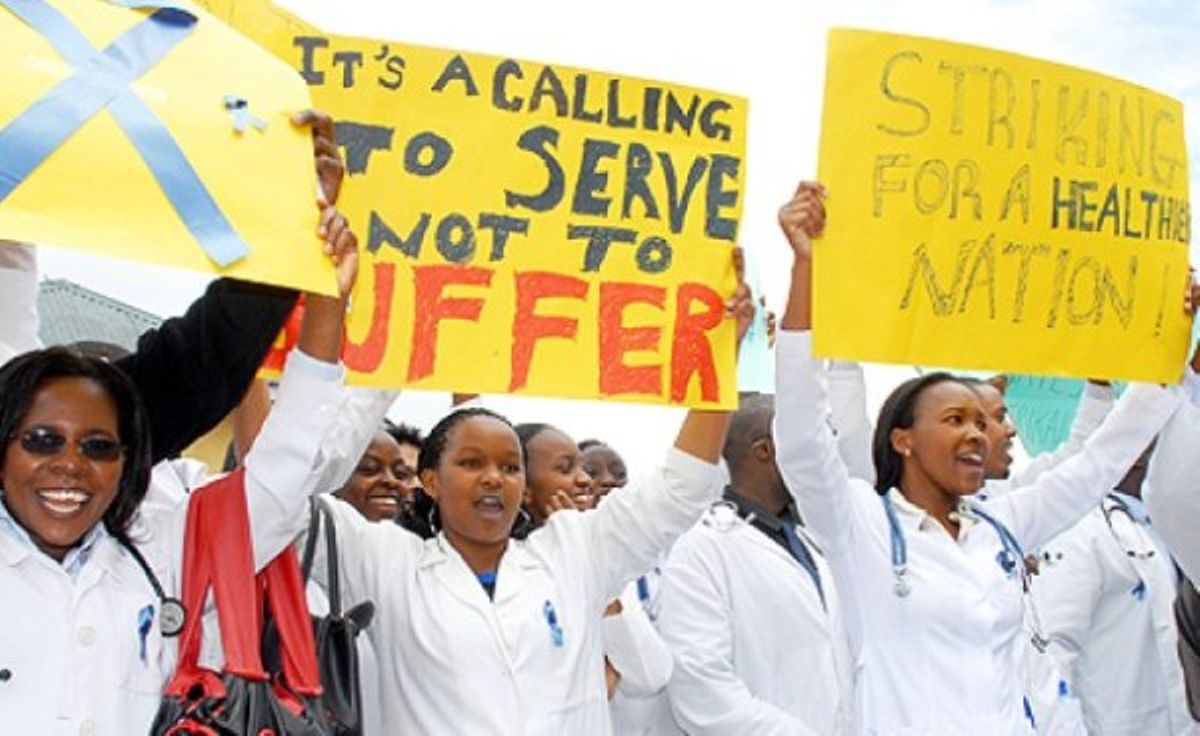 Kenya Medical Pharmacist and Dentist Union (KMPDU) threatened to withdraw their members from several hospitals in the county insisting that the facilities are filthy and further added that Kimbimbi Sub-County Hospital was even worse and had been invaded by snakes and a watchmen based there was bitten by one of them.
The High Court had however stopped the planned strike by health workers after the county government rushed to the Employment and Labour Relations Court in Nairobi and sought an injunction under a certificate of urgency.
Waiguru's administration argued that the strike was unlawful, prohibited and not protected under the labour laws.
According to a report from the Kerugoya Referral Hospital, the consistent blockage of the sewer system, especially at the maternity unit, may have contributed to the unhygienic conditions which according to the secretary for the Kenya medical and dentist union central region, had made nurses contract incurable diseases which she did not mention.
The nurses allege that despite numerous attempts to engage the county government, the workers continue to work under deplorable health conditions. The nurses also complained of understaffing by the county and lack of promotions.
The governor had earlier alleged that she did not have time to sit down and negotiate with the nurses union and warned that they will face disciplinary action.