Controversial socialite Vera Sidika has finally come clean on what she enjoys in the bedroom, no filter. The bootyful curvaceous entrepreneur has kept men o their toes salivating and wondering how to get her. Look no further!
She has spilled all the juice pertaining to her bedroom matters. The same bedroom matters that got Artiste Otile Brown roasted all over social media. How his little 'mjulubeng' never satisfied her.
She has addressed the issue of whether having a small dick matters to her. She confessed that she doesn't mind as long as you know how to use it to please her!
During their nasty breakup with Otile, she also admitted to masturbating due to his inability to rise to the occasion and satisfy her.
Her fans clearly never forget as one of the asked her whether she masturbates and even went further to ask what her weapon of choice is when she does lol!
She also announced that she is indeed dating. The public socialite has managed to keep her family out of the spotlight so far. Apart from Otile Brown, her personal relationship life has also been off the spotlight from her fans all these years as well.
So for her to confess she is dating is huge news.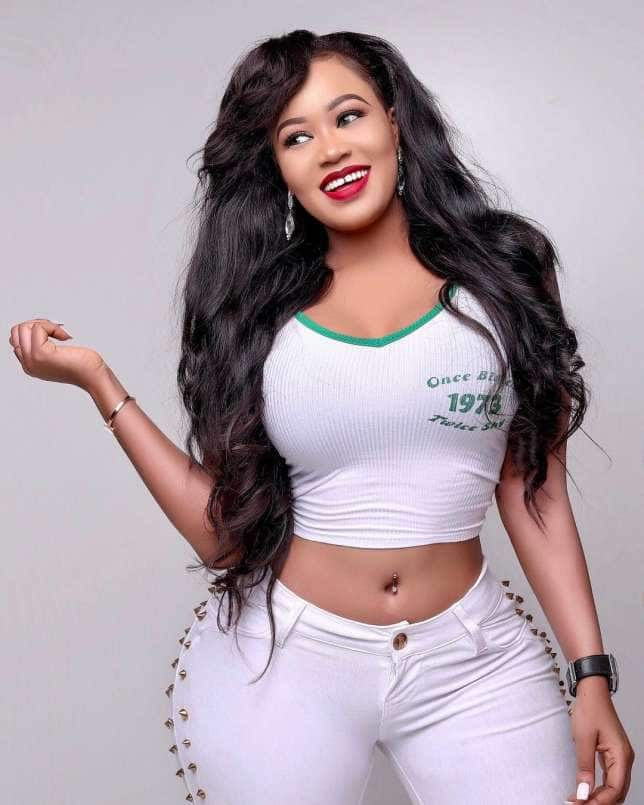 She not only confirmed her relationship status to the world but delved into the intricate nitty gritties of her love life and what she does for her man in the bedroom.
I guess the beauty has really fallen in love with this one as she confirmed to her fans that they can expect a mini Vera soon. Mtoto tunaye hatuna?
Among the other things she opened up about were her porn aspirations and her thirst for sex.
Vera is her man's personal porn star, Otile must be feeling soo jealous right now!