President Uhuru Kenyatta has decided to give opposition on his affordable housing agenda a deaf ear.
President Kenyatta has said the Government is exploring the use of new innovative ways to provide Affordable Housing in the country. President Kenyatta said Kenya has adopted a holistic approach that targets interventions on both the supply and demand side in housing.
President Kenyatta said the Government is creating an enabling environment for developers in Kenya to produce quality housing units, for Kenyans to access financing for buying homes, as well as an environment that facilitates innovation to bring down the cost of construction.
President Kenyatta stated that sustainable financing options are required for the Affordable Housing agenda to succeed. He said his Administration is focusing on financing and investment frameworks that will unlock private sector financing for the Affordable Housing programme.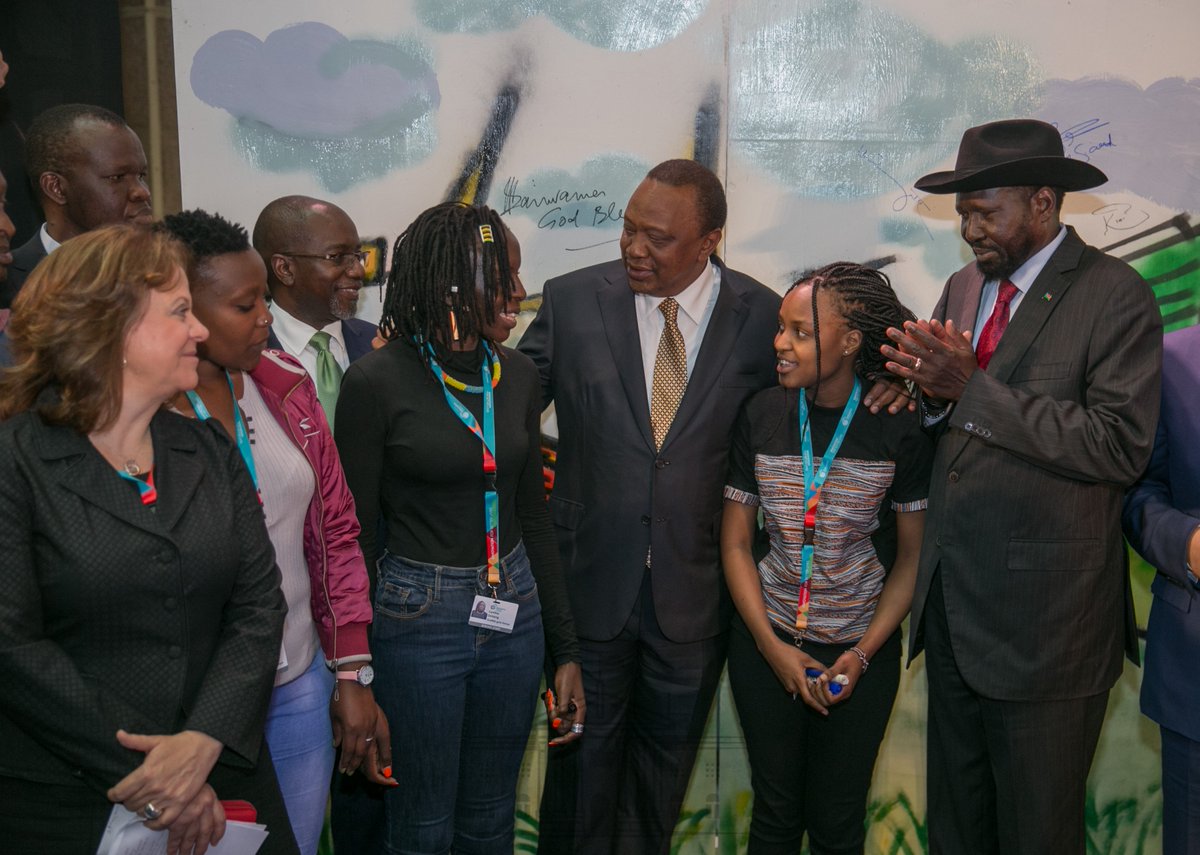 President Kenyatta stated that his Administration is working to integrate the informal sector into the Affordable Housing programme. He said certain products that local MSMEs can manufacture locally for the various housing projects have been identified and ring-fenced.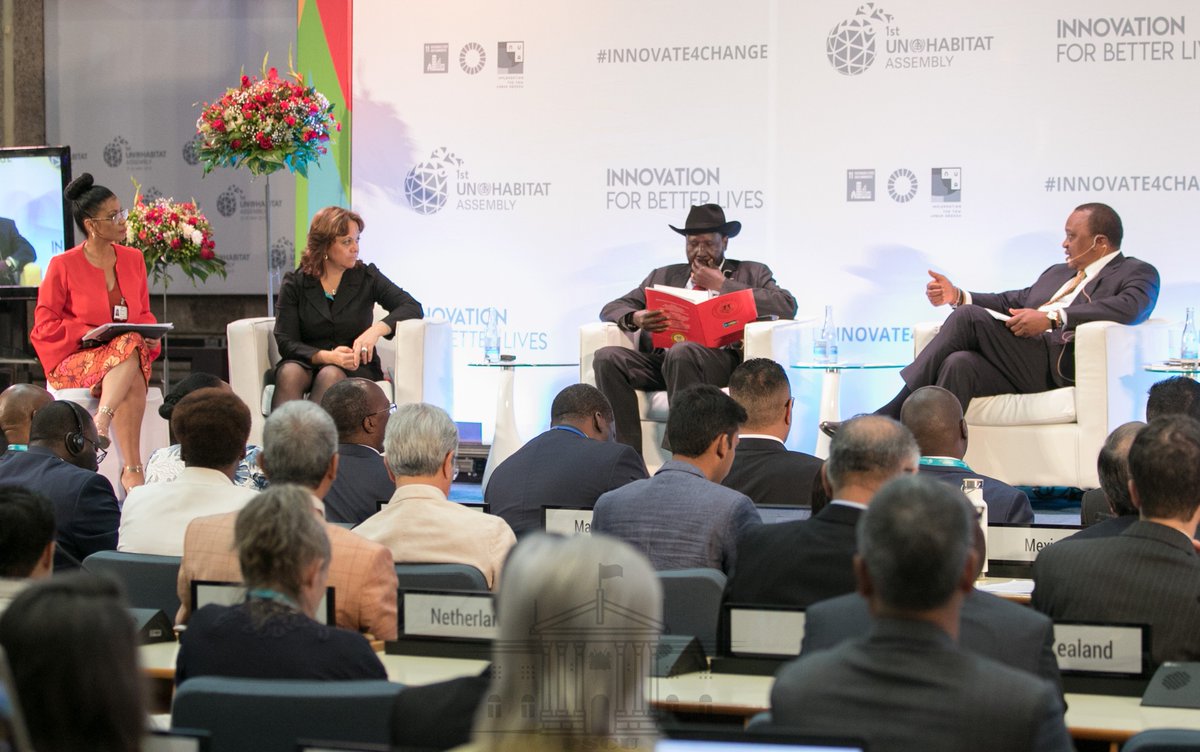 President Kenyatta reaffirmed his commitment to the urbanization agenda to provide quality and Affordable Housing to the people of Kenya. He said it is paramount for global leaders to recognize the importance of having sustainable communities for the benefit of future generations.
But his affordable housing agenda has now turned out to be a court battle. His government is in record for imposing 1.5% levy to workers which the court has halted the implementation of the new levy.
This has slowed down the dream of affordable housing which is integral in sealing of President Uhuru Kenyatta's legacy.