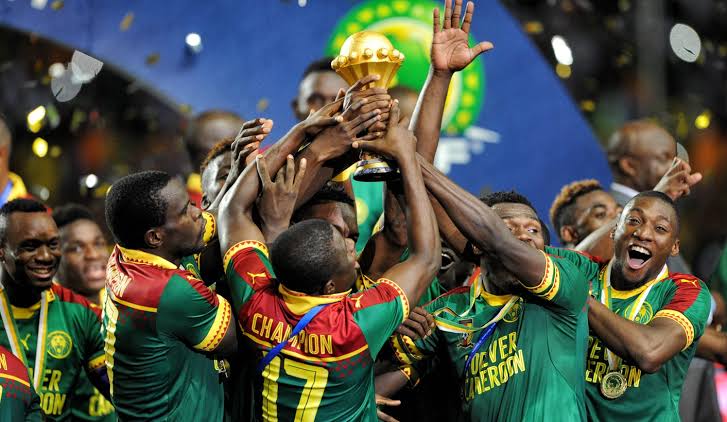 Five-times African Cup of Nations (AFCON) winners, Cameroon will be seeking to win their sixth title when the competition begins next month in Egypt.
Cameroon who was the initial hosts were stripped off the hosting right in 2007after showing unpreparedness towards the same and the rights handed to the Pharaoh nation of Egypt who are seven times winners of the trophy- the highest in the African football affair.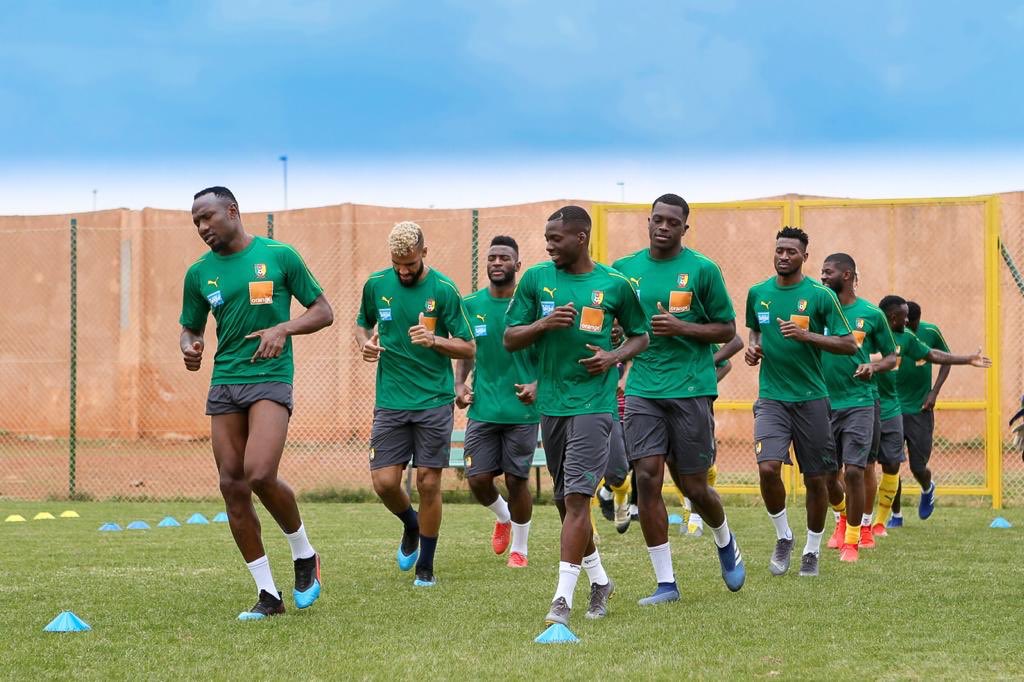 But most of the focus will be driven towards the defending Champions to Cameroon who won the trophy against the hosts, Egypt in a match that was held in  Stade de l'Amitié in Libreville, Gabon after a 2-1 win over the Arabs.
The questions many are asking is, who is the man to watch in the Cameroonian squad and whether the side is up to the task.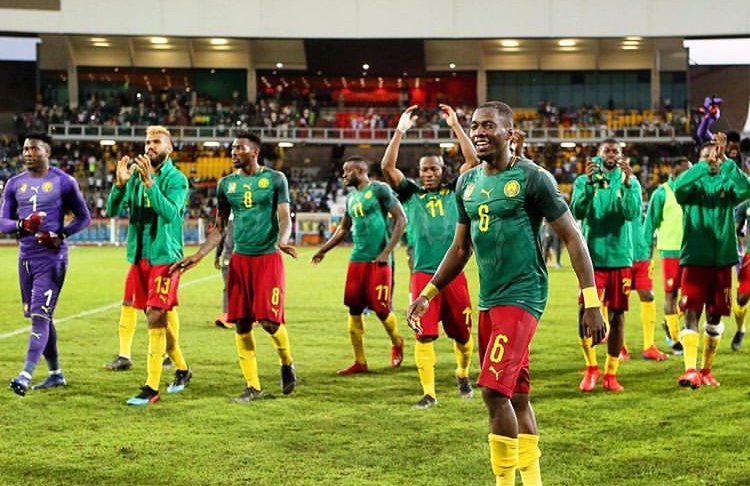 But it will not be easy for the side to reclaim the title a second time, there will be a thousand stumps before they reach anywhere near the finals.
They are in the same group with some of Africa's best sides of, Benin, Guinea Bissau, and Ghana and although they seem to be the better side in the group, they will face good competition from any of the other three group members.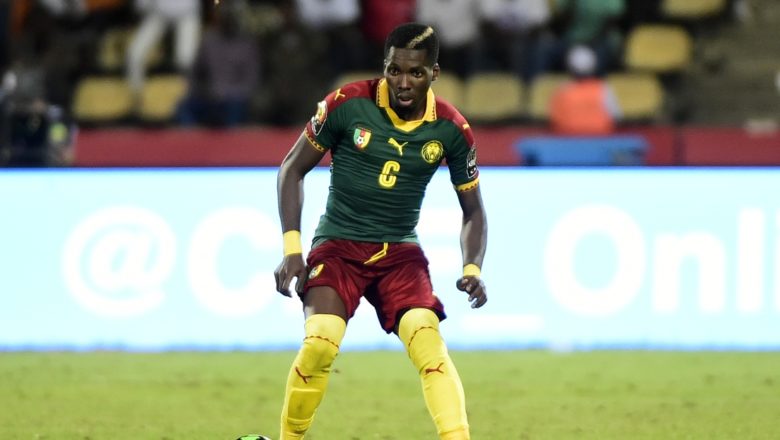 The West African country has some of the best players in Africa led by one of the season's best goalkeeper in Europe with African roots, Ajax Andres Onana who was exemplary for the side who saw off some of the best European clubs and giants of Real Madrid who has struggled the whole season to finish 19 points behind league winners, Barcelona.
He is also supported by another good keeper who has been with the side for some time, Kameni Iddris Carlos who plays for Fernabache.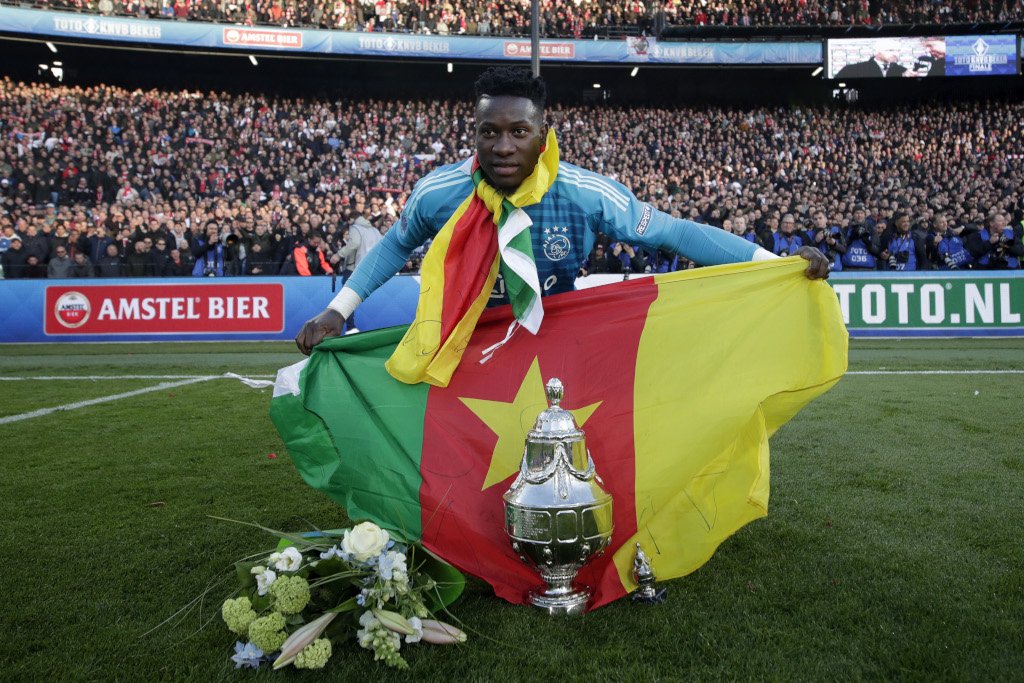 Cameroon is also endowed with some good defenders who play with not so high flying clubs but they are expected to give strikers and midfielders a hard time in their half.
Some of them include Brighton's Bong Tomas Gaetan, Fai Collins Ngoran Suiru who plays for Standard Liege, Onguenne Jerome of RedBull Salzburg, Ngadeu Ngadjui Michael playing for Slavia Prague, Oyongo Bitolo Ambroise of Montpellier as well as Yaya Banana who plays in Greece.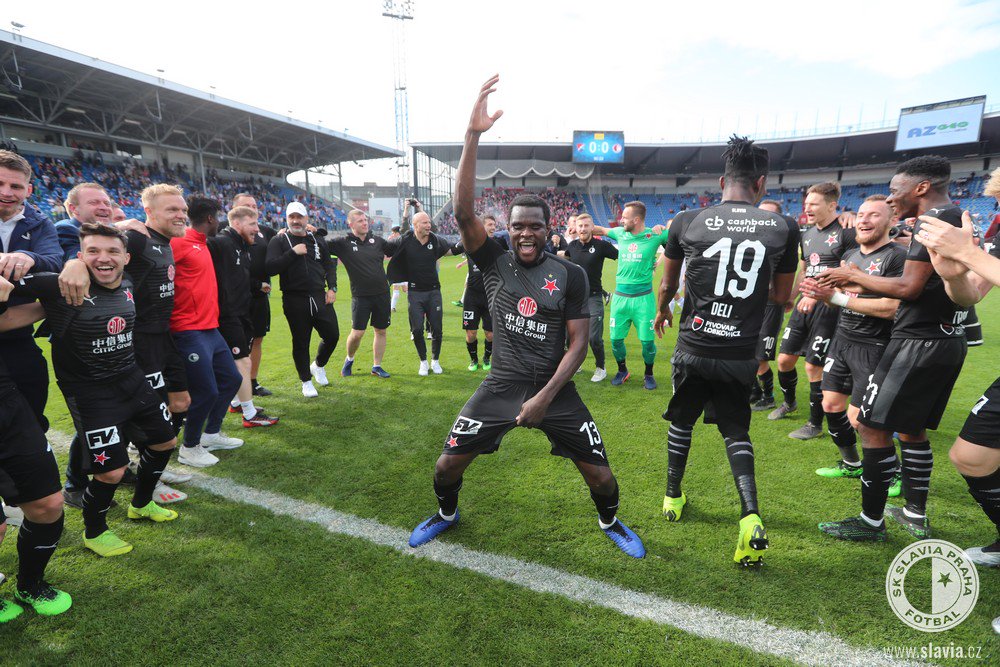 The midfield has also some good fellows who include Anguissa of Fulham who has been relegated from the Premier League, Kaptou Wilfrid of Real Betis, Djoum Gilles, Malong Pierre among others.
The attackers will be led by Madiba Paul of Wolfsburg, Njie Clinton of Olympique Marseille Daogari Jacques and others.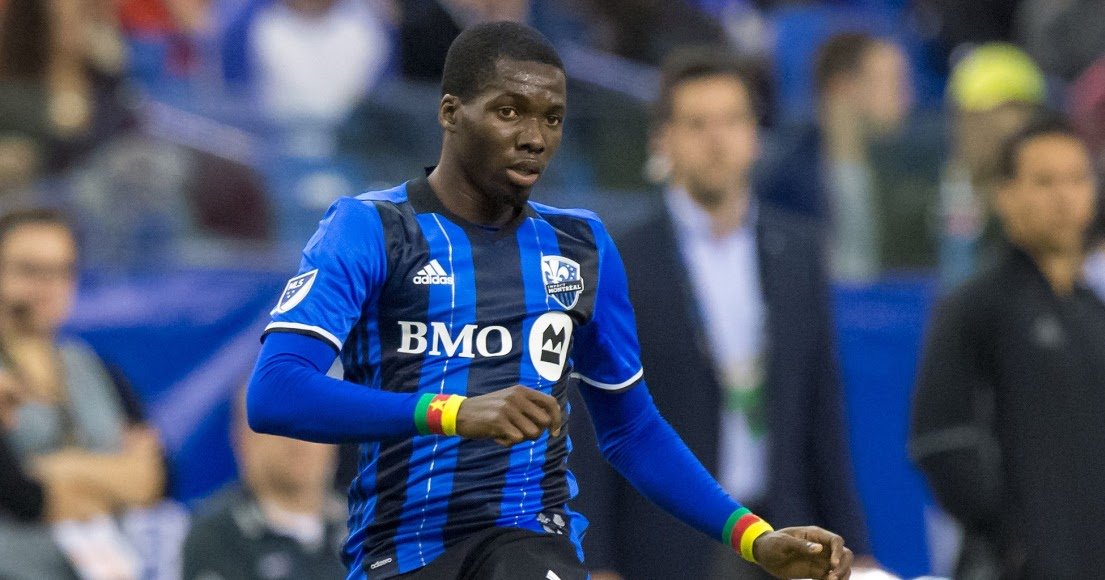 With these players and squad which is comprised of over 90 per cent of international players, it is expected to present tangible opposition during the Clashes in Egypt and probably help retain the trophy.