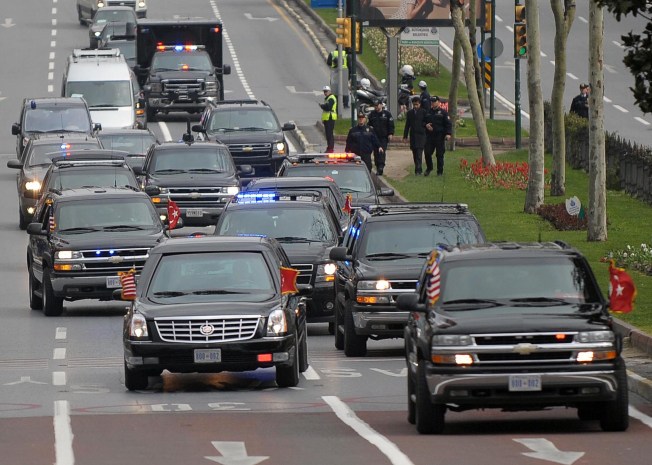 The Kenya police service has moved in to solve the incessant movement of 'VIPs' in the city which is playing a bigger role in the chaos on the roads.
Motorists have faced a double whammy on highways and in traffic as VIPs scuttle from one function to another, compounding traffic problems.
In a statement from the police service through Hillary Mutyambai the preferential treatment being given out to these 'important' personalities will only be based on categories that are of important government officials as stipulated.
The new rules and regulations on how VIPs are chauffeured – and what they should do when they are driving themselves – are put in place to prevent a scenario where the death of a VIP can trigger a political or security crisis.