There is little worse than heartbreak. Those who know, know.
Saumu Mbuvi daughter to Nairobi Governor Mike Sonko has for the last few weeks put posts on her Instagram indicating she is not well and all is not well.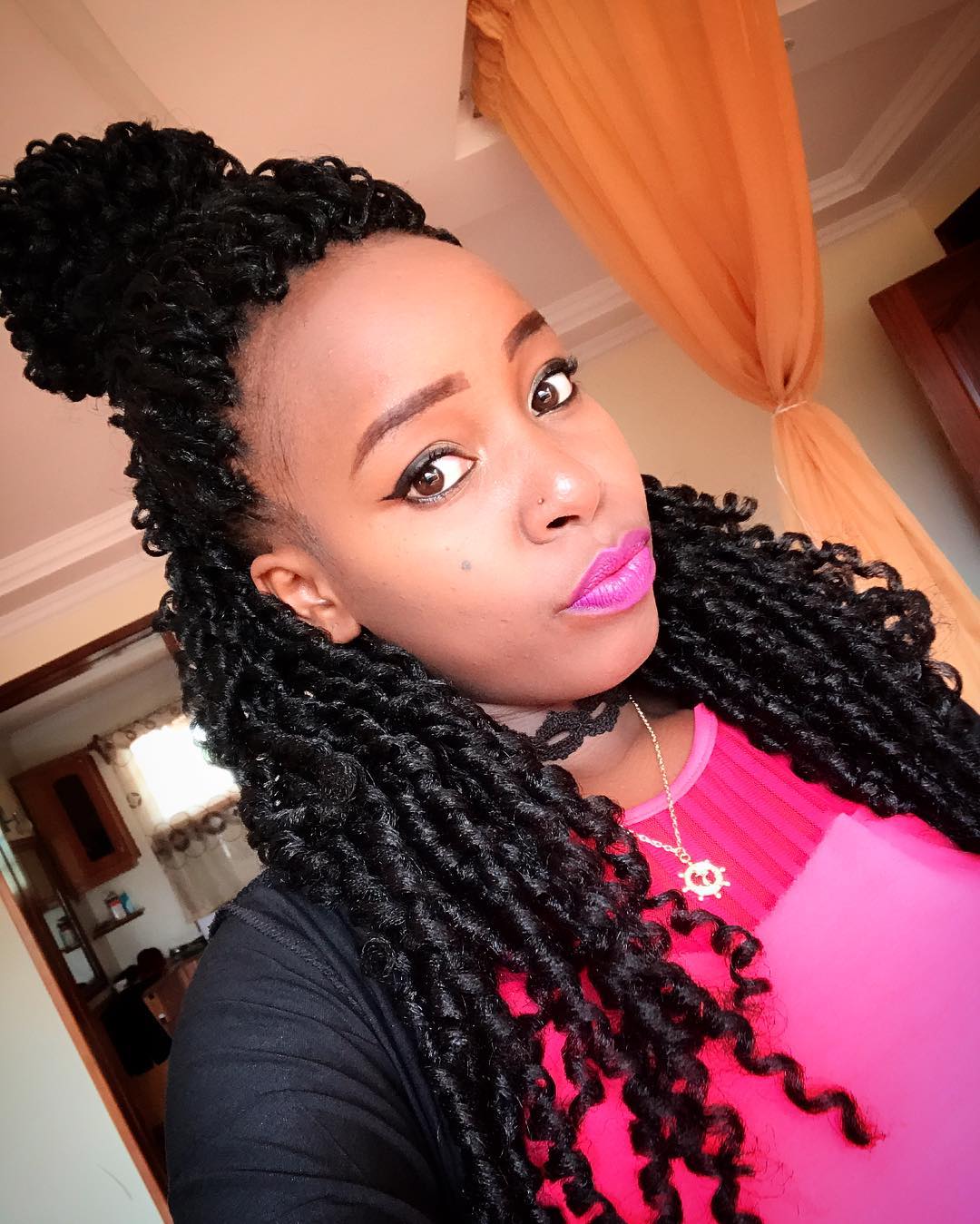 The beauty has been dating a certain mystery man for more than 7 months up until we noticed she has pulled down all images of her and her boyfriend. All that is left is pictures of her, her daughter and her father.
Well, things did not seem okay today for Saumu she went ahead to open up that she has there for and good to have been the ones who have broken her.
She wrote;
I Fed Mouths That Talked Sh💩 About Me. I Wiped Tears 😪 From The Same People That Caused Mines. Picked Up People That Tried To Knock Me Down 🥊. Did Favors For Those Who Couldn't Do Sh💩 For Me. Been There For The Ones That Left Me. Crazy 😜??? Maybe, But I Don't Lose Myself In The Hatred Of Others. I Continue To Be Me Because I Can't Change Who I Am. Life Ain't Easy, But Through All That Bullsh💩 I Still Remain Solid. Because I Know God Got Big Plans For Me.💯💯❤️🙏🏽
The posted had many reactions as well;
Joy: You once said something when I was down like ma heart was broken into pieces." you ain't rich till you lose something you can't buy" thanks for this though coz a people like us with this hearts, God fights our battles💞
Elsie: The good you/we do always returns….God sees it all
Faith: T
hat's the spirit…just be you and let God work it out for you.
Lucus: There's a reason they behind you. Don't stress hawo watu 😂😂😂
Trim: You have a strong character that can't be taken away, be firm.always!
Jackee: Well said…..keep on rising above the noise💜💜💜
Barry:  The only important thing in this world is your inner peace, people will talk, stab you on the back and talk ill about you but the only thing you can do is feed yourself with positivity, carry it along wherever you go and spread it.
Simon: you are such a strong lady Saumu. Keep doing you!