Fish consumers have been complaining over increased prices of local fish due to diminishing supplies resorting to cheap imports especially from China.
Well to some positive news on the issue, the total fish output in Kenya increased by 10 per cent from 135,100 tonnes in 2017 to 148,300 tonnes in 2018 according to the 2019 Economic Survey report by the Kenya National Bureau of Statistics.
The survey reveals that fish from fresh water sources increased from 111, 800 tonnes in 2017 to 124,100 tonnes in 2018. In this, Lake Victoria accounted for 66.1 per cent of the total fish landed with an output of 98,200 tonnes in 2018.
Marine fish production on the other hand increased by 4.1 per cent to 24,200 tonnes. The continued low share of marine fish landing is attributed to lack of technology and inadequate facilities necessary for fishing in deep waters.
The improved production led to the total value of fish output rising by 4.5 per cent to Sh 24 billion in 2018. In this, the value of fish from freshwater sources grew from Sh 18.6 billion in 2017 to Sh 19.4 bin in 2018. Fish landed from fresh water sources accounted for 81 per cent of the total value of fish. Similarly, the value of fish from marine sources increased by 4.4 per cent from Sh 4.4 billion in 2017 to Sh 4.6 billion in 2018.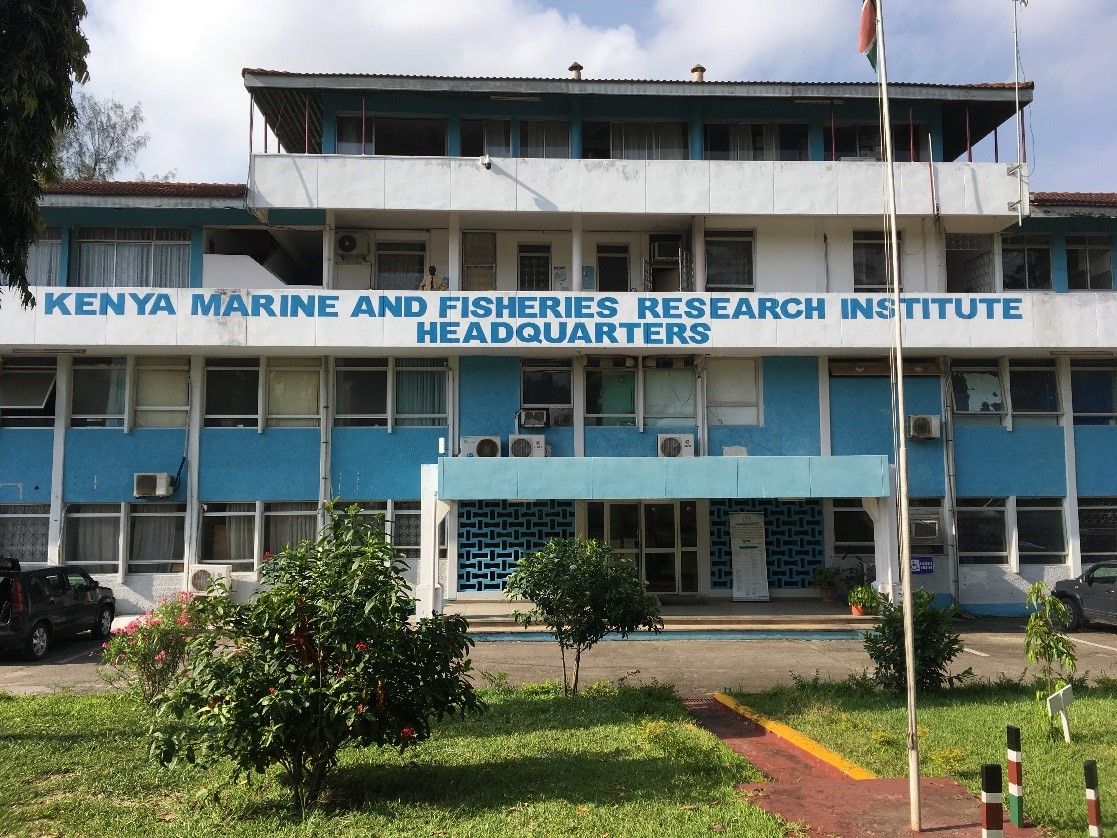 According to the Kenya Marine and Fisheries Institute, the fisheries and aquaculture sector contributes about 0.8 per cent to the Gross Domestic Product (GDP), providing direct employment opportunities to over 500,000 people and supporting over two million people indirectly.
Currently, the per capita annual fish consumption in Kenya is estimated at 4.5 kg/capita/year.
Fish farming has become a lucrative venture in Kenya with ponds and cages as the latest frontiers of investment in addition to marine fishing.
Under the Big Four, President Uhuru Kenyatta hopes to ensure that Kenyans have access to universal health care and affordable housing in addition to ensuring that the country is food-secure. He also hopes to improve manufacturing in his second and last term.
During the recent blue economy conference in Nairobi, President Uhuru committed to ensuring responsible and sustainable fishing to ensure high-value fish stocks and conserve endangered species.
"We will accelerate development of our fisheries by increasing aquaculture, fish processing and storage capacities," Uhuru said.
Victory Farms Limited East Africa interestingly committed to construct what will be sub-Saharan Africa's largest tilapia hatchery. EU pledged 40 million euros (Sh 4.7 billion) to support aquaculture value chains in Africa.