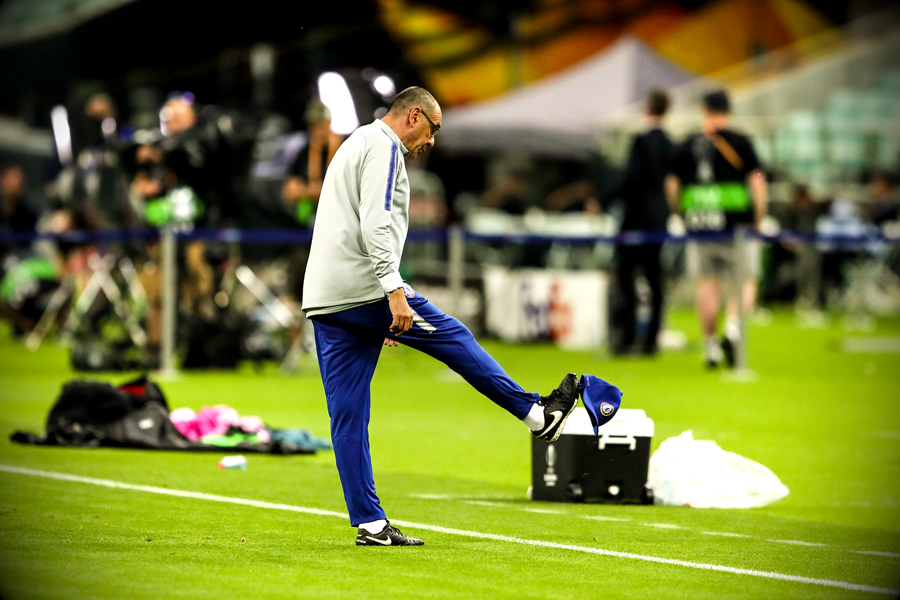 The Europa Champions League winner is just hours away from being known and the finalists are putting the best foot forward in preparation for the same.
And with the clashing sides doing their finishing in the Chelsea's Europa League final against Arsenal, tensions appeared to be getting out of the hands in Azerbaijan as Chelsea manager showed it all during the training sessions.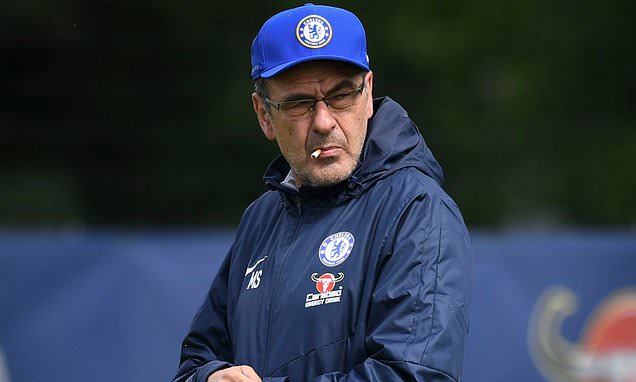 The Blues manager Maurizio Sarri was visibly infuriated as he walked out of training on Tuesday, throwing and then kicking his cap at the Baku Olympic Stadium.
It is claimed that the Juventus on loan striker Striker Gonzalo Higuain and defender David Luiz earlier exchanged words after a confrontation but it is said Sarri's reaction and frustrations had no links with the player's confrontations whatsoever.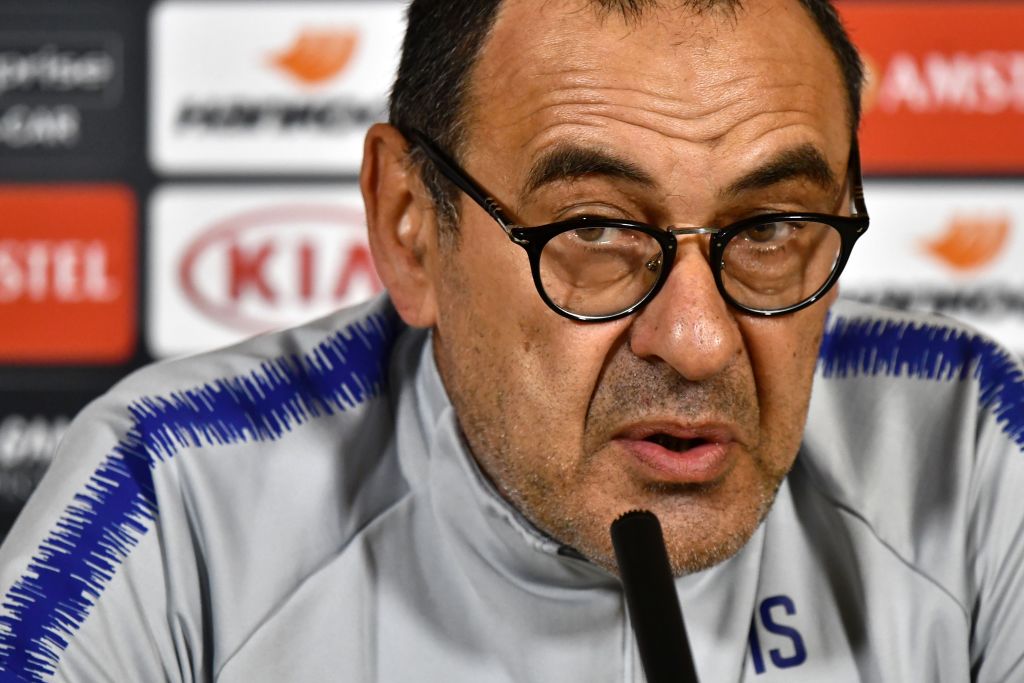 Instead, it was argued that the Italian was unhappy due to the players not being able to practise set-plays during the training session which remained totally open to the media.
There has been increased speculation over Sarri's future for much of his first season at Stamford Bridge, and he has said he will speak with the club after the final.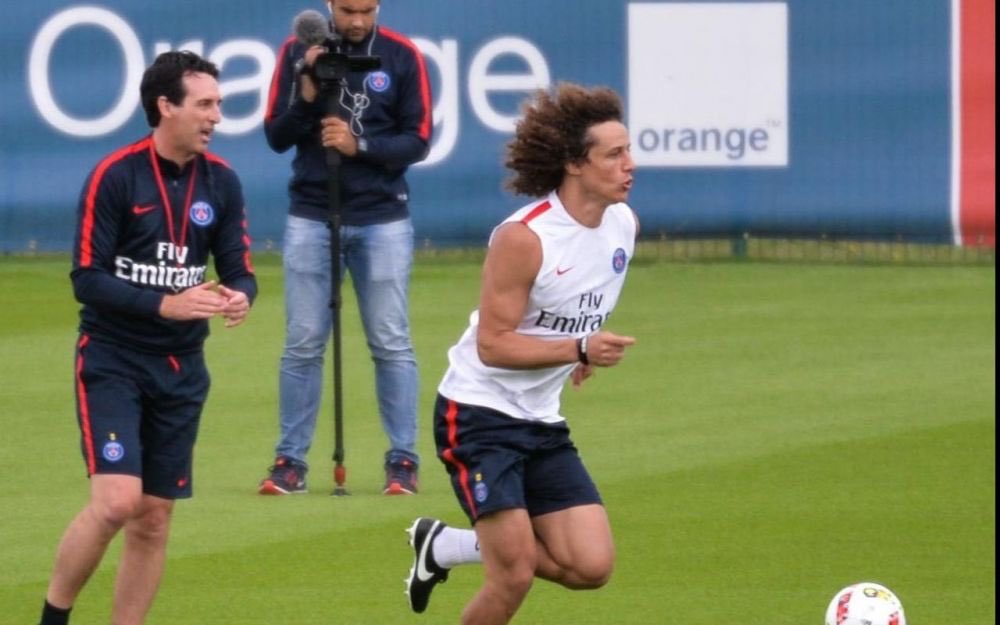 But it now remains much open than it was earlier as early this week word came out that the manager had agreed to work with Juventus after the coach left the club.
Sarri was also recorded saying that he was ready to go now than rather be forced out after the Europa League.
Whaaat? Maurizio Sarri leaving Chelsea training being mad at David Luiz behaviour https://t.co/4x3hGpRPIC

— Tancredi Palmeri (@tancredipalmeri) May 28, 2019
It will also be a much-awaited match for Arsenal who has never won the trophy in their life since their establishment thus will put their best foot forward.
It will also be their only chance to prove their strength and quality for them to qualify for the Champions League in the coming season.
There have been questions on the Arsenal side on whether their number one goalkeeper Petr Cech should be started at the back of the net since his connection of going back to his former club which presents a conflict of interests.