Losing a loved one is never easy and people have a different way of dealing with the pain.
Some people would say that  no one would really understand how it feels unless they experience it.
For celebrities, it is never any different and the pain is equally felt.
The fact that they are in the limelight makes it difficult especially when some of the social media users raise insensitive comments.
There are several celebrity couples whose love story was cut short after death robbed their lovers off them.
Have a look at some of them
Nandy
Tanzanian Songstress Nandy lost her lover  Ruge Mutahaba a month before their wedding.
The couple had their relationship away from the public and most of the people learnt about the relationship after Ruge's death.
Nandy mourned him in public although the relationship was a secret.
The Singer has in many instances revealed that she will always hold on to the memories and forever love him dearly.
Rumours also had it that Nandy was expecting Ruge's child but Nandy clarifies saying that it was false.
Andy Mburu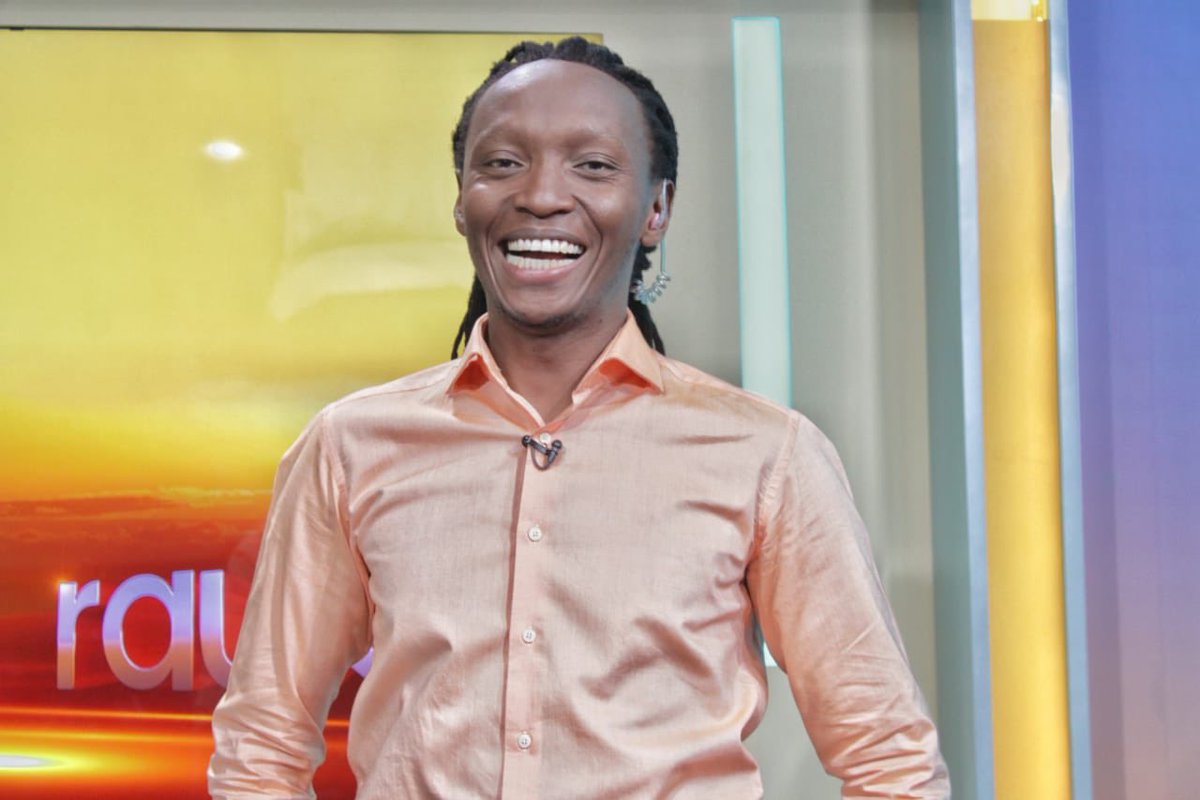 Rauka Show host Andy Mburu lost his lovely wife 3 months after their wedding.
On whether people get over this grief and loss, Andy once said that he believes God allows people to forget the grief without necessarily forgetting the incident.
Andy Mburu remarried after he fell in love again with Bella and the couple is blessed with two children
Jacqueline Mengi
Former Miss Tanzania Jacqueline Mengi  had been married to one of the Richest Men in Africa for 4 years before he met his death on 2nd May 2019.
The couple was not just known for the flashy  lifestyle but their age difference was also a concern to many of their followers.
Mengi is believed to have been 36 years older than Jacqueline Mengi; their love was however admirable and they had twins together.
Mengi has not quite spoken in public since the loss until today when she sent an emotional birthday message to her late husband
Tedd Josiah
Popular producer Tedd Josiah lost his wife Reginah Katar on Saturday September 30th 2017. Josiah learnt about what killed his wife after she passed on.
Tedd Josiah revealed that doctors told him his wife died of low platelet count, Reginah's blood platelet count fell below normal after childbirth.
 Njeri Kaberere
Gospel Musician Peter Kaberere died on 6th April 2014 leaving behind an expectant wife and a son. His wife Njeri Kaberere gave birth to a baby girl just hours after his burial at the Langata cemetery.
The late singer was electrocuted at his own car wash. He shot to fame thanks to his hit songs; Nisamehe, Just a Way, Mwanake among others.
 Isabella Kituri
Celebrated K24  news anchor Isabella Kituri lost her husband  in 2005 when she was 25 years old.
Her husband succumbed to colon cancer leaving her to take care of a 3-month-old baby on her own.
Kituri is currently pregnant , 14 years after the death of her husband. The K24 TV anchor is expecting her second child later in the year.