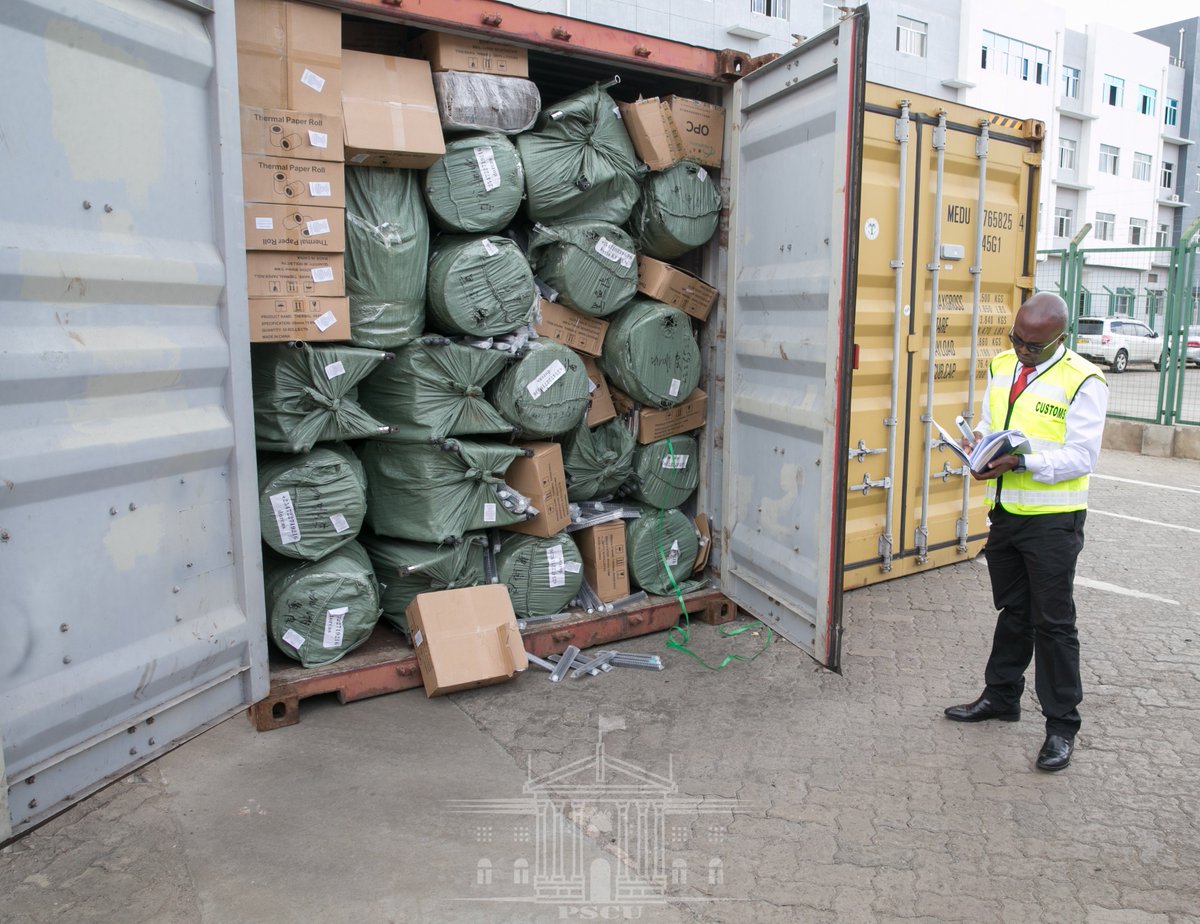 For two days in a row, cargo worth billions of shillings owned by "small scale traders" in Nairobi has made Uhuru visit the Inland Container Depot in Nairobi. The traders had accused the government of frustrating their businesses by holding the cargo that was suspected to be consolidated thus causing the complications in scanning and computation of tax for the goods.
The visit by Uhuru constructs a profile of one of Kenya's most organised cartels that avoid paying tax and in what could be the reason Kenya Revenue Authority is losing billions of shillings in tax revenues.
The multibillion-shilling tax evasion syndicate that has been operating in the country involves combining various goods in one container and then declaring them as transit cargo to avoid paying tax.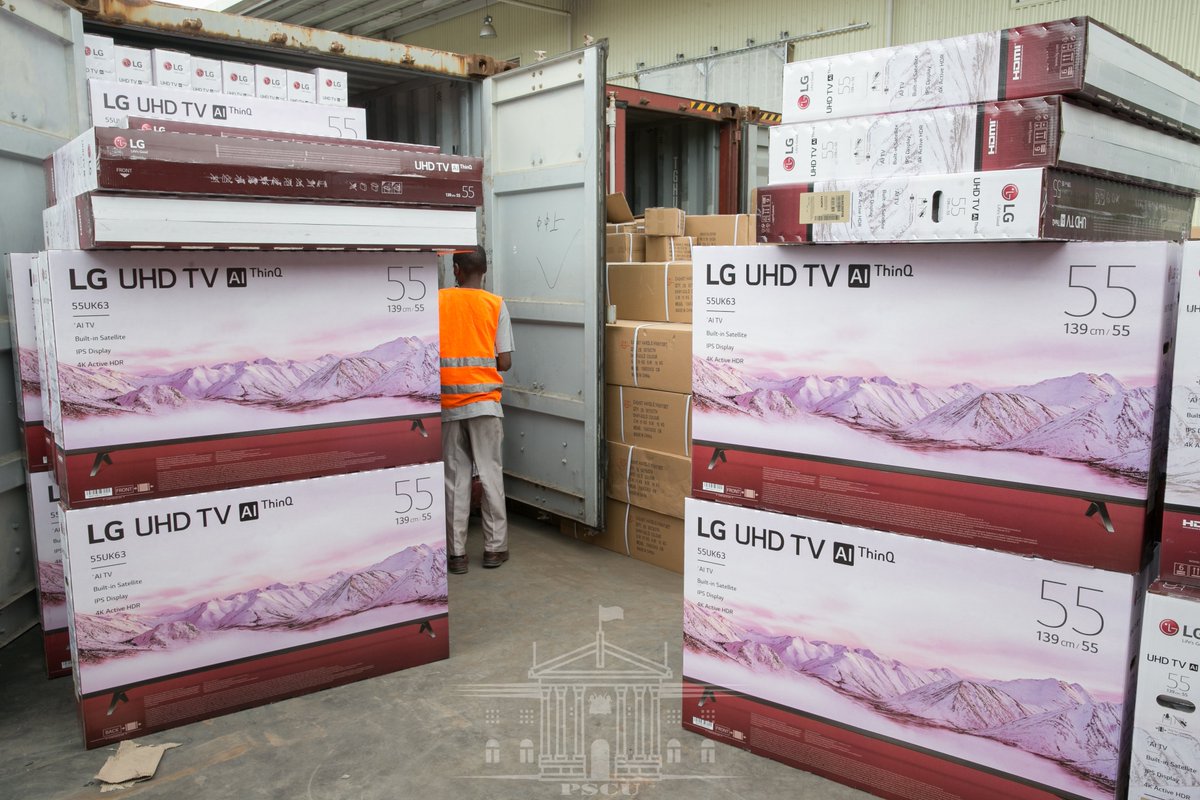 In the scheme that has seen many goods sneaked into the country without duty paid, complications arise during scanning and computation of tax for the goods, which takes longer to verify.
Meanwhile, as the cartels watch closely as the process takes place, any delay in clearance sparks heavy lobbying, including demonstrations, to hasten the process.
The war began when Kenya Private Sector Alliance (KEPSA) petitioned the President on the increase of counterfeit goods in the country which led to the closure of various business outlets from Nyamakima, Kirinyaga Road, Dubois Road area, Gikomba Market, River Road area that relied on these goods.
This was when the red flags were noticed of how deep-rooted the syndicate is.
The biggest victims were the small traders as they import most of their goods from China.
"Many of our traders cannot afford to import full containers on their own. That is why we consolidate our goods and put them in one container. When we cried to the government to give us amnesty on various charges that had accrued, the government didn't listen and we held a demonstration in the city," says Ann Nyokabi, the Organizing Secretary of Importers and Small Traders Association (ISTA).
The meeting agreed that Government will vet and register all import and export cargo consolidators to root out tax evaders and only genuine consolidators gazetted after the vetting process will be allowed to work with the small scale traders in the import/export business. pic.twitter.com/L85Qi3Jffn

— State House Kenya (@StateHouseKenya) May 27, 2019
When president Uhuru made the impromptu visit he said, "There are people who engage in consolidation. They bring goods in containers, claiming they are transit goods, while their real motive is to evade paying tax. That is not right and we will not allow it."
The visit by the Head of State follows the arrest of 41 suspects interdicted by the Kenya Revenue Authority (KRA) for being part of a tax-evasion racket.
Following the meeting, the President reportedly assured them traders of quick intervention where he decreed that all seized containers be released within the next three weeks.