This year's Madaraka Day will be like no other as politicians find a test of their own medicine.
Narok County has set the Masaai Morans ready to destroy any politicians talking politics on the day set to commemorate the day Kenya attained independent self-governance.
This is according to Nominated Member of Parliament David Ole Sankok has warned leaders against engaging in politics during Madaraka Day celebrations in Narok on Saturday.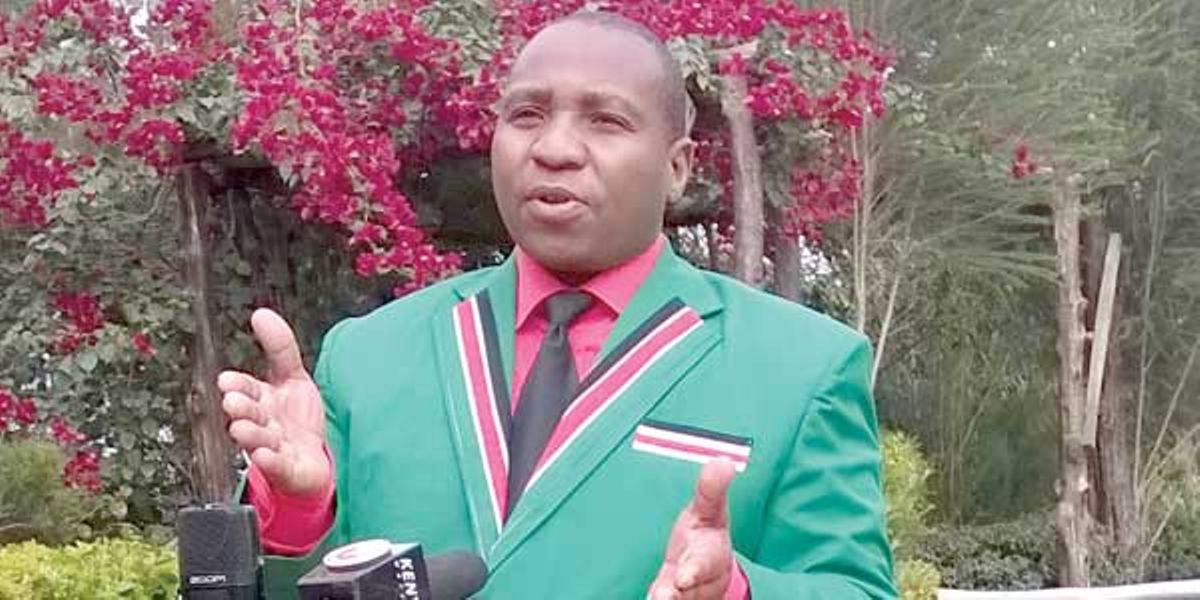 Sankok was addressing the media on Sunday, where claimed that even if morans won't be able to access the VIP section, he will step in and deal with those engaging in politics, since he will be at the VIP section.
"As Maa speakers, we have decided to tell all politicians that on Madaraka Day, please shun political talk, and let us celebrate. On that day we won't allow anyone to engage in politics. Our morans are on standby to ensure no one talks about politics. We want to focus on celebrating self-rule and self-governance that our forefathers fought for," the MP said.
The Legislator, however, noted that  it is only President Uhuru Kenyatta will be spared due to his rank.
"There is only one person I won't dare; that is the President and the Commander-in-Chief of the armed forces. But for anybody else, who will talk about politics, our morans are on alert. If the morans will not reach you because you are in the VIP section, I will be in the VIP section too, and these crutches can turn into weapons of mass destruction," he added.
Here is the video;
Sankok is not the only Narok MP who has sent an early warning to politicians against politicking on the Madaraka Day, the Narok North MP Moitalel ole Kenta (ODM) expressed concern that there was looming supremacy battles between the supporters of the Deputy President William Ruto popularly known as the 'Tanga Tanga' and the 'Kieleweke' groups supporting the 'Handshake' and that such politics were not welcome in Narok.
At this time that politicians are setting themselves for the 2022 succession,  political temperatures are gaining momentum each passing day and there is a high expectancy of heated politics on the set day for Madaraka Celebrations.