The birth of a new born baby has come with harsh consequences for a Mambo sasa village woman in Tana River County. This is following reports that first time mother Salma Hajji defied strict orders put in place by midwives and trekked to a hospital 80 kilometres away to deliver.
The women, led by trained midwife Fatuma Kulobo, have descended on the home of the offender, Ms Salma Hajji, to punish her for delivering on the roadside while on her way to Bura District Hospital.
It is against the law for anyone, including men, to disobey elders' advice and that is why we are here to punish her since we did not know her motive of moving out of the compound," she told reporters.
According to, Kulobo, offenders such as Hajji are usually punished by being caned using special itchy sticks known as ale
Once through with the caning, the Malakwan who are the moral cops of the society, pour a special concoction comprising of pepper immersed in a liquid mixture,hazina, into the offender's genitals.
Such punishment was normally administered approximately 30 days after a woman gives birth, but it could be administered instantly for other crimes.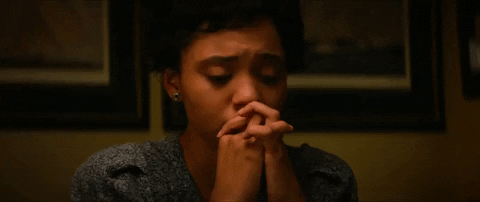 "Caning with alesa is so itchy that offenders never repeat the crime," noted Kulobo. She also added that the punishment helped to ensure that women desisted from the habit of dumping unwanted, newborn babies on the roadside which was very common in other towns in Kenya.
Besides the physical punishment, Hajji was fined Ksh 5,500 which was paid by her husband, which was used to buy food that was cooked in her compound, but since she was the offender, her entire family was forbidden from partaking of the meal, which according to her was very humiliating.