Lionel Messi is one of the most prolific footballers in the world.
Indeed, he has cemented himself as one of the football greats thanks to his magnificent play that has seen him become a legend in modern-day football.
Additionally, Messi has become an authoritative voice in the Camp Nou. As a matter of fact, it is crystal clear that the board steers the footballing essence of the club in a manner that suits the talented skipper entirely.
Moreover, Barcelona's board of directors has now made a decision to relieve Ernesto Valverde of his duties shortly. The 55-year-old has been under scrutiny for over half of this season and his tactics have been questioned. A failure in winning the Champions League was catastrophic anyway, but the knot would've only gotten tight after the Copa defeat.
However, Lionel Messi as he always does has intervened in between the board's decision and wants Ernesto Valverde to say. The Argentina international has strongly vetoed the arrival of Juventus boss Massimiliano Allegri who has stepped down from his role in Turin. Messi believes that Valverde needs to stay for at least another year.
Given Lionel Messi's insistence and support, it would not come as a surprise if Barcelona's board blindly obeys the captain.
The incompetency of Bartomeu & Co. has been questioned several times and this time out, keeping Valverde on the job would only justify those brash comments made by the media and fans.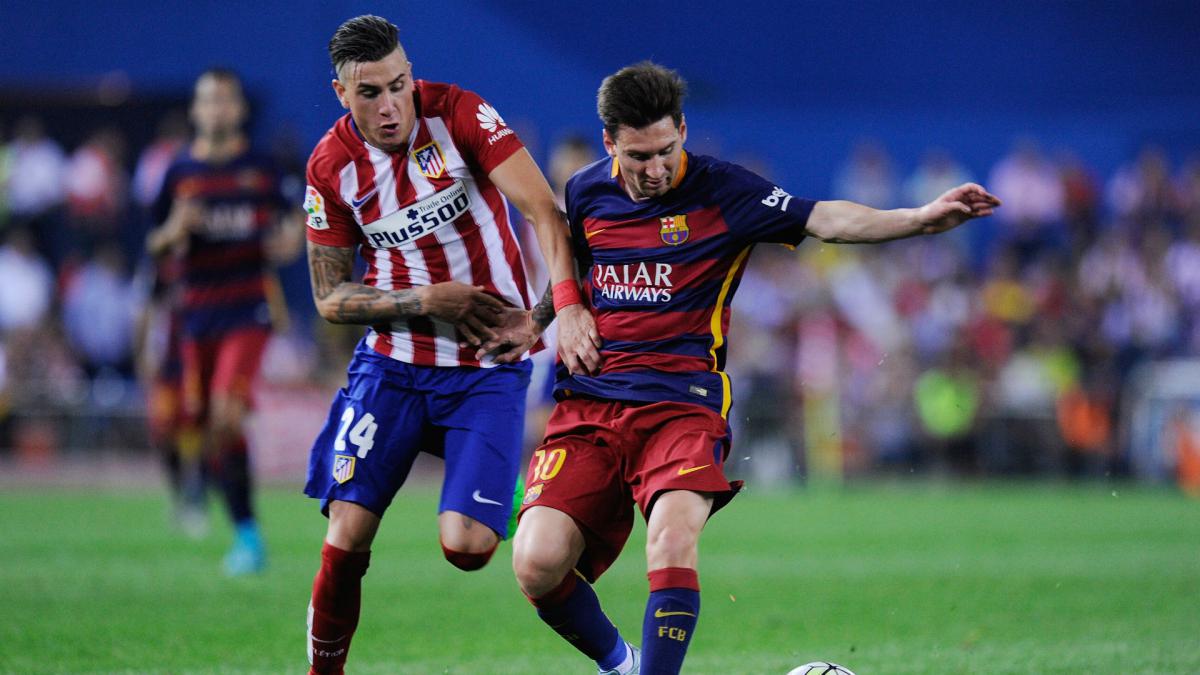 Additionally, Messi's interference with the board's moves could also be costing the Catalans European glory because they do not have the ruthlessness and resolve to ax and shop for fresh talent as they did in the past.