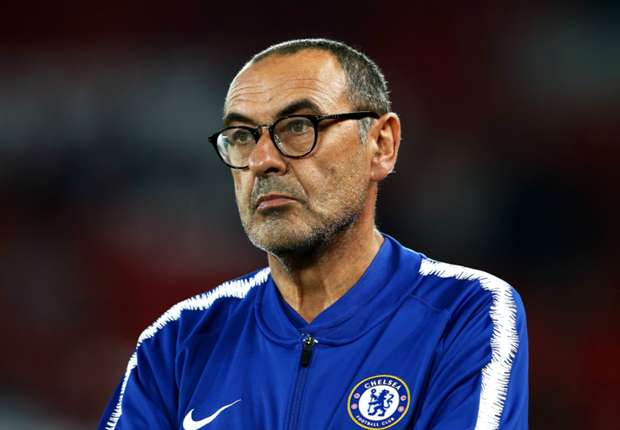 Chelsea manager Maurizio Sarri who has expressed his fears of being axed by his boss has reportedly agreed on a three-year deal to become the new Juventus boss after  Manchester City's manager, Pep Guardiola turned down the offer from the Italians.
The European giants are on the lookout for a new head coach following the announcement that Massimiliano Allegri will step down at the end of the season and has been looking out for a replacement.
🇮🇹 Maurizio Sarri on his future:

🗣 "If you win you'll keep your job. If you lose there's a good chance you'll lose your job. Is that fair?"

🗣 Sarri: "No. If the situation is like this then I want to go immediately."

👊 Strong words. pic.twitter.com/29neh8P7SU

— SPORF (@Sporf) May 23, 2019
They had earmarked Manchester City manager Guardiola as their first priority, but the Spaniard opted to remain in England and continue his project at the Etihad Stadium where he is targetting to get the side a UEFA Champions League trophy.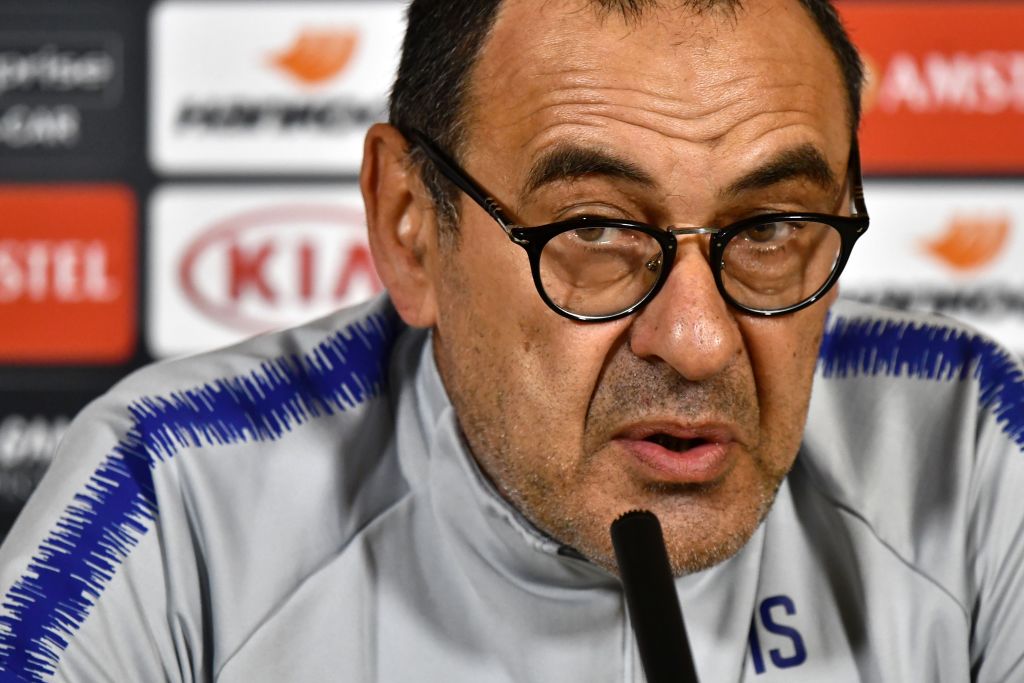 Juve soon made Sarri, who impressed in Serie A with Napoli, their new target, though Antonio Conte and Jose Mourinho were also mentioned as candidates.
And it seems the Turin giants have got their man after Sarri decided to call time on his Chelsea spell despite only arriving at Stamford Bridge last summer.
It is believed that Juventus has agreed on personal terms with Sarri and now need to discuss a financial package with his club Chelsea who has become increasingly concerned whether the ex-Napoli manager is still committed to the club after an indifferent season.