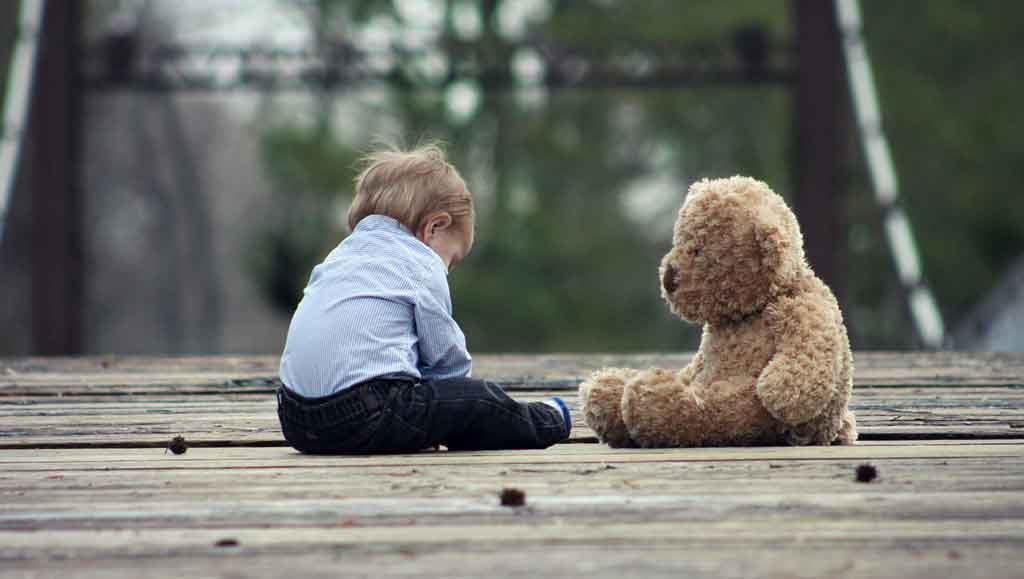 Parenting, is it a game? A challenge? A destination? or is it an achievement? A lot has been said about a parent based on their children's behaviour not forgetting that most parents do what they know about parenting but at the end of the day the decision taken is the child's.
Look at the case of Jowie Irungu, even his parents were shocked over the allegations that were made against him. To them, the boy was raised in a Christian home and as far as his parents were concerned Jowie was a happy child and was even in their church's praise and worship. Whatever happened afterwards his parents are still in shock.
It may all seem so rosy until the effect of not showing love comes about when the child is older. Parents should always show love to their children, haven't you heard that before? Now we tell you that showing them that you love them is not enough, tell them that you love them. Tell them as many times as possible until it sinks in their minds, hearts and being.
In showing and telling them that you love them, you would have conquered many giants in yours and your baby's life. This is why you should always reaffirm your love to your children.
1. It teaches them how to be selfless
Love is not selfish. You will be able to prove the effectiveness of your love through all your children. Ensure that each child can see how much you love them in all their differences. Show them how to sacrifice one another just as yo sacrifice for them. Let them know how much you have sacrificed for their well being it will teach them how love comes about.
2. It gives them a sense of belonging
When children get such an assurance from their parents it gives them the confidence to face the world, it puts a value to their identity.
Even when they go wrong, correct them and assure them that your love still remains, it doesn't change because of the mistake done. When you tell them you love them for no reason at all, they learn that you should love for who they are.
They also learn that they don't need to do anything to gain your love. Children also become more assured of themselves, believing in their capabilities and knowing that their shortcomings don't define them. This will go a long way in determining how they allow people to treat them when they grow up.
3. It makes it easier to correct them
Correcting anybody is hard and it can sometimes be taken in a negative light. However, once your children know you love them, they will realise that your correction is also done out of love and a desire to see them improve.
Children will also know that even when you catch them in wrongdoing, you will forgive them. In this sense, even when they make a mistake, they will not be afraid of telling you.
4. It gives them joy
Everybody likes to know that they are loved at whatever age. Telling your children you love them will put a smile on their faces and give them a sense of worth.
5. It assures them that they are always welcome
There's no greater feeling than knowing that you can go to the ones you love no matter what. Children who know they are loved will always come back to you even when they travel to the farthest corners of the world. They will knock on your door even when they know they have gone astray for years because they are assured that in you they have comfort and support.