Depression drains your energy, hope, and drive, making it difficult to take the steps that will help you to feel better. But while overcoming depression isn't quick or easy, it's far from impossible. You can't just will yourself to "snap out of it," but you do have more control than you realize—even if your depression is severe and stubbornly persistent.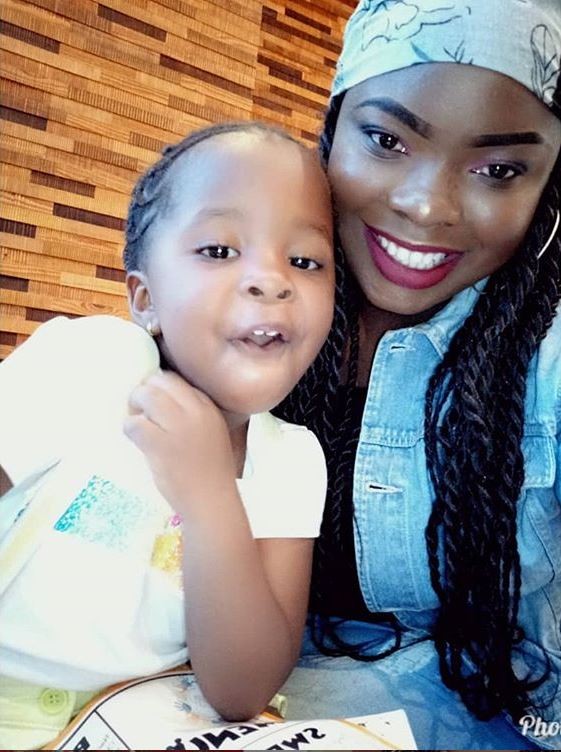 Well, Gospel singer Bahati's Baby Mama Yvette Obura has for the first time opened up on her struggle with depression and anxiety.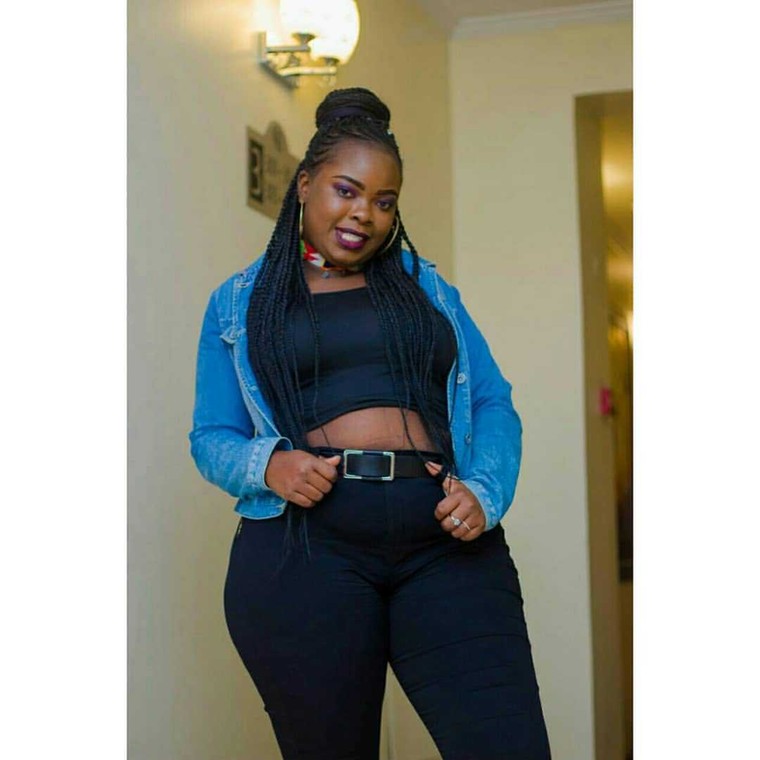 She has been talking a lot about her weight loss journey and the success of it but deep down she has been going through a lot more.
Yvette has occasionally prayed to God asking him not to wake up her up the next day because she did not see the value of her life.
Today I'm very grateful for a lot of things. The last few days have been so tough on me, battling anxiety, mental health and depression at the same time (since 2015), this being the first time I'm talking about it. The whole world shattered right on my face, I prayed and asked God not to wake me up the next day (happened every day).
The situation got worse to a point she was not talking to her friends who realized she suddenly went silent.
Yvette Obura sent her mother and daughter Mueni who have been there for her to comfort her at one of the most difficult 3 weeks.
people used to call me and I didn't even have the strength to pick up calls. A few people realized I was so silent and took the time to check up on me. @pepee_64 @jacquekimandi @smiliosis1 @betty_colette, I appreciate y'all .. @aliciahoburaliah I know how much you tried communicating but I couldn't even talk.
It was a rough time, it still is but I'm glad I'm not where I was 3 weeks ago.
Thank God for my mum who' always made sure I'm kicking it every day, it broke me when I broke down and my baby was the one comforting me, wiping my tears 😭. I was so broken💔I had to pick myself up and asked God to give me strength.
At the end of her comment, she told her followers that it is okay not to be okay and so one should not be ashamed to ask for help.
I'm not ashamed about my situation, at the end of the day IT'S OKAY NOT TO BE OKAY. And I know of so many people who gave up the fight but I'm still fighting.