Kiss FM breakfast show presenter Adelle Onyango has wished his co-host Radio King Shaffie Weru Happy birthday that is happening this weekend.
The two have had a good work relationship and keep it strictly professional.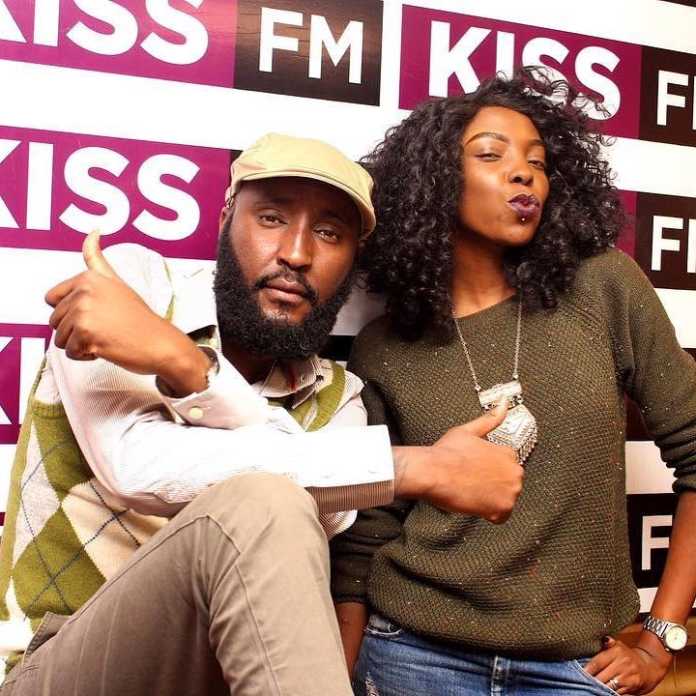 The duo doesn't feel forced and they seem to genuinely care about the wellbeing of each other. Shaffie is celebrating his birthday this weekend and when Adelle was asked whether she had some sentiments she would like to share about her partner in crime or with him even and she agreed.
What Adelle had to say was nothing short of inspired and insightful. You can tell that the pair are friends off air given how well she knows him -enough to give him useful quips.
Here's what Adelle had to say to Shaffie;