A Form One student at Nyabondo Boys High School, Kisumu County, is now living with one eye only after an incident that has left his parents in grief.
While speaking to a local newspaper, the victim's mother Maureen Adhiambo narrated how her son lost his left eye due to a mere missing pen.
The victim allegedly spotted a Form Four student with his pen which had gone missing last Thursday.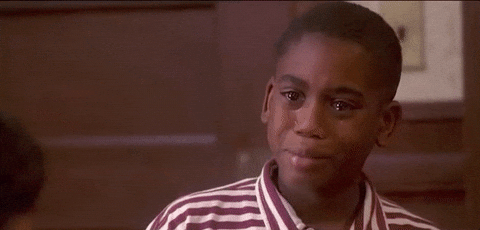 As a responsible owner, the naive form one student approached the mean looking senior, who declined to give back the pen.
To make matters worse, the Form Four student attacked him while in the company of another student when he went to bed.
"It was some minutes to midnight. He woke me up demanding explanations as to why I had made claims that he stole the marker pen.  He hit me hard on the left eye with his fist which had a Biro pen and I started to bleed," the victim,  Felix Churchill painfully narrated.
Churchill is now recuperating at Sabatia Eye Hospital in Vihiga County following a reconstructive surgery.
As reported by People Daily, the boy was rescued by colleagues and was rushed to the nearby Nyabondo Mission Hospital. 
However, his condition worsened so the hospital refered him to Jaramogi Oginga Odinga Teaching and Referral Hospital in Kisumu where he was admitted for four days.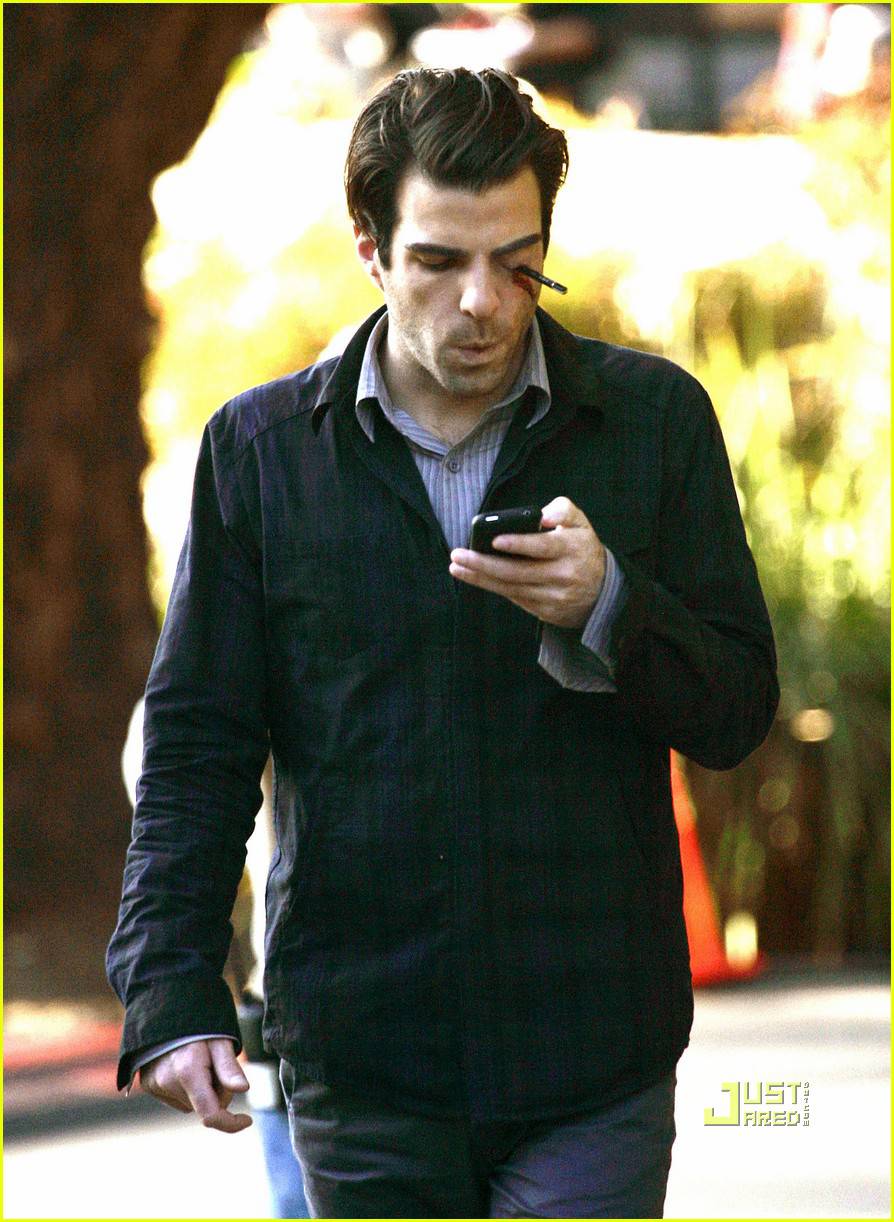 The mother requested a discharge from the referral hospital after the doctors who examined him suggested that the eye must be removed.
"I wanted a second opinion, that is why after they allowed me to get him out of the hospital, I took him to Sabatia," she said, adding that corrective surgery was done on Tuesday.
She, however, added that the doctors told her the boy won't see again using the injured eye. 
"My son has lost one of his eyes at this tender age and I demand that justice be served," she said.
Adhiambo lamented that principal Gabriel Onyango called her days after her son had been taken to the Kisumu-based hospital.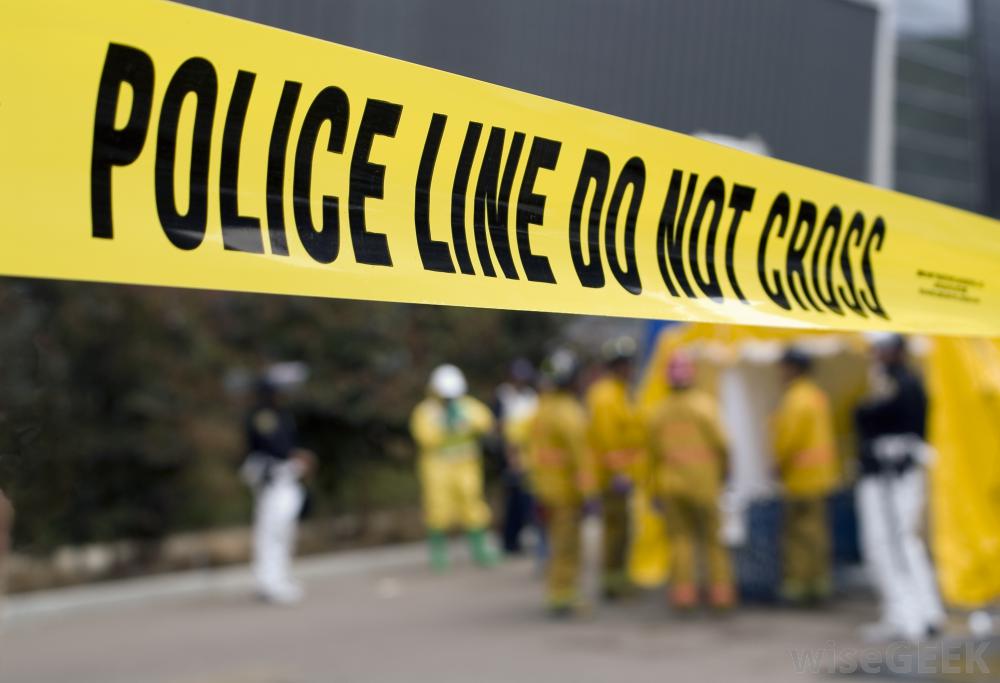 "He did not even tell me why I was urgently required at the school," she told PD.
The principal has since declined to speak on phone over the incident.
"The matter is in the hands of the police. The Form Four student is out of school," he hurriedly said before hanging up.
A member of the school management board revealed that rogue Form Four had been suspended.
 Nyanza regional education coordinator Richard Chepkawai has however called on police to arrest the student saying the matter was criminal.
In 2016, the headteacher of Nyabondo School, George Nyaruongo, committed suicide after he was transferred to another school.
"We suspect he used a rope to hang himself in his bedroom," a witness said then.
Oruongo is said to have been fighting against his transfer to Aluoro Primary School in Seme subcounty.
On May same year is said to have suffered shock and was rushed to Nyabondo Mission hospital following a dormitory fire at Nyabondo Boys.
More than 140 pupils lost their belongings and property worth thousands was destroyed.
In February, another dormitory fire at the same school left more than 100 pupils in the cold.