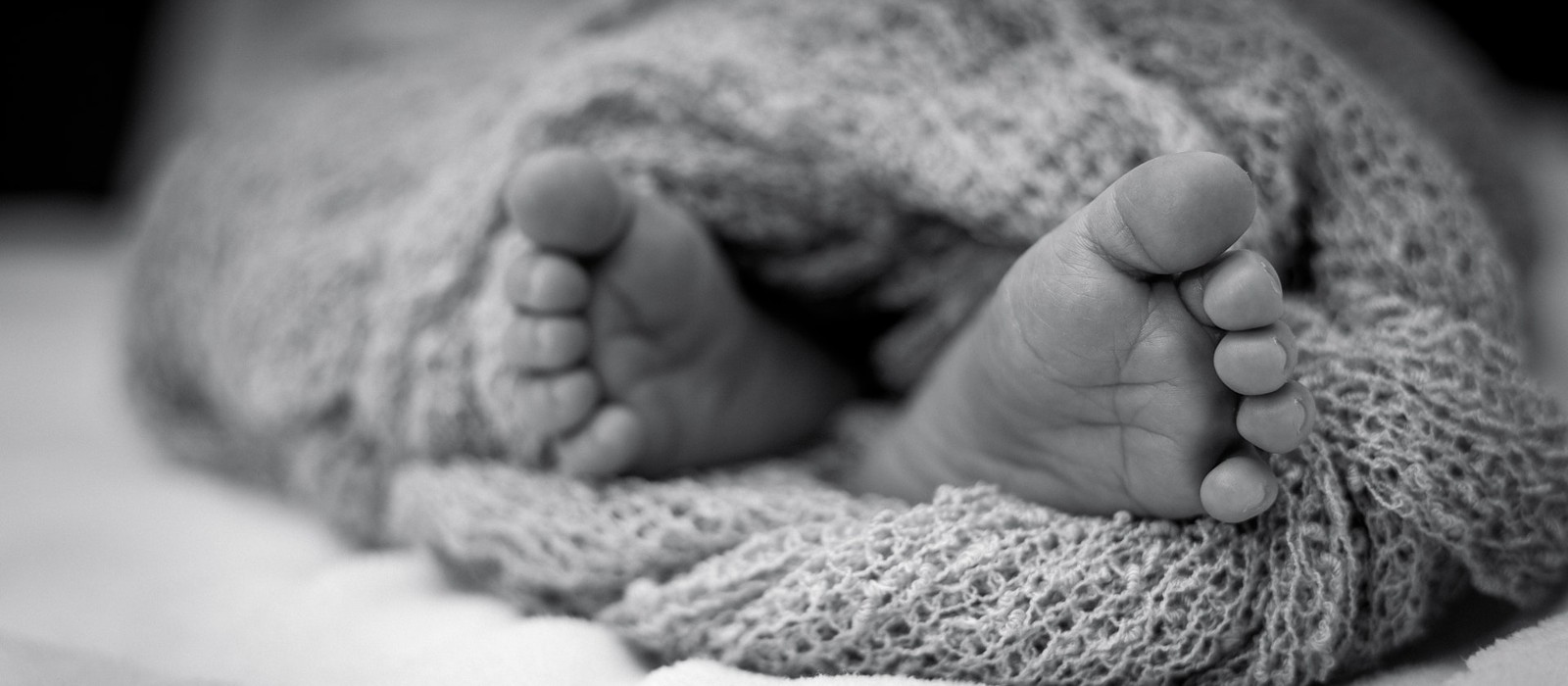 The court on Thursday heard of a grisly murder of a 3-year-old whose life was taken by his own mother.
Mary Nyapunyi's husband, Aggrey Angolo said that the wife timed when he had just left for the shopping center, when she performed the heinous act.
Angolo told the court that he stayed in the house till in the afternoon when he left to a nearby shopping center leaving the accused and their son behind. However, on coming back, he found people coalescing at his homestead with his son's body lying lifeless on his grandfather's grave. The body had deep cut wounds at the back of the head.
A post mortem report conducted at St Mary's Mission Hospital indicated that the cause of death was a severe head injury.
Nyapunyi told the police that she murdered her son but did not disclose the motive of committing the heinous crime.
The suspect has been in custody for the last one year after an initial mental assessment report indicated she was mentally unstable to stand murder trial.
The murder took place on May 8, 2018.
However, a recent assessment found her mentally fit when she appeared in court on Thursday.
She appeared before High Court Judge Jesse Njagi where she denied the murder charges and was granted Sh300,000 bond with a surety of similar amount.
Her case will be heard on October 14.