The High Court has declined to decriminalise gay and lesbian relationships in Kenya.
Justices Roselyne Aburili, John Mativo, and Chacha Mwita on Friday ruled that same-sex relationships remain outlawed in Kenya.
Judge John Mativo while delivering the judgement said, "On article 27 (right to equality and freedom from discrimination): The Constitution prohibits unfair discrimination- no member of the society should feel like they are not protected by the law."
He further stated that Section 162 and 165 do not target any group of persons but they refer to "any person" and "any male person" – they do not single out LGBTQ community.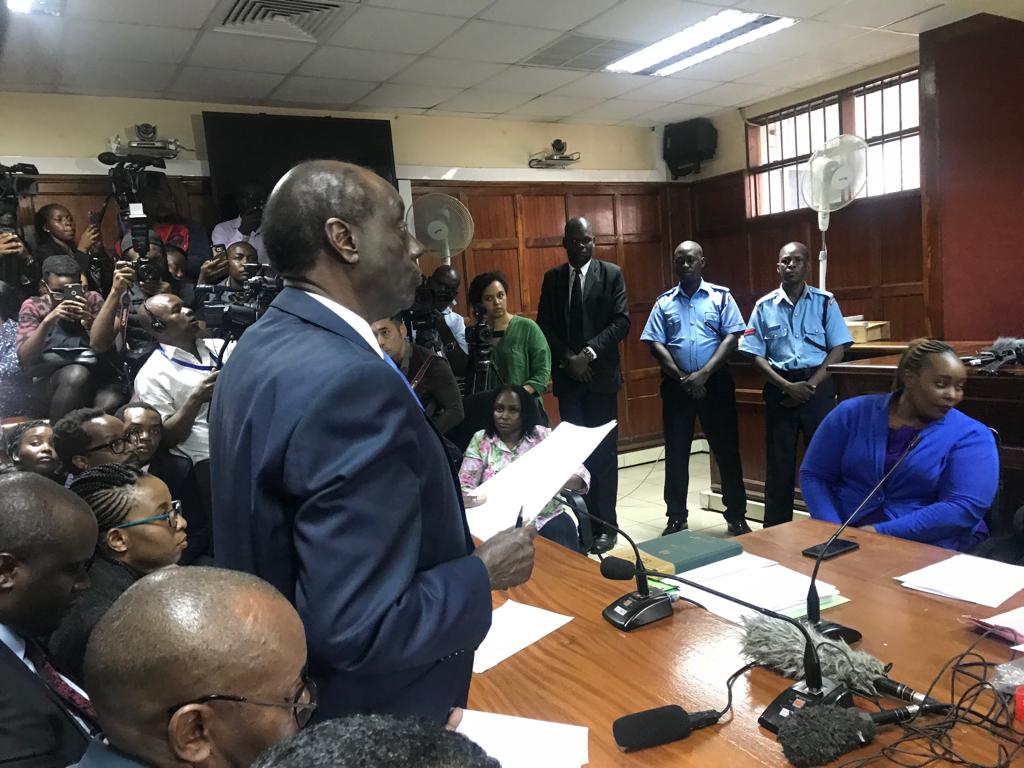 The case was filed in 2016 by three Kenyan gay rights organizations seeking to have the High Court declare sections 162 (a) and (c) and section 165 of the Penal Code unconstitutional.
The groups argued that the laws violate the right to privacy, the right to freedom of expression, the right to human dignity and the right to freedom from discrimination.
This legislation, introduced in 1930 by the British Empire, criminalises sodomy and makes sexual acts "against the order of nature" punishable by 14 years' imprisonment.
National Gay and Lesbian Human Rights Commission (NGLHRC), a Nairobi-based non-governmental organisation scored a win in a separate case when the Court of Appeal of Kenya ruled that forced anal examinations on people accused of same-sex relations is unconstitutional in 2018.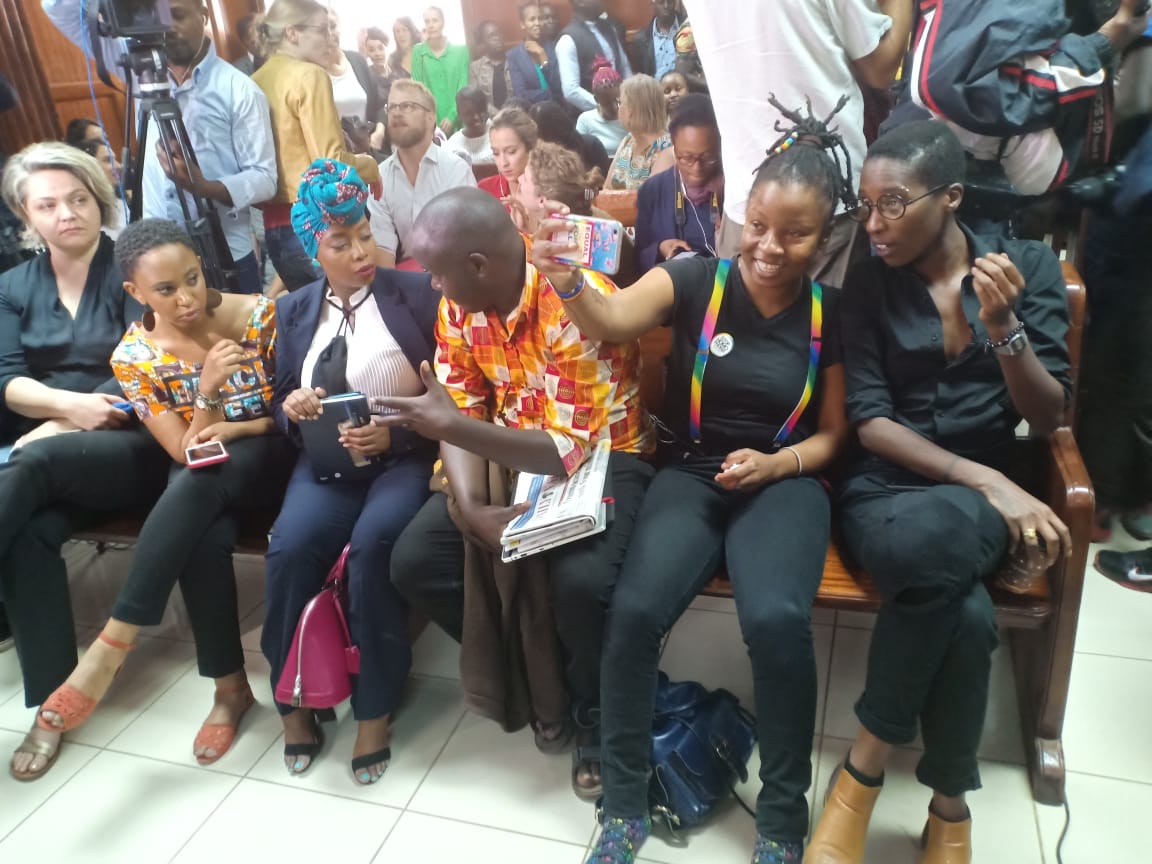 The LGBQ  has had previous wins in their bid to promote same-sex marriages. In 2015, High Court judges ordered a government agency to register a human rights group representing the country's gay people, saying Kenya's constitution recognizes and protects the rights of minorities.
A number of leading political figures in Kenya have spoken out against LGBT rights, with President Uhuru Kenyatta claiming in an interview with CNN in April 2018 that gay rights are "of no importance" to citizens of the country.
Kenya is among 73 countries that still outlaw homosexuality.
The petitioner had stated that should the judgement be against their favour, they will use the communications systems in place to immediately address any cases of violence and discrimination against persons on grounds of sexual orientation and gender identity and/or expression.