Ajax! Who doesn't know about this club? Their achievement this season and how they have rocked Europe with their decent style of play!
The Dutch club did wonders in the Champions League by bundling out European giants like Juventus out of the competition. Its composition of young players is what left many astounded.
Most notable of their players are Matthijs de Ligt and Frenkie de Jong, who have been hitting the headlines in the recent past. They have been the talk of the town as many clubs are reportedly fighting to have their signatures.
However, Barcelona had run ahead of other clubs and secured De Jong's signature back in January, meaning De Ligt is the only hottest property left in the market.
Aside from that, many have likened their style of play to that of Barcelona's and many believe that Barcelona will be the best home for the two sensational Ajax players.
Recently, Dutch former midfielder Ronald de Boer gives the clear reason why De Jong made a wise decision to sign for Barca.
De Boer said, "De Jong has Ajax DNA which is nearly the same as Barca DNA, he is intelligent, he always has good ideas, he never plays without thinking. Messi will fall in love with De Jong. I'm delighted he choose barça to keep playing football with the spirit of Cruyff."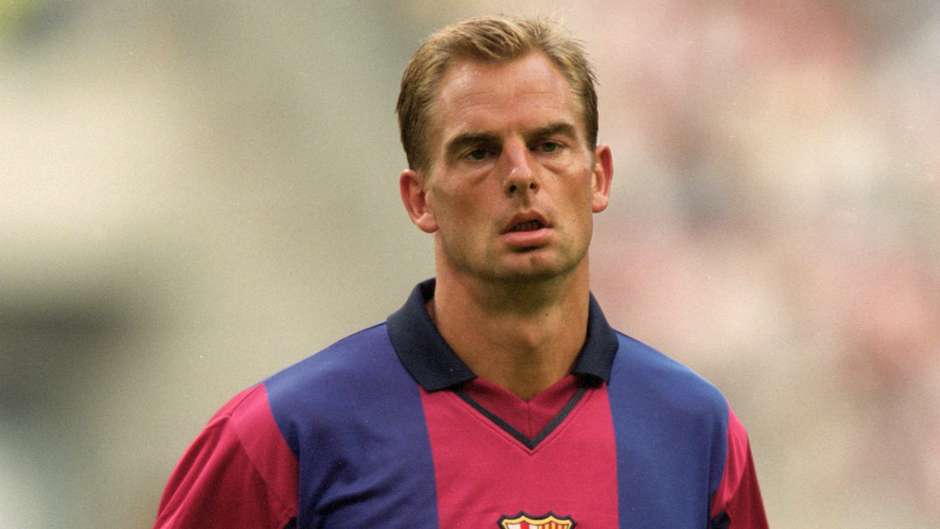 "He's a different player and is not afraid of dribbling and waiting for the opportune moment to give the ball He will have Busquets as a professor to learn from in the first year and after that Busi can hand the role over to De Jong."
His sentiments were echoed by Dutch retired footballer and the current Netherlands National team manager Ronald Koeman.
Koeman said, "De Jong and De Ligt are very, very good, with great potential in the future. The Dutch national team has changed in terms of names, but the style and mentality prevail, We're getting back to be the classic Holland."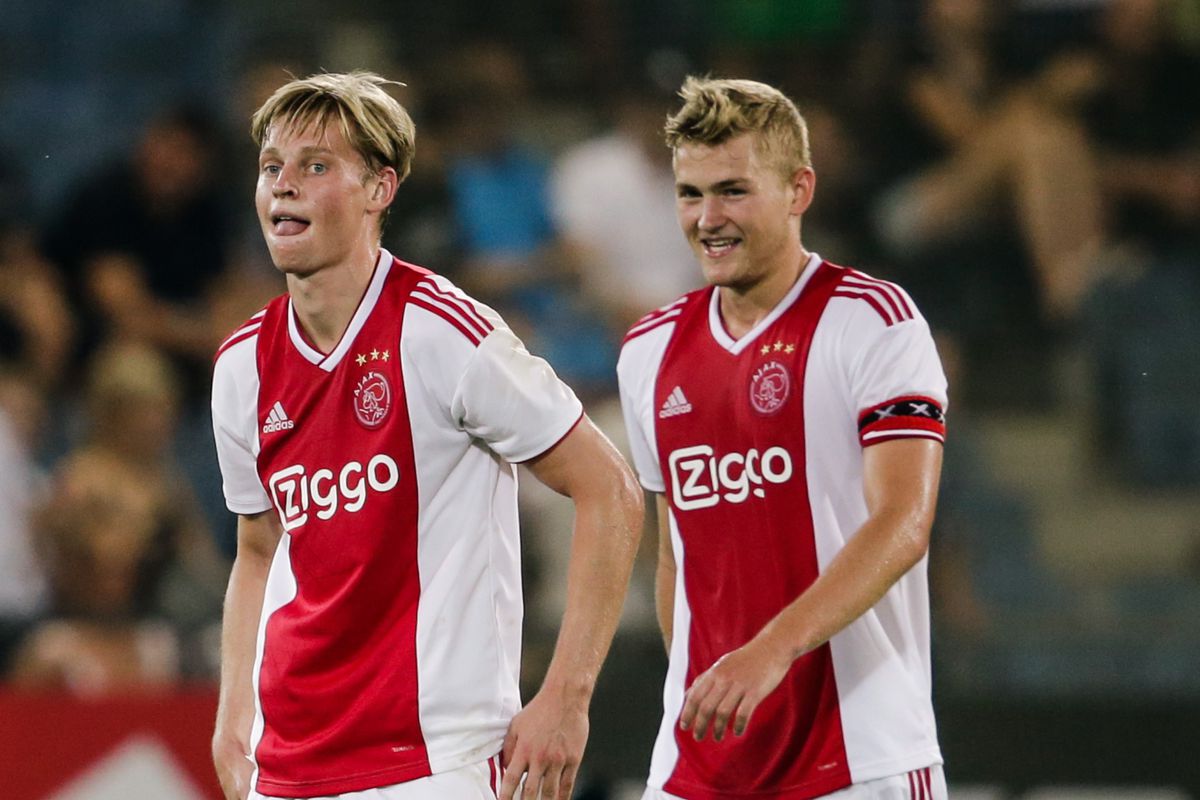 It is undoubted that De Jong posses a high-quality football technique and has a bright future owing to the fact that he is only 22.
And perhaps, what could be the unifying factor that makes Ajax Football be similar to that of Barcelona's?
The answer is simple; Johan Cruyff.
European Footballer of the Century was considered a gifted playmaker and was the figurehead of Dutch football. Cruyff was the star of " total football " with which Ajax Amsterdam achieved its greatest successes and the Netherlands at the 1974 World Cup runner-up. He then played for FC Barcelona, in the US and again in the Netherlands.
Similarly successful he worked as a coach for Ajax Amsterdam and FC Barcelona. In Barcelona, ​​he coined the Rinus Michels initiated youth academy La Masia and formed the "Dream Team", which in 1992 won the European Cup for the first time.
His achievement at Barcelona earned him a name to date. May his soul rest in peace!
According to former Barcelona player Xavi Hernandez, Cruyff is the chief figurehead for Spain's success over the past generation.
Xavi said: "[Cruyff] is the most important person in the history of the Spanish national team," the midfielder stated to Ajax TV."If you look back, it's all thanks to Cruyff's philosophy."Players like myself, [Andres] Iniesta or even [Lionel] Messi, who are small, maybe could not have succeeded at Barcelona with another style of play. "Thanks to Cruyff we have been able to play at the club in this way."
Also, his commendable job for Ajax earned him a name and he stays to be remembered forever in Netherland.
On 25 April 2017, it was announced that the Amsterdam Arena would be renamed to "Johan Cruijff Arena" in memory of Ajax legend Johan Cruyff.
Fundamentally, Cruyff's marks that were left at both Barca and Ajax has been the inspiration for the clubs.
For instance, while addressing their supporters at Amsterdam right after winning the Eredivisie title, De Ligt surprised many with his powerful and spectacular speech which sent fans into a frenzy. He said that their success is inspired by legend Johan Cruyff.
Reminder: Matthijs de Ligt is 19-years-old.

This is beautiful 👌 pic.twitter.com/GY9NmFZ7Cq

— ESPN FC (@ESPNFC) May 17, 2019
The Dutch legend died on 4th March 2016 of cancer at the age of 68. He will stay to be remembered forever.